Days before the onset of Apple's Worldwide Developers Conference (WWDC), companies have launched their first device that will be HomeKit-compatible and available to buy soon. HomeKit, Apple's framework for home automation and IoT devices to work with its ecosystem, was introduced at last year's WWDC conference alongside the iOS 8 SDK.
Since that time, manufacturers have been working to have their devices certified for the HomeKit platform. Apart from a set of APIs, HomeKit is also a standardised network protocol that allow apps and Siri to control various home automated services and gadgets within the house.
Lutron, iHome, Elgato, Ecobee, and Insteon have launched the first consumer devices that will have been certified to work on Apple's Homekit platform - Caséta Wireless Lighting Starter Kit with Smart Bridge, iSP5 SmartPlug, Eve connected home sensors, the Ecobee3 Wi-Fi Thermostat, and Insteon Hub, respectively.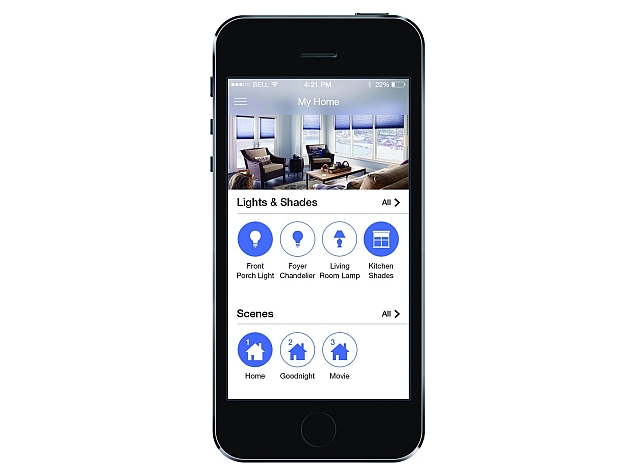 The Caséta Wireless Lighting Starter Kit made by Lutron includes one Smart Bridge, two Caséta Wireless dimmers (which support dimmable LED, halogen, and incandescent bulbs), two remotes, and two pedestals. The Smart Bridge lets users control the wireless dimmers using Siri commands on iPhone and iPad devices.
The iSP5 SmartPlug made by iHome can fit into a wall socket and controls devices like lamps, fans, and other devices that are connected with the plug via the use of Siri voice commands or the iHome Control app. Additionally, the SmartPlug comes with support for different 'Scenes' to control multiple devices. The app will let users to group multiple SmartPlugs together and give a single command to all. It is worth mentioning that up to two SmartPlugs can be fitted in one wall socket and would require Wi-Fi connectivity to work.
Elgato's "Eve" connected home sensors will let iOS users keep a check on air quality, smoke, humidity, air pressure, energy and even water consumption via an app. The kit includes different sensors that monitor different aspects. While the Eve Room checks the indoor air quality, Eve Weather monitors outdoor temperature and humidity. Eve Door and Window alert users for open and closed points for entry in the house. Lastly, Eve Energy handles the energy consumption data and the control of other electronic devices. Eve Energy however is only available with European sockets. Each sensor can work on Siri voice commands. An iOS app is also available to switch the electronic device on or off.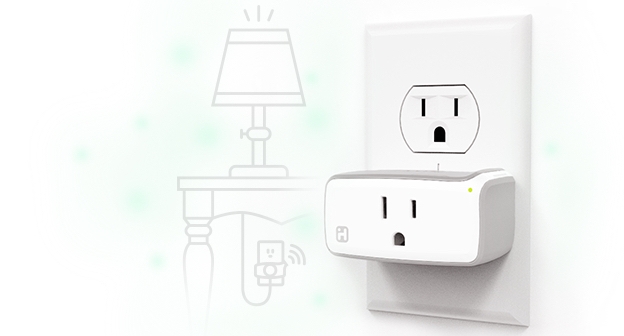 With the Ecobee3 Wi-Fi thermostat, users would be able to control the room's temperature via Siri voice commands from iPhone and iPad devices. The device is also the first HomeKit-enabled thermostat available to consumers. Ecobee3 can also be grouped with other HomeKit devices.
Insteon Hub, which was first seen at CES this year, lets users control Insteon's range of smart home products such as LED bulbs, cameras, wall outlets, keypads, switches and more via the Insteon+ app. The new hub can also connect with the Nest thermostat.
As for the pricing, the Caséta Wireless Lighting Starter Kit is available for $229.95 (roughly Rs. 14,700) starting Wednesday. The iSP5 SmartPlug pre-order will be available starting June 15 at $39.99 (roughly Rs. 2,500) as mentioned by MacRumors, while the Eve sensors will also go for pre-orders starting Wednesday with price range from $39.95 (roughly Rs. 2,500) to $79.95 (roughly Rs. 5,100) depending on the sensor. The Ecobee3 along with a sensor will be available for pre orders starting June 23 for $229 (roughly Rs. 14,600), while the Insteon Hub is available to buy online for $149.99 (roughly Rs. 9,600).