When Flipkart launched its first tablet last week, to no one's surprise, the tablet was only available on the website. This, of course, is part of a new trend that we have been observing of late.
The most notable launch, which possibly triggered this whole process, was the launch of the Motorola Moto G via Flipkart, which was followed by the Moto E. Both of Motorola's smartphones got a great response, and were routinely listed as "Sold out" on Flipkart's website. While Motorola has not released the number of devices sold, Michael Adnani, VP- Retail & Head - Brand Alliances, Flipkart, said "We have sold almost one million devices of a 'foreign brand' that launched on Flipkart", very obviously referring to Motorola.
"Today, people don't need to touch and feel a product before buying it. There is a lot of trust that we have built up as a shopping destination," he added.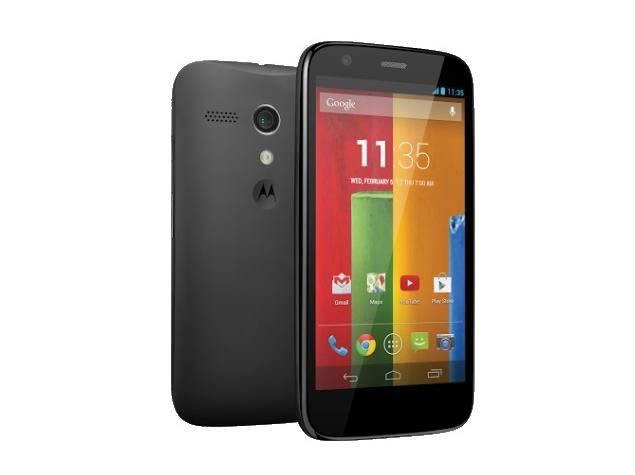 The Moto G launch was a big change in the way phones were being brought to the market in India, and the Moto E helped normalise this. However, for a very long time after the Moto E launched, it kept going out of stock, and would come back in stock only for short periods.
We asked Adnani about whether this is a problem which he is worried about for Flipkart's new tablet, but he said that it was something that the company had planned for.
"We have collected a lot of data, and can predict, pretty accurately, what the demand will be," he said. "But the initial acceleration was too fast. Still, with the Moto G, we were one of the last countries to get the phone, and therefore Motorola was able to divert some shipments from other countries to meet the demand here."
In the case of the Moto E however, since India was the launch country, the hype was a lot greater, and there was no additional inventory which could meet temporary shortfalls. However, Adnani says that Flipkart has been improving in understanding the demand as well, and feels that future launches will go more smoothly.
Aside from Motorola, Alcatel also launched its most recent smartphone via Flipkart. The Alcatel One Touch Idol X+ was launched in the Indian market at the start of June, and sold over 30,000 units in the first three weeks, according to Praveen Valecha, Regional Director APAC, Alcatel One Touch.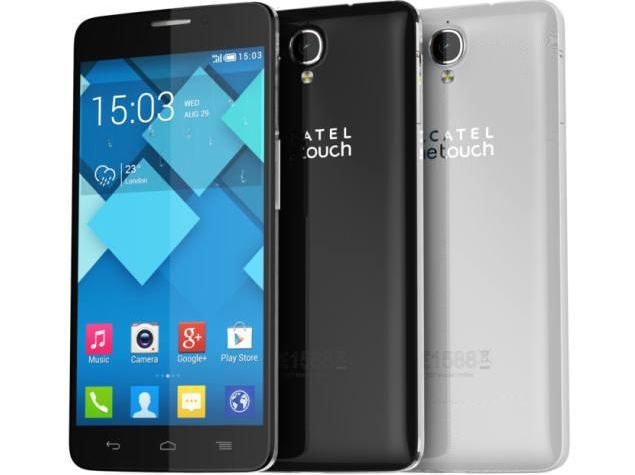 "Flipkart gave us reach in 400 locations from day one, and we believe that the online shoppers are more aware of the products they are buying, which we saw as a plus," he says. "For offline buyers, there are two segments - one is the people who are only looking at price, who will buy the cheapest smart devices without looking at the features on offer. The other group are customers who are brand conscious - they are willing to pay more, but they buy the brands which are doing big ad spending."
The online shoppers, Valecha argues, are more interested in comparing specifications, and looking for unique features, which makes them a good option for a brand which doesn't want to flood the market with low end devices, or expensive ads.
"Online, you have to have a unique proposition since the look and feel is not available. So a combination of design, and specifications, and pricing becomes very important, and we believe that we have managed this combination," says Valecha.
Others are also experimenting with an online first strategy. For example, Indian brand Swipe has launched its newest handset, the Swipe Konnect 4E on Naaptol because they believe that the phone will perform well in Tier-2 and Tier-3 cities, where Swipe sees Naaptol as having a strong reach.
"We are constantly promoting electronics brands within an affordable price range," said Manu Agarwal, founder and CEO of Naaptol. "A large part of our customer base comprises the mid-segment user who is looking to invest in a value for money deal. Our association with Swipe is a definite step to cater to this user."
Another company that has been experimenting with the online route lately is Xolo. We reached out to them but haven't received a response as yet, however, the Xolo Q1200 and the Xolo Q600s were both launched via SnapDeal, Amazon and Flipkart, before gaining a retail presence.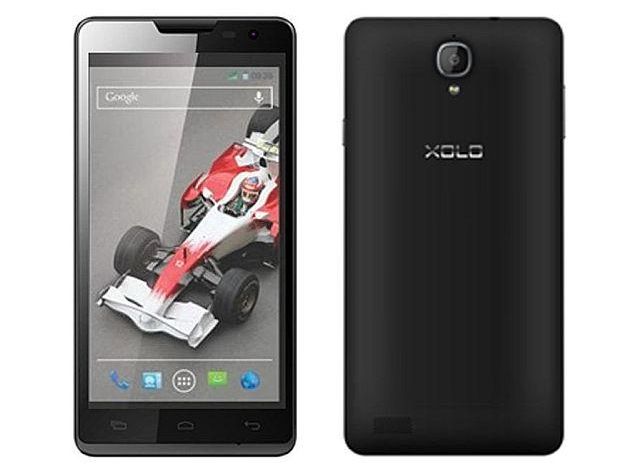 What's become clear from this is that for a product which is expected to have mass appeal, outside of the big cities where organised retail is more strongly present, going with the online route is an increasingly good idea.
It doesn't seem likely that a new iPhone, for example, would ever go the online-only route. Having people line up outside the store to get a chance to buy this high-demand item is just another part of the marketing strategy.
But for a smaller brand and a lower-price product which doesn't need to make a mark in only cities like Delhi and Mumbai, using e-commerce as your goto market strategy makes a lot of sense.
As Alcatel's Valecha says, "We have three different strategies. We have carrier sales, e-commerce, and retail. You have to match the product to the channel."
Affiliate links may be automatically generated - see our ethics statement for details.