Are we finally seeing the tide turn away from cash towards digital money? There are many reasons to hope for this, as digital systems can be used to reduce the opacity of cash, and to build a person's financial history, which will be an important tool for financial inclusion. And the change might be coming this year. In an interview with Mint, AP Hota, Managing Director and CEO National Payments Corporation of India (NPCI) said that the Unified Payments Interface (UPI) will go live in April this year.
The NPCI operates the Rupay payments infrastructure that - like Visa and MasterCard - allows different banks to interconnect and transfer funds. The UPI can be thought of as a digital framework to do the same - the idea being that all financial instruments can be given a unique identity on the UPI, which can then be used to quickly and easily carry out online payments.
What does this mean for you?
The UPI can be thought of like an email ID for your money. It will be a single identifier that your bank uses to transfer money and make payments using the Immediate Payments Service (IMPS) - which lets you transfer money immediately and works 24x7. What this could do is make online payments much easier without requiring a digital wallet or credit or debit card.
That's because, right now, if you want to make a bank payment online, you either need to know the other person's Mobile Money Identifier (MMID) and phone number, or you have to enter their account number, account type, and IFSC code. Even if you have all these details, typing it all in, particularly on a phone, is a painful process, as you add the payee first, then make the transfer.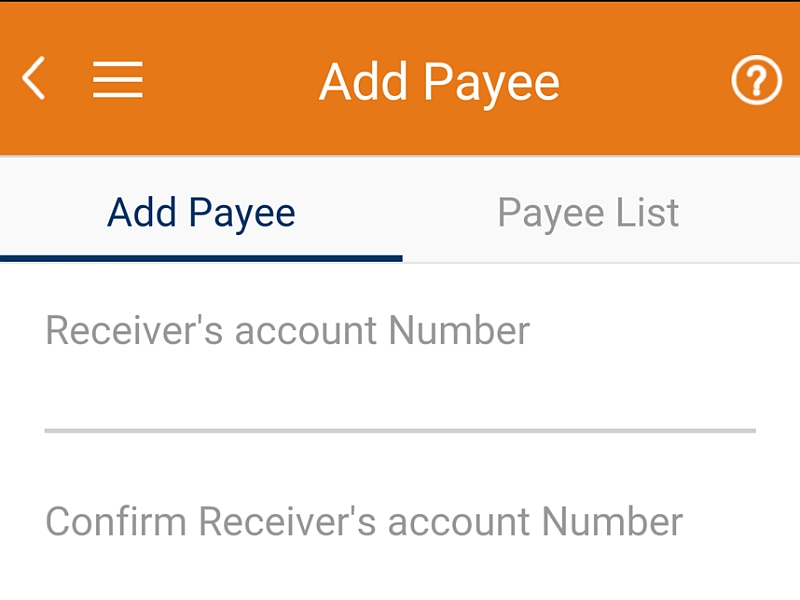 The idea behind the UPI is to do away with all of this - hypothetically, it could be as simple as Gopal Sathe having the UPI of gopalsatheicici - though of course, this could lead to problems as multiple people with the same name might have the same bank. But perhaps an Aadhaar-like unique number code or even your email address could be your UPI. It would be the only information you need to transfer money from your bank - which could be sent as a remittance to your family, or could be used for a payments platform.
It's all connected
By simplifying net-banking, the UPI could simplify online transactions - right now, you either have to enter your credit/ debit card number, name, expiry date and verification codes, or sign in with your net-banking account and go through a similarly tedious process, or use a digital wallet such as MobiKwik or Paytm to make a quick payment.
With the UPI, you might simply need to enter your details, and get a billing request on your phone - which you can accept or reject right away. As smartphones become more and more powerful at low price points, we are now at a point where it's not unreasonable to think that the local grocery story that you have a running account for your eggs and bread and other daily purchases, could take your UPI details and then at the end of each week or month, just send your bank a request for the money owed. And on your phone, you'd have to enter your password to complete the transaction.
The money would then instantly get transferred from your bank account, directly to the seller's account, and there would be a digital record of transactions that normally took place using cash. And since it relies on two factors for authentication - you would need both a phone with a registered application, and your password, to accept a payment - this means it's a secure method of payments too.
Since it does not rely on people having debit or credit cards at all, and simplifies net-banking instead, the UPI could open up online payments for a huge number of people.
Will we still need mobile wallets?
Mobile wallets have been growing in popularity in India as they make it easy to carry out transactions on different platforms. Today, you can use money saved in a digital wallet to pay for your taxi ride, book your lunch, buy movie tickets, or even train tickets.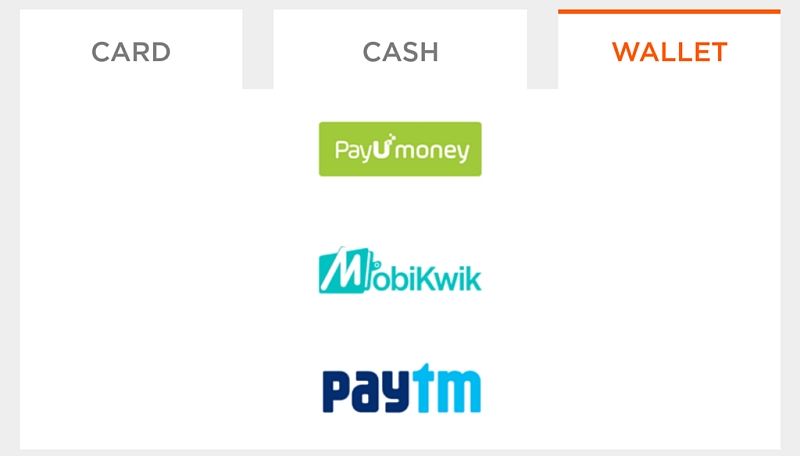 Despite this the majority of users still use mobile wallets mostly to recharge phones, according to various sources in all the major companies in this field. Perhaps one of the limiting factors has been that you still needed to use a credit or debit card, or netbanking, to transfer cash to the wallet in the first place, with limits on how much money can be stored and transacted per month.
The UPI could make it easier to refill your virtual wallet and use it - but it could also become easier to directly transact with a seller. In that case, would people still require digital wallets?
"The Unified Payments Interface augurs well for us. MobiKwik already has millions of users paying their bills using the wallet," says Bipin Preet Singh, Founder and CEO MobiKwik. "The convenience, security, and speed that we offer to users keeps bringing them back to the platform. With the Unified Payments Interface in place, our expectation is that we would unlock a new channel for growth since the universe and reach would enlarge."
It's a view that is shared by Govind Rajan, COO FreeCharge. "We don't want people to keep money in the wallet, we want them to use us as a processor," he says. "That will happen because of the security and speed we can provide, so the more options there are for people the better. We're not competing with other wallets or digital systems - right now, the challenge is to take on cash."
Gadgets 360 also reached out to Paytm on Friday for a comment, but have not received a response from the company after an initial acknowledgement of our query. Paytm founder and CEO Vijay Shekhar Sharma however tweeted that the UPI would be a key milestone for the country.
Disclosure: Paytm founder Vijay Shekhar Sharma's One97 is an investor in Gadgets 360.