Filing income tax returns in India is a lot easier than it was a few years ago. The Income Tax department keeps making it simpler for people to file returns online. The process went fully online last year. For salaried employees, once they get Form-16, filing tax returns has become a breeze. But if you're running a startup or small business, or you're a consultant for hire, things get a little more complicated.
If you've ever filled ITR-4, you know that it's a long process that includes a nearly 30-page form, and it's why hiring a chartered accountant can make a lot of sense for people. But personal tax filing website ClearTax, which launched in 2011, is trying to simplify things and its new business e-filing portal reduces the 28-page ITR-4 form to just six steps. For this, ClearTax will charge Rs. 999, although it is currently offering the e-filing service free of charge.
There are plenty of other companies such as TaxSpanner, H&R Block, and MyTaxCafe, which also let you file income tax returns in India, but for business returns, these sites offer CA-assisted e-filing; you can't do it yourself with these sites. This means that as of now, ClearTax's competition doesn't seem to be other sites, but rather, CAs.
ClearTax founder Archit Gupta says the new feature works well for businesses of all sizes, but it's best for small and medium sized businesses, along with consultants, tuition teachers and sellers on e-commerce sites. "We started by asking ourselves, 'What are the questions a CA is asking [his or her clients]?' We understood those questions and tried to reverse engineer what a CA does," says Gupta, an engineer whose father Raja Ram Gupta is a CA - and also a co-founder of ClearTax.
Can't beat human logic?
Not everyone thinks you can reverse engineer a person though. One of the CAs we spoke to in the course of writing this story told us that he's a fan of ClearTax for filing his own returns, and those of his family, but doesn't think it can replace a competent CA.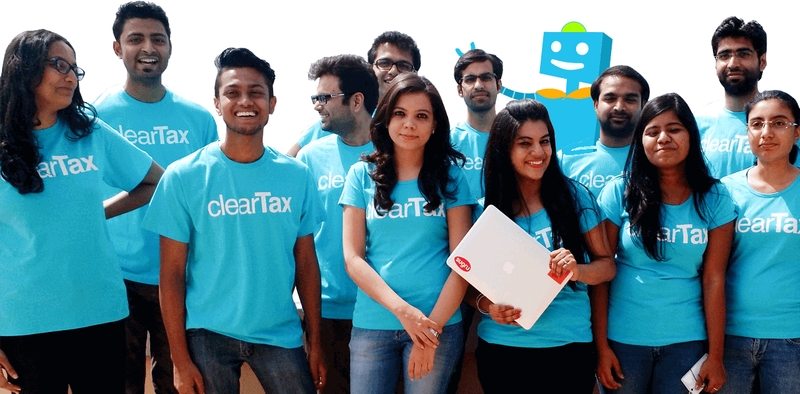 "In the short term, yes [it could take some business away from CAs]," says Manmohan Mehra, CA. "In the long term, it [online tax filing platforms] will just be a medium [for CAs] to file taxes [depending on whether] these applications can maintain their quality and image, and if they can reach out to the masses."
"For some 40 years we used to prepare computational sheets by hand," he adds. "This automatically generates it and you can even print it to check for errors." For CAs, apps and sites could speed up filing their clients' returns, but Mehra adds, there are a lot of rules people aren't aware of. It's this knowledge and expertise that makes a CA valuable to a business, not just the rote work of filing.
People often tend to ignore certain basic rules, he adds. "If you earn an interest of Rs. 50,000 the bank cuts 10 percent tax," he says, giving an example. "But the tax will be Rs. 15,000 if the total income is over Rs. 10 lakh. People don't understand that." It's for reasons like these that Mehra believes that CAs needn't worry about their jobs right now.
(Also see: Is India Ready to File Tax Returns via Smartphones?)
However, not every businessman feels this way. R. Dakshinamoorthy is one of the people who stopped going to a CA to file tax returns. He is a 41-year-old astrologer and pooja organiser based in Chennai. His is a small business with no permanent employees. During tax filing time, Dakshinamoorthy often had to wait for hours at the CA's office - time he would have otherwise used to attend to his clients.
Dakshinamoorthy told Gadgets 360 that he found ClearTax's new features easy and convenient. "When I can file returns myself, why should I go to a CA?" he says.
(Also see: More Than Funding: What International Startups Can Gain From Y Combinator)
Hardeep Singhal, a 35-year-old steel trader from Delhi, shared a similar story. Recounting one of the reasons he stopped consulting CAs, Singhal told Gadgets 360, "A CA had [a few years ago] asked me to visit his office at 11 am. I was there on time, but the CA had already left for a meeting. He returned at 3 pm and asked me to come back the next morning."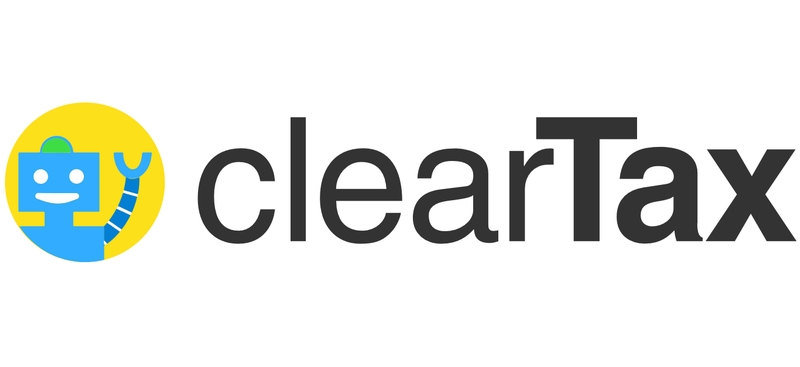 Singhal says experiences like these made him learn how to file IT returns for his business. "I'd made a mistake while filing," he says. "I wanted to type Rs. 91 lakh but I added an extra zero at the end which made it Rs. 9.1 crore. The software immediately pointed out the error. It said if turnover is more than Rs. 1 crore, I need to get an audit. I corrected the value and filed the return."
But when we told Mehra about these experiences, he pointed out that some cases are more complicated than others. While filing returns for salaried employees is not too complicated, there are some edge cases when it comes to businesses. Whether the cost value of assets and liabilities needs to be determined while filing returns is just one of many queries best handled by a CA, who can then use some app or site to speed up what is actually the simplest part of the job - the paperwork.
He adds that rules such as Section 80 TTA (allows for deductions of up to Rs. 10,000 against interest in savings accounts) are hard to remember. Even though Mehra knew about the rule, it's one of the things even CAs are likely to miss while filing IT returns.
(Also see: File Income Tax Returns Online in India With These Websites)
ClearTax's Gupta says the company is still learning and improving the new feature. "We know that it's not good for businesses operating out of special economic zones. We are also improving the software for companies that have many employees," he says, adding that 100 businesses are filing returns using ClearTax every day.