Sites like MakeMyTrip and Cleartrip hugely disrupted the travel industry, and today these online travel agents (OTAs) account for around 40 percent of all the tickets being sold in India. But that still means more than half the tickets are being sold offline, and that's something these sites want to address. We've reached a point where the big travel sites are going to go through another phase of evolution, and it's one that could further disrupt the offline travel agents, taking away another big chunk of business.
There are still some good reasons for booking your tickets via an offline travel agent, as they can offer services that online sites do not match. For one thing, most people believe it is cheaper to book tickets themselves, but that isn't always true. Agents are specialists whose job literally revolves around knowing the most about travel options - it shouldn't be a surprise that they're aware of the lesser known deals you've ever even heard of.
(Also see: Everyone You Know Uses the Internet, So Why Do Travel Agents Still Exist?)
But the other, perhaps bigger reason to go to a travel agent is convenience. You get all the work done from a single window, instead of having to string together a number of different bookings. Tickets from one site, hotel bookings from another, and planning local transportation and sightseeing from a third site will keep you glued to your screen for hours.
For example, most online sites now allow you to book air tickets and hotels simultaneously. It might not sound like much, but the next time you're planning a trip, you'll see how much time (and sometimes money) you can save through such combos.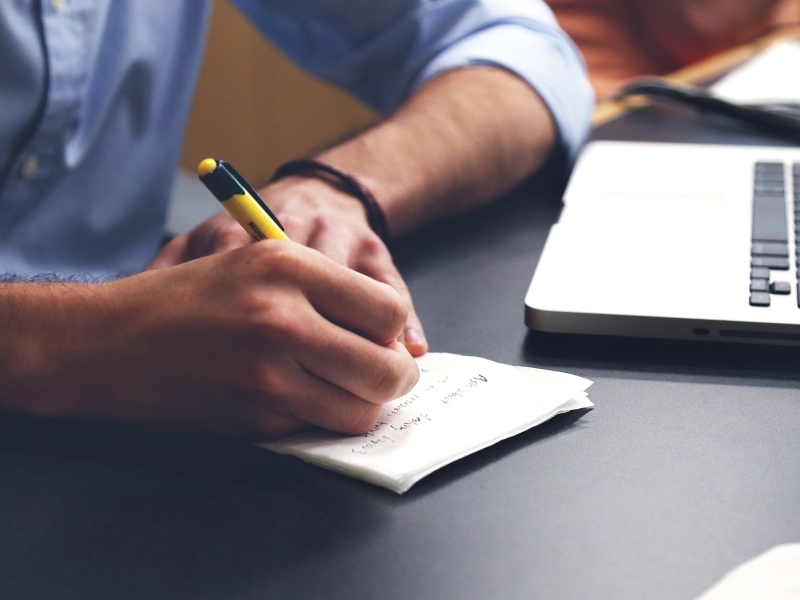 At the same time, sites like MakeMyTrip and Cleartrip have started to offer bookings for activities. Guiddoo is another company which works on finding things to do once you reach your destination, and is in fact working with MakeMyTrip for some destinations.
"We want to help you with the experience one you arrive," says Guiddoo founder and CEO Vineet Budki. Guiddoo shows you activities to do once you've reached your destination, and detailed travel guides that work offline. This means that when you'retraveling you don't have to worry about data costs; just start the app, and you get all the information you need about your destination.
"People will research a destination on Tripadvisor before they go," says Budki. "The idea is that once you go there, you should be able to find all the important information in one place instead of spending time looking up things online." The app includes sights, history and trivia, and uses your location data to help you find things to do nearby (including prices), and it works offline.
It's not the only app of this sort either. Others include Trip38, Tripoto, TripIt, and myTrip, which address the issue from different angles. At the same time, the offline travel agencies are also getting smarter.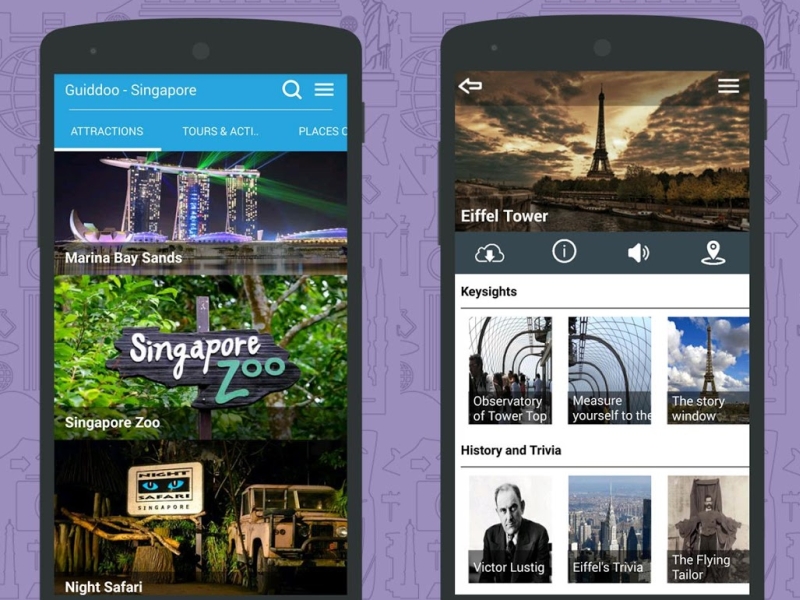 For example, there's PlanMy.Travel, a bespoke online travel agency that works by asking you to chat with an expert who will help you plan a custom travel itinerary that's uniquely crafted for you. Thanks to this growing variety of services, it's getting harder for offline travel agents to offer something unique.
TravelTriangle is another platform that brings together the travel agent experience into the online space. "If you're going on a holiday, you don't want to keep worrying about the small details, like if a hotel isn't like you were promised, will you spend the whole day on hold with a big company's call centre?" asks TravelTriangle CEO Sankalp Agarwal.
"If you are only buying a point to point air ticket, then visiting an OTA site makes sense," he adds, "but if you're looking for something more complex than that, a travel agent makes a big difference. On our site, you talk to the local travel agents, who provide a personal point of contact, and create customised trips for you, instead of a one-size-fits-all approach."
Tirun Travels is another offline firm with an online presence. Varun Chadha, COO of Tirun Travel, says that families that want to travel for a week or two for summer vacation, people who want to go to exotic getaways, and those who want to book a once-in-a-lifetime cruise are still very likely to use the Internet - but mostly to plan travel. They're still likely to turn to an actual agent in order to pay cash, or to have a face they can trust and turn to in case they need any help.
None of this means that travel agents will go out of business entirely; but the industry suffered heavily when the online travel agents first appeared, and it's going to have to get ready for a fresh round of disruption.