Airbnb has been catching on in India, and more and more people are starting to use it as an alternative to hotels. It's a good way to make some extra cash if you have room to spare, and if you're traveling on a budget, there's big savings there. Airbnb has safety measures in place to ensure that you can travel (or rent out your room) safely and smoothly, but that being said, there have been instances off and on around the world where things got a little scary.
Whether you're a host or a guest, it's best to remember that at the end of the day, Airbnb isn't a professional hotel chain, and there are some things you should keep in mind to ensure that you have a good stay.
1. Get verified guest profiles
Airbnb approves guests once they have all their credentials - email, phone numbers and sometimes photos in place. The same is true for the rooms they list. This means that when you're booking a room, you should make sure that all the credentials and ratings are in place. And if you're the host, you need to do the same. You could also interact with the guests before they visit and see how comfortable you would be hosting them. A simple search of Google, Facebook, and Twitter could also be valuable; social media stalking is alright when your safety is in question, and this applies whether you're a host or a guest.
2. Emergency contacts
For a host, this is simple - have all the emergency details in place so that if a guest has a heart attack on your dinner table, you can get help rushing in your direction in moments. Guests should also try and make sure they have all the emergency contacts they need.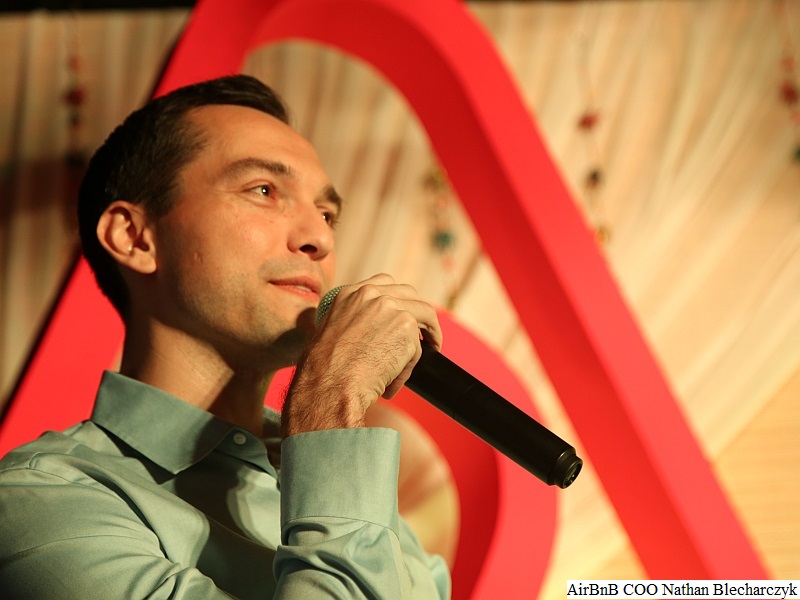 If you're traveling to a remote location, having someone around in case of an emergency is going to be difficult, but make the effort. Get the details for the local police, and for anyone around you that can help you out. Airbnb also has a 24 hour support hotline that you can use, but you should have your own plan B and plan C in place too.
3. Money always turns the table around
One of the good thing about Airbnb is that it handles all the money being paid from the guests to the hosts, but that just covers the cost of your stay. If you're a host who charges extra for using the power backup, or offers meals on a payable basis, discuss this with the guest before hand. And if you're staying with someone and know you'll need something - let the host know beforehand, and discuss anything money-related well before you show up in person.
A small disagreement over money can become a harrowing experience in the wrong circumstances, regardless of which side of the equation you're on, so having all these issues worked out beforehand will help both guests and hosts.
4. Keep communication clear
A related point to the previous one - keeping a steady stream of communication up between the guest and the host, up to and even after, arriving at the room is a good idea. Every house has its own rules - whether it's your own place, or someone else's. If you're looking for a place to party the weekend away and have friends over with paper plates and bottles everywhere - ask beforehand! We've come across many listings on Airbnb that describe themselves as party friendly, but this isn't the kind of thing you want to spring on a host at the last minute.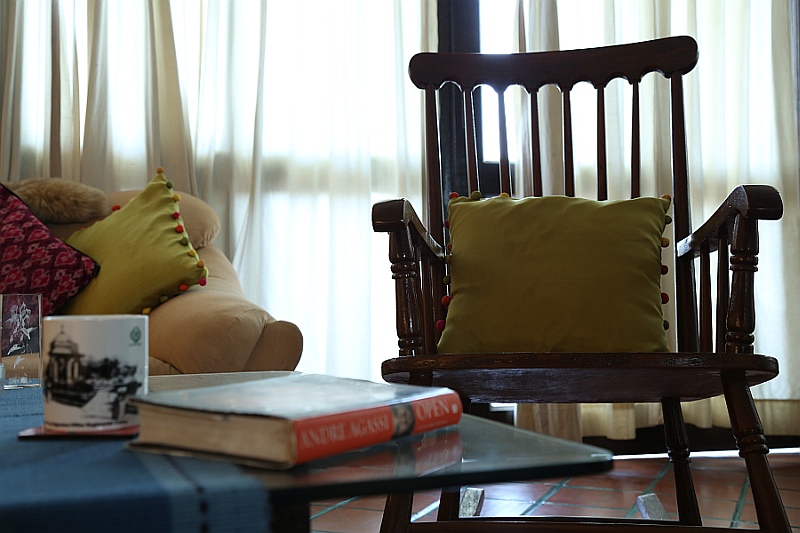 Know the house rules and respect them. Ask if you can use the groceries and towels instead of assuming. And if you're a host, and have any specific requirements that might not be common? Tell the guest before confirming the booking. You want people who will turn the lights off at 11? Make sure they know before committing their money.
5. Back up plan B and C
Make sure you've researched a couple of backup hotels you can shift to if you need to, that fit in your budget and aren't very far from where you're staying. You might never need to use them, but knowing that the option is there will make it a lot easier to leave a bad room.
Figure out transport as well, and make sure you're not relying on just one possible solution. If you're the host and you find yourself in a difficult situation, contact Airbnb right away, and make sure you can contact the police and other emergency support at all times.