Paytm claims that there are 100 million users in India who use its mobile wallet - something it says no other Indian product has accomplished. The wallet is used mostly for "payments [recharges], then P2P [remittances], and then shopping," Paytm founder Vijay Shekhar Sharma tells NDTV Gadgets.
The Reserve Bank of India recently named 11 recipients for the new payments bank licenses, among them a couple of individuals including Sharma.
(Also see: What Are Payment Banks, What They Can And Can Not Do, And Who Will They Affect?)
Instead of converting Paytm into a payment bank, Sharma is creating a new entity, of which he owns 60 percent, and Paytm owns the rest. And as a part of its terms of license, Paytm has had to surrender its license as a mobile wallet. The reason for that is to fence off the two entities, and also separate Paytm's payment business from its growing e-commerce presence.
These new banks licensed by the RBI are supposed to bring about financial inclusion for the traditionally unbanked sections of society, and Sharma says that Paytm's new bank will offer remittances (transfer of money from one account to another) at zero cost, adding, "remittances will not be a revenue item for us, but it will generate a lot of interest."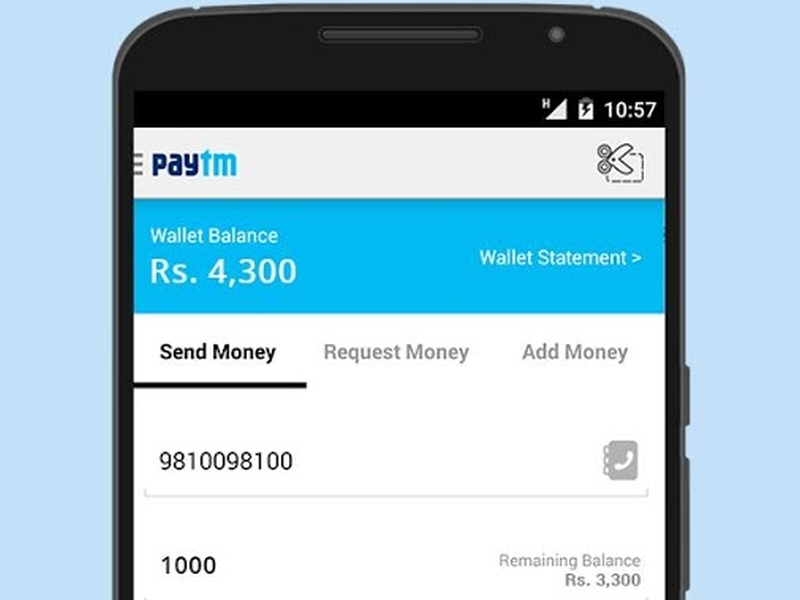 These are features that the Paytm wallet had already started to offer, but not for free; with its new status as a payment bank, the company is able to offer these services and connections with offline spending more easily, as it is now able to directly process money instead of having to work with an intermediary such as a bank.
(Also see: Banking the Unbanked: How Mobile Wallets Can Become a Tool For Financial Inclusion)
The important thing about a payment bank will be the fact that you can easily convert cash into a digital deposit, which can be managed through an app or an SMS-based system. But getting money into the system in the first place will be challenging - however, Sharma tells us that Paytm wallet already has over 50,000 business correspondents (partners such as retail shop owners, who act as the payment bank's branch), who can accept or disburse funds, throughout India. These will continue to work with the payment bank Paytm launches.
Vodafone CEO Sunil Sood tells us that the telco has over 90,000 business correspondents for its m-pesa platform, which also received a payments bank license from the RBI on Wednesday. Sharma however says that Paytm is also going to be adding more business correspondents, and in the long run, will catch up with the likes of Vodafone. He also points out that the Paytm bank will have a head start in terms of users.
"We are the first product in India with 100 million users. These are all wallet users, not just people who use Paytm to shop," says Sharma. "The terms of the license meant that we have to give up the wallet license, and so all the users will be migrated to the Paytm bank app once that is launched."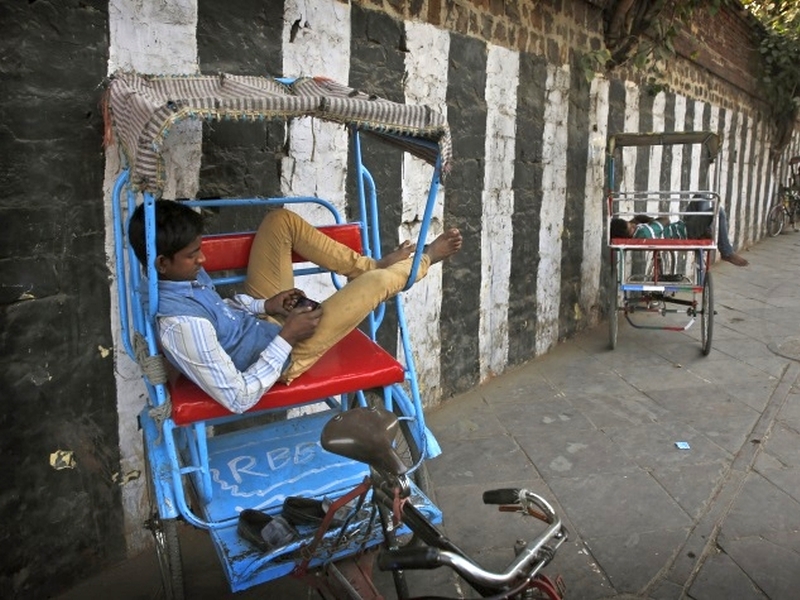 This, he believes, will benefit not just the unbanked Indians that the RBI wants to reach through payment banks. People in urban areas who are already frequently using Paytm will also benefit, feels Sharma.
"If you're using Paytm to pay your bills, and pay Uber, then also you will find it very useful, because the deposit limit has gone up," says Sharma. Currently, mobile wallets such as Paytm (or competitors such as Mobikwik, Oxigen, or Freecharge) are limited to a balance of Rs. 10,000, with a maximum of Rs. 10,000 being transacted in a month. As a payment bank, accounts can have a balance of up to Rs. 1 lakh.
(Also see: What Are Payment Banks and How Will They Impact Your Life?)
Other than this, while a payment bank can't issue loans or credit cards, they are able to issue ATM and debit cards. Paytm is already associated with the RuPay debit card, an Indian alternative to Visa, or MasterCard, supported by the National Payments Corporation of India (NPCI), for use at Point of Sale (POS) terminals and ATM machines.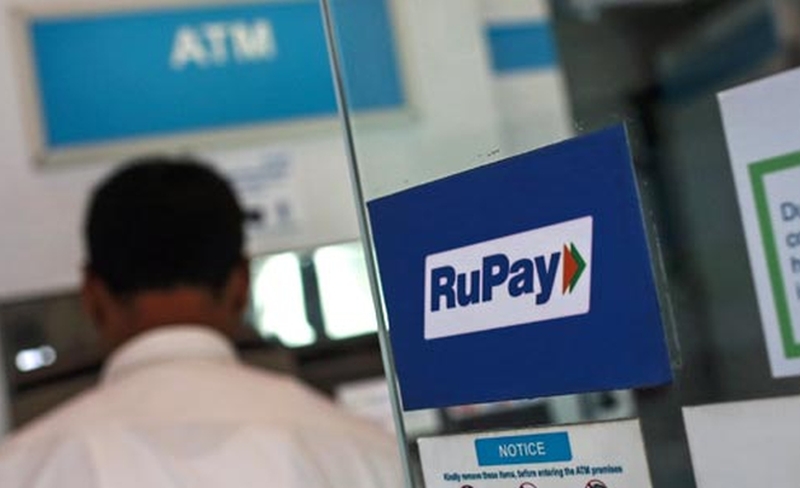 While the company has in the past talked about linking the Paytm wallet to a virtual RuPay card, it is a moot point as the wallet is being closed. However, now that the company has a payment bank license, it can issue a RuPay card just like any other bank. Sharma confirmed that this is also a possibility, as the new Paytm bank will function like a full-fledged bank.
"Now Paytm is a peer to banks, so for existing customers it will become even more convenient. They will earn interest on their money, and can transfer money between accounts very easily as well."
At the same time, Paytm has no plans in place yet to partner with other financial service providers to offer services that payment banks can't - for instance, this new category of banks can't offer credit cards or loans, but can act as a business correspondent for banks that are able to offer these services. While he doesn't rule it out as an eventual goal, Sharma says that it is something Paytm will consider only with time.
"Right now, for us, part one is to grow from payments to deposits," he says. "After that we can work on the next step."
Disclosure: Vijay Shekhar Sharma's One97 is an investor in NDTV's Gadgets 360.