Last week, payment wallet MobiKwik stirred up a bit of controversy as reports surfaced that the company would offer 6 percent interest on money stored in the wallet. Then, as per reports, the offer was withdrawn. Gadgets 360 reached out to MobiKwik for comment, but the company's founders were all traveling and weren't available to discuss this. However, CEO Bipin Preet Singh tweeted to address the issue, saying: "Contrary to media reports, MobiKwik will continue to offer cashbacks on wallet. MobiKwik does not offer interest nor mobilises deposits but will offer cashback on wallet better than savings bank returns."
In a written statement to Mint, the RBI stated that MobiKwik is not offering such a product:
"Mobile wallet companies are not permitted to mobilise funds/deposits by offering cash back in nature of interest etc. To our knowledge the entity (Mobikwik) is no more allowing/offering such product," the RBI said.
Later, Singh replied to Gadgets 360 on email, and added: "RBI does not regulate cashbacks or interest for PPIs since its outside the scope of PPI license however they can and do have a view which is that it shouldn't be construed as taking deposits. We respect that view and take it seriously."
"MobiKwik view is that giving cashback for building loyalty is important and one good way to do that is to give some benefits on wallet balance," he added. "However it is not the same as giving interest as the benefit cannot be withdrawn to a bank or encashed. The benefit can only be used for a subsequent spend transaction on MobiKwik. In our view it's perfectly legal and it's not interest."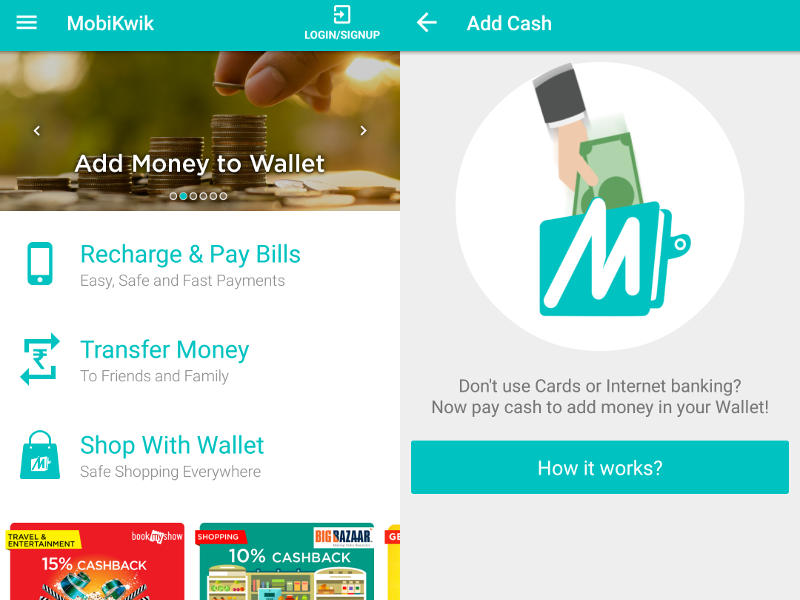 MobiKwik has been frequently outspoken about the state of fin-tech in India, and Singh has often argued that competitors in the space are misreporting their numbers of users and active accounts. But MobiKwik itself seems to be raising eyes today. Last Thursday, CashKaro co-founder and CEO Swati Bhargava took to Twitter to tell Singh that MobiKwik is six months behind on affiliate payments to her company.
The issue of late payments aside, MobiKwik wanting to offer interest - or "cashback better than savings back returns" also forces you to consider that although several months have passed since the RBI announced
licenses for 11 payment banks in India
, there's not been a lot of visible progress.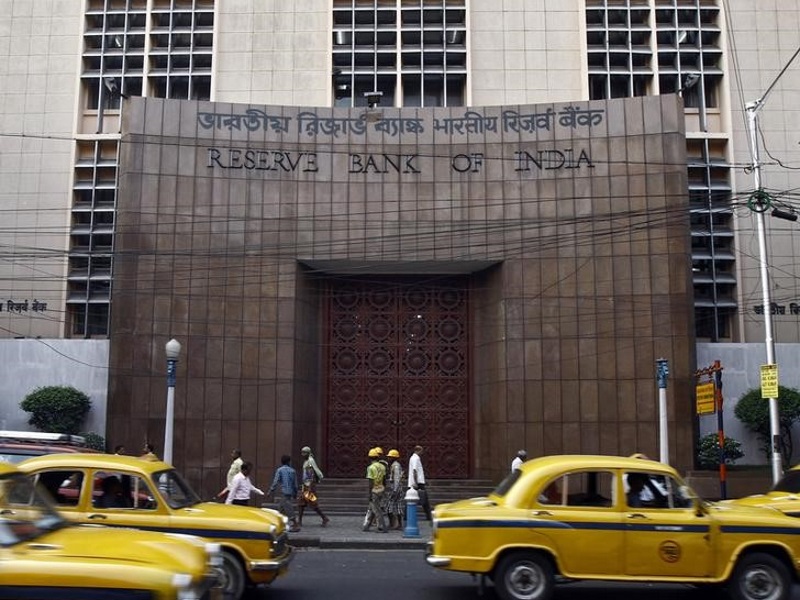 Payments banks after all can pay interest to their customers, without convoluted language about cashbacks. But as we near the one year mark of the issuing of licenses, there's little to show, and now, three entities have returned their license - Cholamandalam, the Dilip Shanghvi-IDFC Bank-Telenor combine, and Tech Mahindra.
"Over a period of time, we have realised that the amount of aggression that has come into the marketplace only erodes the margins," Tech Mahindra managing director and chief executive CP Gurnani earlier told reporters, after its board decided not to pursue the opportunity. The company reviewed its position and decided the margins in the business are too thin to take forward, and profitability is only a very long term outcome.
At the same time, Paytm, one of the other entities to get a license, isn't going to compete with banks on interest percentages. "Obviously, we do not want our customers to lose money if they are keeping their money with us, but at the same time we don't want to fight a war on interest rates," Shinjini Kumar, chief executive-designate of the Paytm's payments bank venture, told reporters.
According to Kumar, higher interest rates will reduce activity around money in the bank, and said that Paytm's payment bank will try and grow by "reducing friction" and bringing more people into the banking fold. Kumar added that Paytm is waiting for a nod from the RBI to sort out KYC issues, and then it will convert all its Paytm Wallet users into its bank customers. Earlier, Nitin Misra, who heads Paytm's payment product pipeline also told Gadgets 360 that the payment bank will also explore financial products such as payday loans, while also continuing to focus on growing offline.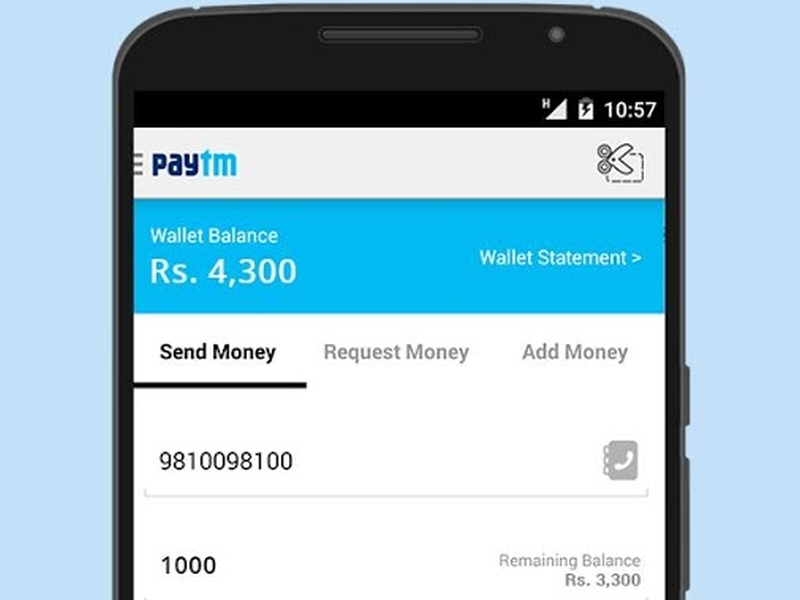 Others are taking different routes to offer new services and greater convenience to users, instead of competing directly with banks on interest rates: for example Oxigen is in talks with BSNL to offer services as a virtual network operator (VNO) which could open up a number of opportunities.
A VNO would be able to offer all telecom services, which could be deployed in a number of different ways, according to Oxigen's Deputy Managing Director Sunil Kulkarni. "It's very early stages right now, so I can't tell you too much, but there's a huge opportunity in this segment," Kulkarni told Gadgets 360. "For example, you could offer airtime or Internet access to people who are using Oxigen, so you could offer free connectivity to people, and it can be a major connectivity solution for mobile services. With the VNO, you could bridge the offline to online market."
At the same time, while Kulkarni did not want to directly comment on MobiKwik's offer, he did agree with Paytm's Kumar and say that fighting a battle for interest percentages isn't a good business decision. "Private banks are offering 6-6.5 percent, competing on that offers no margin for payments banks," said Kulkarni. He also added that the banking business is going to be a long haul, and requires longterm investments, even from rural India.
"It's not an immediate asset, you require a lot of offline infrastructure and deployment," he explained. "Oxigen has a huge network in place but you can't start from zero, which is why for some companies, it's might not make sense and they're pulling out now." Like Paytm, Oxigen is going to focus on things other than interest rates, though Kulkarni says he doesn't want to discuss future plans at this stage. In earlier conversations, Snapdeal's FreeCharge has also talked about the importance of bringing new services and partnerships to the table, instead of trying to replicate what banks offer. With a few exceptions, this appears to the the direction that the industry is moving towards.
Disclosure: Paytm founder Vijay Shekhar Sharma's One97 is an investor in Gadgets 360.