These days, companies hosting hackathons and launching products powered by machine learning and artificial intelligence is steadily becoming de rigueur, but not everyone agrees with the idea. "Some companies, I think, do hackathons to be cool," says Anshuman Bapna, Chief Product Office, MakeMyTrip. "And then, nothing comes out of it." In his role at the company, Bapna says, he has worked to try and find a balance between doing interesting things, and actually having them pay off.
MakeMyTrip is one of the oldest and most well known e-commerce companies in India. Listed on the Nasdaq, MakeMyTrip can't really be called a startup anymore. The company acquired MyGola in 2015 and named the latter's CEO [Bapna] as its new Chief Product Officer, who promised that he would bring in a lot of startup thinking to the company. It's been a year, and Bapna says that MakeMyTrip has been open to a lot of experimentation, within limits.
"So what we did for example is that the people who came up with the best hacks, had to take a week off and bring their ideas into production," he says. "And we did this not in some hidden corner of the website, but on our mobile application. This kind of stuff allows people to come up with ideas, but also forced discipline into the process."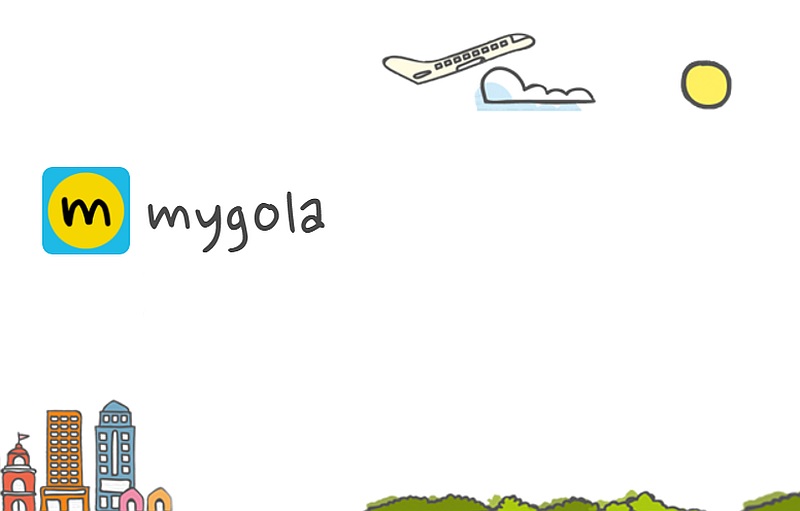 "The most interesting things are not done with code, but are built on Excel, and can make money," he adds. "Every line of code is a potential liability. So if people can think of ways to improve the product without having to write code, that's a big plus."
Instead, MakeMyTrip has also been actively investing in the Indian ecosystem, whether through its "Innovation Fund" or through what Bapna describes as strategic investments. "So there's one company called Simplotel, [that provides hotels with the technology solutions to manage all aspects of the property] which we invested in because it sounds like a great idea which could grow into something big and make us money, and at the same time, it could also give us a beachead into hoteliers," he explains. "We also invested $15 million (approximately Rs. 95 crore) into HolidayIQ, which has reviews for everything that the consumers think about. It's like the TripAdvisor for India, with its own unique features as well."
By and large, the company has been focusing on these strategic investments, though Bapna says that it is willing to acquire teams as a strategy too, which he says has seen "mixed results" so far, and it's something that he says MakeMyTrip will continue to do.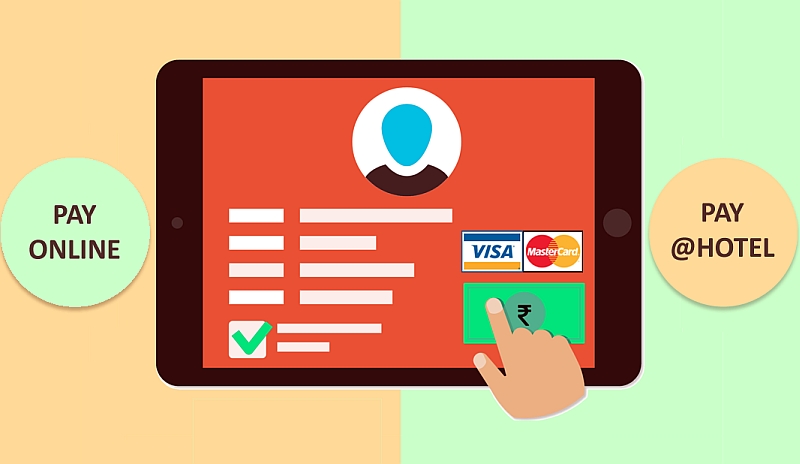 At the same time, the company plans to be careful about the kind of things that it's going to focus on. For example, data science is one such area, where a decade or more of history with customers should lead to better suggestions and customisation. "There is too much discounting going on, and that doesn't really add value. That's where data science can help," he says. "For people who are using our site, we want to answer the question, what is the right hotel for you. The problem right now is that every site pretends that it's Google. You go there, and you search for hotels in Goa, and there are going to be 500 results, and the thing is that each of those hotels could be the best hotel for one particular traveler."
"If you want to stay in a run down shack on the beach, you can find the best run down shack on the beach," he explains, "but that won't be a good recommendation for the next user. There are different types of travelers, different types of trips, and with the use of data science, we should be able to predict what you're looking for and show you better results."
But that's not the only way in which data science can be helpful, according to Bapna. "We're also trying to work out if we can predict flight prices, if we can tell the customer, 'hey, this ticket you're trying to book, get it next week instead,' when the prices would be the best," he explains. Of course, this is something that the airlines may not - possibly - be on board with. "You know, it's possible they might have a problem," Bapna replies with a grin, "but right now we're still figuring it out, and if we can do it then maybe we can do it in a way where everybody wins, the airlines, the consumers, and us too. We want to create an ecosystem where no-one is losing out."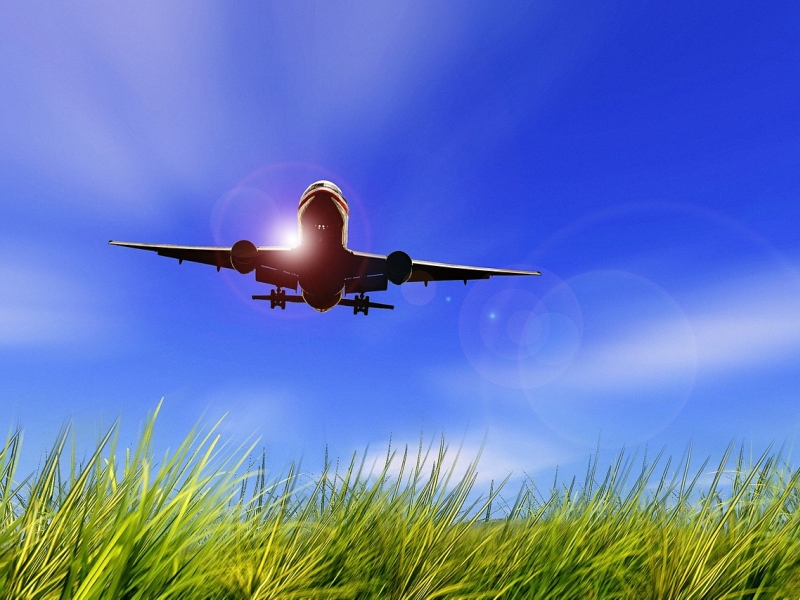 But while these are minor changes to the way in which an OTA like MakeMyTrip works, the industry as a whole has been around for over a decade now, with what looks to be only incremental changes. Why hasn't anyone been able to upend this industry and bring about a major change?
(Also see: The Travel Industry Is Ripe for Another Round on Disruption)
"You know, I used to say that too," Bapna admits with a laugh. "I remember at one conference, I was sitting on a panel with most of the top industry executives and I was saying, 'we're patting ourselves on the back talking about a five percent improvement, but the customers have their noses pressed against these glass doors, and they're baying for our blood.' It was a little dramatic, but it's true."
"But now that I'm here I can see that yes, there's a lot that can be done, but this isn't the right time to do that," he adds. "There's a lot of value to be added by just improving what we do, before we get to these new things. I mean, I'm not going to be building a chatbot. Instead, I want to be able to help make travel simpler for people by giving them better options, better bookings, better information."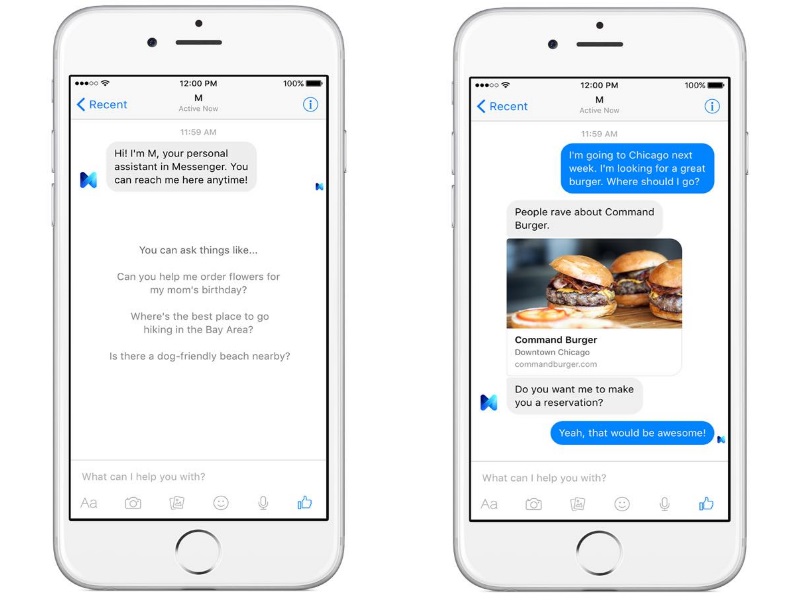 These are some of the big questions that MakeMyTrip has in mind when considering the future. There's also the fact that discounting is still very much the norm in India, something that Bapna says has no end in sight. "I hope sanity will prevail, though I don't know. The good thing is that India is surprisingly online, and we still make money on flights," he says, adding, "What's needed now isn't transaction numbers, but repeat travel, and for that, we have to engage the user. Right now, if you look at it, travel, the first 30 percent is planning, figuring out what to do, where to go and what tickets to buy. The next 10 percent is actually booking the tickets. And then the remainder is your visas, your SIMs, and then your experience during the travel, all the places you'll visit and activities you'll do."
"Right now, everyone is doing the 30 to 40, and the remainder is just ignored," he says. "That's where I think the most anxiety is for people, and that's where we can engage our users and give them a better experience."