Thanks to improvements in technology, the cloud, and inexpensive computing, the Internet of Things is now a reality, says Stephen DiFranco, Vice President and General Manager, Internet of Things at Broadcom, who
spoke
to Gadgets 360 at the sidelines of
CES 2016
.
We may have all these capabilities, but do we really need silly things like Internet-connected doorbells?
"I actually love my Internet-connected doorbell," DiFranco said with a huge grin. "I have one and I love it. I have 15- and 12-year-old daughters. If someone comes up to the doorbell, I don't want them to going to the front door, I want them to see it on their phones. I want to make sure that the young lady who is supposed to pick them up for school and take them back and forth is the one actually doing that. I find that a very valuable feature. If I didn't have children I'm not sure how valuable that would be to me."
But what makes an Internet-connected version special, when door-videophones have been around forever?
"I was in Thailand last week and I could watch people at my front door because compute power is cheap, the Internet is very accessible, and I can deal with unstructured big data - the video files - very easily," said DiFranco. "That video file had to go to my phone, right? It had to go through a database to figure that out. I was literally on a longboat in Koh Samui, Thailand, and the fact that all of that was available to me means I can do this now. Tomorrow, something else will be important to me. Why do we need all this stuff? Who knows! But isn't it amazing that we're seeing all of it created?"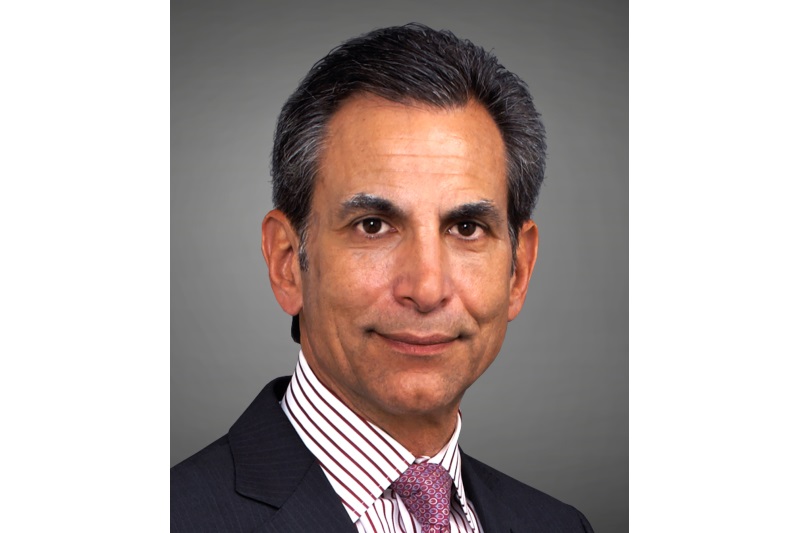 DiFranco does have a point there. Even if the use cases are incredibly niche, it is exciting that people can create products and services for them. On the other hand, with thousands of such ideas bursting forth as they did at CES, what will the saturation point be?
"The most beautiful thing about this is that at the end of the day, the things that will survive will be things that have good business value or good consumer experience," he said. "Everything else will just go away," he added. It sounds an awful lot like he's describing a tech bubble, and when we point this out, he agrees.
"The question is how much of it will be left over. I think things like monitoring mechanical infrastructure systems, air conditioners, data grids etc., that's all going to survive," he said. "There's real economic value to that; way more than what we already have. The ability for an industrial air conditioning company like Trane to be able to monitor all the air conditioners they have under service contracts will let them produce smarter contracts, reduce costs to their customers, and be able to make their products smarter."
That sounds great, but it could also have its downsides. What if, hypothetically, a company with such a system in place used it to switch its clients off remotely if they didn't pay a monthly subscription fee?
DiFranco wasn't fazed by the suggestion, but countered with his own argument. "Well, I think that would be bad customer service, but they could do it. I think that's a foolish policy but it could happen. [On the other hand] the ability for an insurance company to know if your smoke detectors are working or not; you might see that as intrusion but the number one cost of homeowners' insurance is fires that occur when fire detectors aren't working," he said. "Or what good is your detector going off if you're not home; what are you supposed to do about it? Most of the things that are going to be really successful are the ones that are tied to compute, data, and Wi-Fi deliverability where there is economic value to the service providers."
(Also see: CES 2016: The Changing Face of Consumer Tech Is Reflected in the Year's Biggest Trade Show)
"We're on the verge of a clarification about what is and isn't going to happen," was his explanation. "If you ask me where I put my bets and tell my team to put their bets, it would be on a data source in the cloud that adds economic value somewhere in the ecosystem. I put lights on my back porch, and for me to be able to turn them on and off from my phone is fun, I'm a geek - but it isn't terribly important. But at this convention centre, being able to control these lights in a way that's more intelligent is a very real economic value-add. Every time we look at these things over the years, when we were able to bring up economic efficiency, people would adopt them. I love the Internet of Things because of exactly your question. I don't know what's going to stick and what's not. Is it a bubble? There's a lot of excitement."
Disclosure: The correspondent's flights for CES were sponsored by Broadcom.