YourNest is an early stage venture capital fund that recently announced its second fund. Its first fund, which had a budget of "only Rs. 90 crore", as per Girish Shivani, one of the partners in the fund, had backed 16 companies, and the new fund, which has a corpus of $45 million (roughly almost Rs. 300 crore) will have a similar target of startups, says Shivani.
"Early in the first fund, we realised that spray and pray does not work in this space," he says. "Mathematical models will only yield average results. "
We're talking to Shivani to get an understanding of how funds like YourNest seek and identify companies to invest in. As Shivani points out, "businesses that get funded, keep getting funded," so the role of early investors is very important in India. That said, Shivani isn't a believer in the funding-winter narrative that has been gaining traction.
"Funding drying up is a constant phenomenon," says Shivani. "But when we started in 2011, there were maybe five funds including us, and maybe 150 serious angels. Today, there are more than 30 funds, and over 2,000 angels."
"It [slowdown in funding] is cyclical in nature, and we are in a phase of depression, but we might have even turned in the last quarter, or we will soon," he continues. "A lot of this also happened because of the consumer Internet play, too much money with too few options."
YourNest's focus is more towards B2B startups, which Shivani says is a safer way to do business, in technology and tech-enabled spaces, but with its second fund, YourNest has also identified a few key areas it wants to invest in, he adds.
"These [B2B] are companies where the customer acquisition cost, brand building, a lot of that stuff isn't even in the picture," says Shivani. "It's not very expensive to acquire customers - I'm not acquiring 25,000 customers, just 15/ 20 a quarter. It's all about funnel management."
IBM and Intel Open Up on India's Startup Ecosystem and Its Challenges
"We've got a focus on artificial intelligence and machine learning, B2B IoT devices, apps using blockchain, advanced robotics, hardware products from India, digital identity, and digital payments," says Shivani.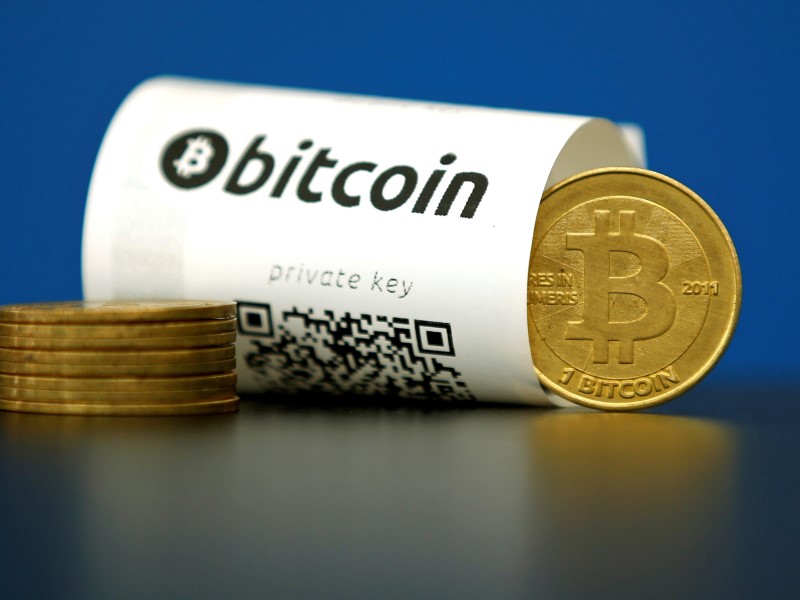 Most of these are areas that all the companies we've spoken to of late are also happy to talk about. The exception to the buzzwords would be hardware from India - something that companies in the space say is hard to raise money for.
"You're right that it is much harder to build a hardware product, taking longer time and more capital, but if you are able to identify the right opportunity in the right space, then the wealth creation opportunities are immense," says Shivani. "And what we've seen is, the deal flow that is coming our way, hardware went from three percent to around 16-17 percent, with incubators and every chip company in India, like Intel, Qualcomm, all pushing their own initiatives to kickstart hardware development."
Ather Energy CEO on the Challenges of Being a Hardware Startup in India
This doesn't mean it's all good news for the startups though - as Shivani puts it, India is a "buyer's market" for investors. According to him, YourNest considers anywhere between 400 and 500 opportunities every month. There are, he tells us, little over 30 funds investing in a structured format. As a result, about 70 percent of the deals that YourNest does are inbound, where people come to the company via its site, LinkedIn, or the partners networks. So, how do they decide where to invest money?
"A lot of it comes down to the teams actually," says Shivani. "At the stage where we come in, the startups usually have an MVP [minimum viable product] and an initial few customers. My partner Sanjay [Pande] works full time to identify teams and find the right set of entrepreneurs."
"That's why he's the only guy among the partners with veto power, because the teams are very important for us," he adds. "A Class A team, with a Class B idea, can still make a better business than a Class B team with a Class A idea."