Zoho is known for its enterprise software, two words that tend to remind people of ugly apps that most people only use because their office said so. That is beginning to change, with powerful, elegant, and reliable tools such as Google Apps for Work, or Slack becoming increasingly popular. As a competitor to both those products, Zoho has steadily been transitioning to a company that focuses on design as well as functionality.
With 18 million users, up from 15 million in 2015, the company is now closer than ever to its users. Gadgets 360 met Zoho's founder and CEO Sridhar Vembu and co-founder Shailesh Kumar Davey at the company's office in Chennai to discuss this transition, and the company's focus on privacy.
Design gaining a voice
Davey says, "If you see our initial set of products, they were all very engineering focused. We were selling it to OEMs who will have developers who will customise the product. So we were two levels removed from the end users." Now though, Zoho is no longer a company that makes only enterprise software. Many of its apps have a free tier for personal use. "As we go closer to the end user, the design part becomes extremely important," Davey says.
Zoho's founder and CEO Sridhar Vembu says this kind of a transition has to begin at the top. "Ten years ago I wouldn't have done this. If I don't change the company isn't going to change," Vembu says.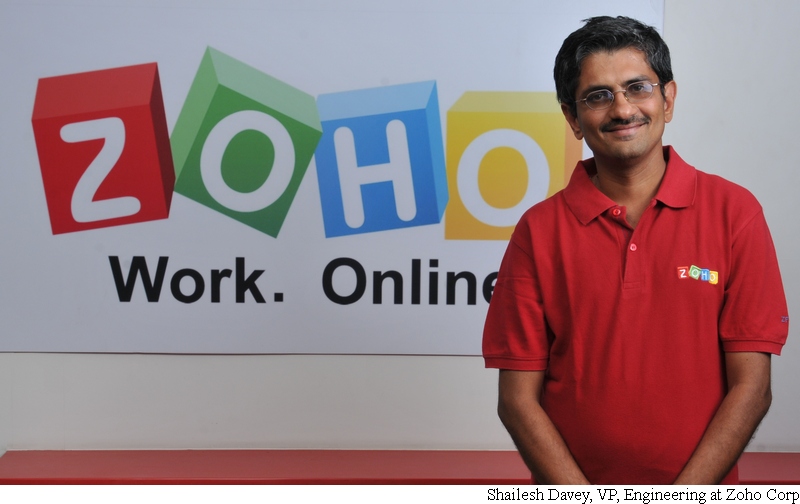 Zoho is "conservatively run company" when it comes to finances according to Vembu. It's famous for never having taken VC funding, and choosing to build rather than buy solutions. "One big difference between us and others is that others would've said let's import the chief of design from let's say, Google [to improve design]. Here we know that doesn't work," says Davey.
That being said, Vembu admits that Zoho hadn't been giving designers enough importance. "The key is to give designers more of a voice on the product, which engineers tend not to do," says Vembu. "Slowly we reinvented ourselves. We didn't hire new people, just that those who design started to carry more of a voice."
Davey says it was a two- to three-year process and the results are visible in the company's new minimalist word processor - Zoho Writer, and a note-taking app called Zoho Notebook, aside from a few other products.
(Also see: Zoho Takes on Google Docs With Revamped Word Processor)
Privacy will only grow in importance
The other big factor in Zoho's push to take on industry giants such as Google and Salesforce is privacy. Zoho is not in the advertising business. Even the free tiers on its products don't serve ads. "We believe the first 10-15 years of the Internet have been driven by ads, but that is going to change," says Vembu. "Exactly how Google pioneered text ads and removed all those Yahoo banner ads, the next era is no ads, no tracking. It's happening. We want to be pioneers in that."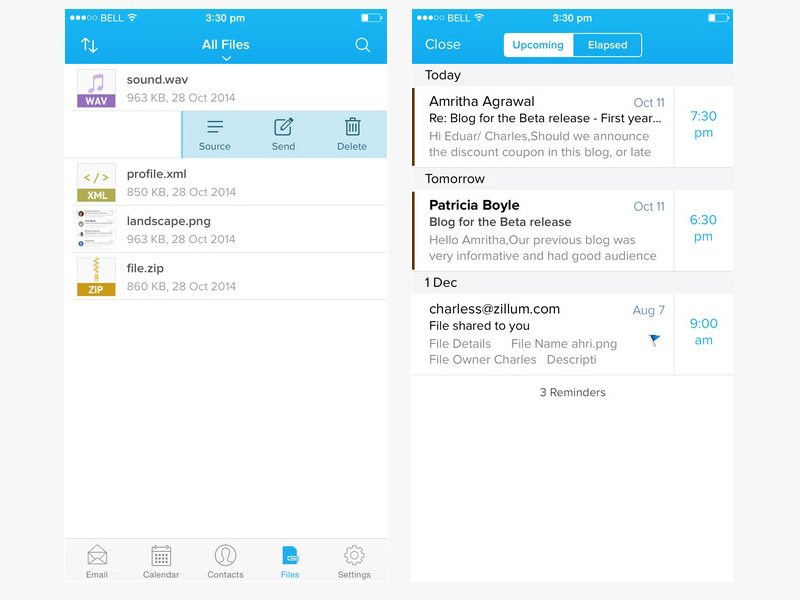 Ever since revelations of NSA's surveillance surfaced thanks to Edward Snowden, digital privacy has been a hot topic across the world. It may not be a big issue yet in India, but it will be eventually, Vembu says. "In Germany it's a serious issue. We are selling [our products] very heavily in Germany," he adds. But Vembu says it is a mistake to assume that any online service can offer complete privacy. "There are two aspects of privacy," says Vembu. "There is privacy of private entities profiling you, knowing a lot about your blood group, your family and showing ads. The second is the government."
(Also see: Opera Is Bundling a Free VPN With Its Browser on Windows and Mac)
"The truth is no private entity can really guarantee you against government," Vembu admits. "Because whatever code I write, either in US or in India they could arrest me and force me to do anything. It's kind of fantasy to say that government privacy anyone can protect."
The bubble must burst
For a 20-year-old company with such strong Indian roots, Zoho's actual push into the Indian market began only around three years ago. As someone who has repeatedly warned of an impending bubble burst in Silicon Valley, Vembu believes that it'll affect Indian startups too. "We are in this era of financialisation. Globally the debt levels are out of control. Nobody can predict when but it will end," says Vembu. "This easy money, free money will end. Whatever happens in Silicon Valley, happens in Bangalore and Chennai too. There's not a separate pool of money," he adds.
Vembu believes that venture capitalists almost always look for an exit, which means that they may not always have the best interests of the company in mind. But without a large chunk of funds to fall back upon, what will Zoho do if it stops being profitable? "We like to keep a year or two of cushion," says Vembu. "We're pretty conservatively run. We don't always push it to the edge financially." He points to Zoho's Chennai office, which is on the outskirts of the city, and says it's representative of how the firm is run. "The money we save [on rent], we have [free] food [for employees]. We make choices like that - what is the better expenditure. Paying rent to a landlord or having lunch for employees. It's a no-brainer," he adds.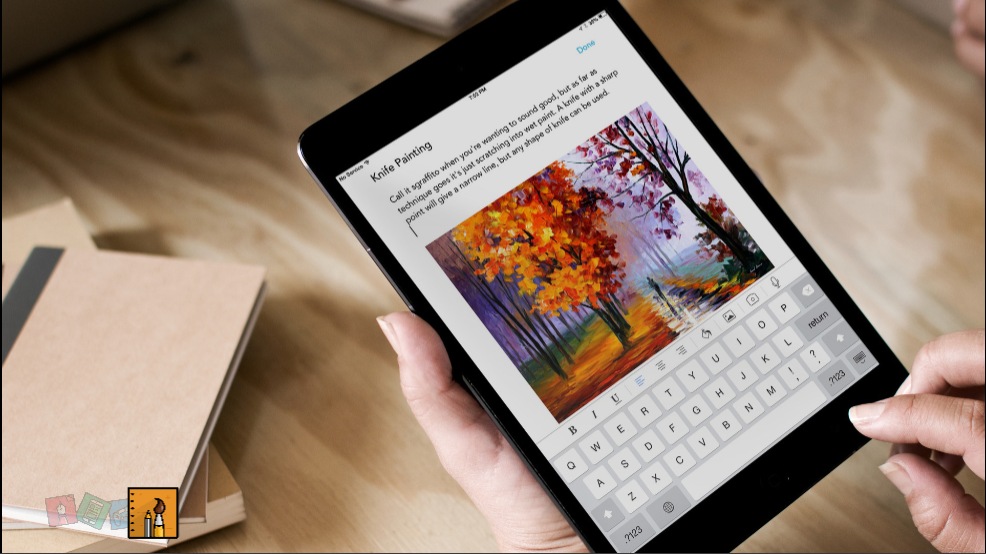 Vembu says Zoho survived two big bubble bursts, one in 2000 and the other in 2008-09. "In 2000 we were frontally exposed, but in 2008-09 we were prepared for a 30-40 percent drop in revenue. In the event actually we grew. Growth came down but we didn't drop," he says, adding, "Future nobody can say but I think we'll be okay."
Disclosure: Zoho sponsored the correspondent's flights for this event