It's been an interesting week in tech news, with both scientific development and consumer tech ticking along nicely.
There have been some major developments from India, but one of the most important bits of news that we came across was that the government might be working on a law that could would make it mandatory for Google Maps to get a license in India. According to a draft bill, the Ministry of Home Affairs is planning a law where you need a government license to acquire and to disseminate map data; and there are huge fines if this is not the case. There are also huge fines for "incorrect" depictions of India's borders. While the idea of a law around geospatial information makes sense, the specifics of the draft could be worrying.
The next piece of news from India is also really big - the Mumbai police warned that data had been hacked from the rail ticket booking site IRCTC, which is the biggest e-commerce destination in the country. It later turned out that this was not the case, but there was still serious cause for concern as officials admitted customer data might have been sold, and an enquiry is being conducted. IRCTC has three crore active and registered users, so the information of these users and their cards could be at risk, though officials assured all sensitive information is encrypted before it's stored.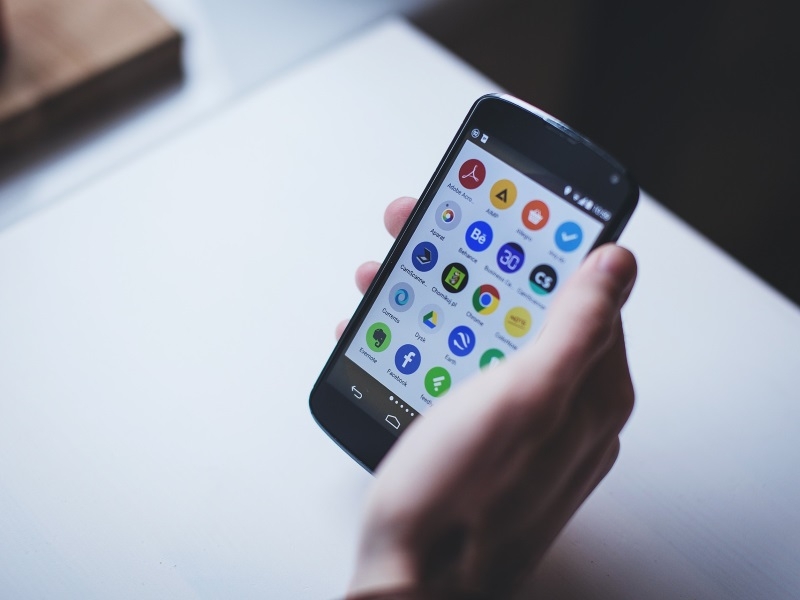 Another huge piece of news for Indian tech enthusiasts was the announcement of carrier billing for Google Play, launched on Idea. This allows people to pay for apps without a credit or debit card - instead, the money is deducted from your prepaid balance, or added to your postpaid bill. Gadgets 360 first reported this on Tuesday, but one development we learned on Thursday was that Idea is charging a convenience fee for all transactions. This could be a spanner in the works - if it's cheaper to use a debit card, and people are anyway not used to paying for apps, then this mode of payment might not catch on. Idea did not respond to a request for comment on the issue.
Continuing the theme of big stories, Reliance Jio has started to roll out its 4G services to the public. It's not the open market yet, but the company has launched an employee referral program through which Jio employees can invite up to 10 people to join the network. These users will get 10GB free voice and data for three months, and also get access to "premium applications" for live TV, video on demand, news, and cloud storage.
Possibly the most exciting tech news right now is that SpaceX successfully landed its Falcon 9 rocket on a floating platform early on Friday. The rocket went into space, came down from a height of around 25,000 miles, and then landed on a floating platform. It's an incredible achievement with far reaching possibilities, though of course, that's all going to be off in the future.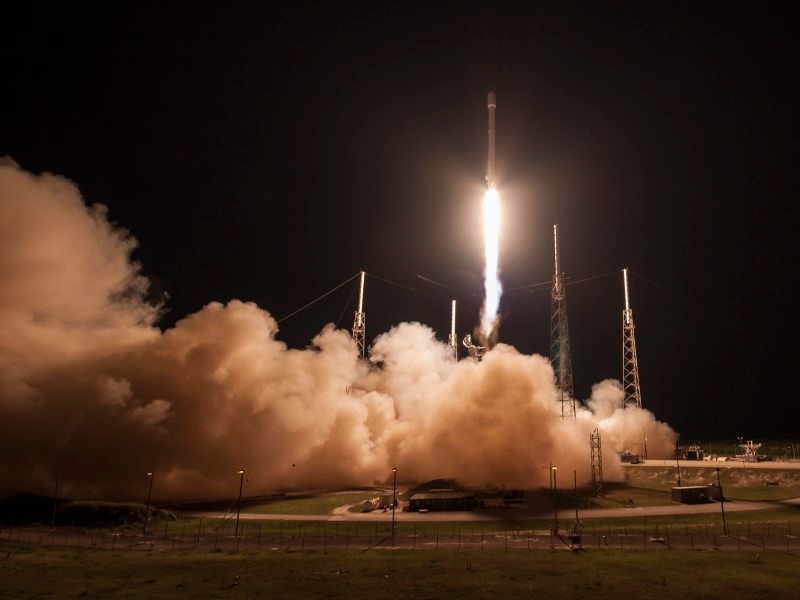 In Brazil, there were some developments around the use of WhatsApp. On Tuesday, a judge ordered carriers to block WhatsApp for 72 hours, a move that affected 100 million users. This was struck down the next day by another judge, but it shows how vulnerable the services that we all rely on actually are.
Meanwhile, one of the more humorous developments took place recently, when the Los Angeles Police Department revealed that it cracked an iPhone 5s, at the same time the FBI was struggling with an iPhone 5c. Apple can't be happy about this news, but it's probably even more upset by the fact that a Chinese court rejected its trademark over the iPhone name. The court declared that a leathermaker can use the iPhone name for its handbags and phone cases. Meanwhile, long-time HTC fans might be saddened (if unsurprised) as the company continues to struggle. The company has seen dismal sales of its new flagship in China, and it's very promising VR division just become a new company.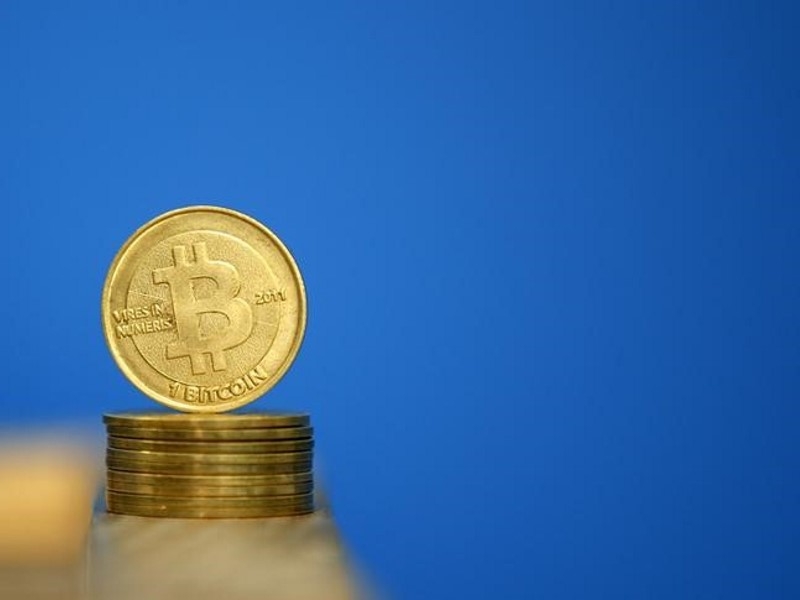 Also, there was a bit of unexpected flip-flopping from the world of Bitcoin. On Monday, an Australian businessman named Craig Wright identified himself as Satoshi Nakamoto, the secretive creator of Bitcoin. However, on Thursday, he announced that he is "not strong enough" for public scrutiny, and refused to show proof he had earlier promised.
Meanwhile, Siri's creatores have come up with a new virtual assistant, that's called Viv, which sounds a lot smarter and a lot more useful than the existing virtual assistants we have in our phones. Of course, it's still early days but things are looking promising. Another interesting story this week was that of a 10-year old boy from Finland who spotted a major security flaw in Instagram. Facebook paid $10,000 as a bounty.
There were not so many launches this week, though we saw the Coolpad Note 3 with 5.5-inh Full-HD display launched at Rs. 8,999. Huawei launched the G9 Lite Smartphone, and MediaPad M2 7-inch tablet on Wednesday. There was also the Intex Aqua Lions 3G, launched at Rs. 4,990. Other launches included the 5.5-inch HTC Desire 830, the 6-inch Micromax Canvas Mega 2, and the 5.5-inch LeEco Le 1s Eco, which launched at Rs. 10,899.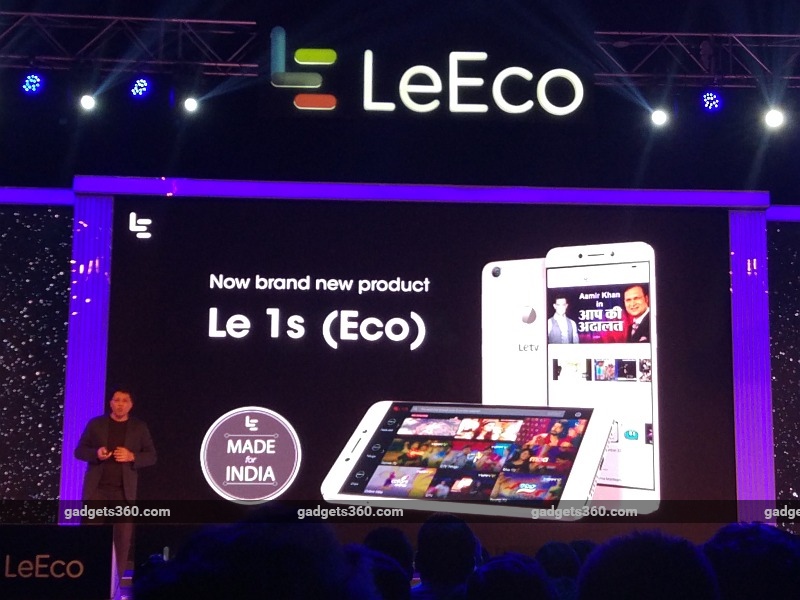 News also broke this week that the phone in the cloud, the Nexbit Robin, is now approved to sell in India - though whether that is a good idea or not is up for debate.
Meanwhile, Myntra is back-pedalling hard on its app-only strategy, and now says it expects 15-20 percent of sales to come from its website. Netflix came up with an interesting update as well this week - you can now adjust the video quality setting on your phone and hopefully save on mobile data. This is an important move for countries such as India where the amount of data consumed can make a big difference to users. The 'low' setting for example, means you'll be able to watch around 4 hours of video for every 1GB of data.
There's also some very intriguing gaming news, and the upcoming Nintendo NX might reportedly drop discs, and switch to cartridges instead. We've not seen a home console use a cartridge in decades, and the notion brings up some fond memories. Nintendo of course has not commented on speculation, but some believe that the high density storage might not be for games, but rather, be related to the console's rumoured handheld functionality in some fashion.
Gamers in India meanwhile might not be happy to know about limited copies of Uncharted 4 at launch, no surprise as Sony India has been lax in promoting the game. And Star Wars fans will be delighted to know that there is a new game in the works related to the franchise. Respawn Entertainment, creators of Titanfall, are working on a Star Wars action game. The game will be a third-person action-adventure game, and the development team is being led by the game director of God of War III, which is an excellent set of talent indeed.