At a time when everyone is connected to the Internet and even small business maintain Facebook and Google pages with their phone numbers, timings, and other information, the concept of people physically gathering data starts to sound archaic. Yet this is the core of some of the successful e-commerce businesses in India and the world over; companies that rely heavily on dynamic data that becomes obsolete every couple of months.
To deal with this challenge, companies need to have a strong 'feet-on-street' presence, and while this model might be a little difficult to build up at first, it's still critical if you want to have the most up-to-date and accurate information to offer your visitors.
"The feet-on-street model of collecting data involves our data collectors roaming the streets of a city and collecting restaurant information first-hand from cafes, bars and restaurants," says Zomato Founder and CEO, Deepinder Goyal.
"It helps provide us with updated information every 90 days," he adds. "While some may rely on third party data we believe in collecting restaurant information first-hand. People only come back to use Zomato because of the rich content that we provide them in terms of it being updated, relevant and real time and the feet-on-street model differentiates us from the others out there."
Like the other companies, Zomato too relies on GPS systems and Google Maps and Street View, but it supplements them with a timeless technique - physical maps, and marker pens. To make it easier to track work that's been done, and to reduce battery drain on the mobile phones that the operations team are using, zoomed in street maps are printed out, and marked as they're checked.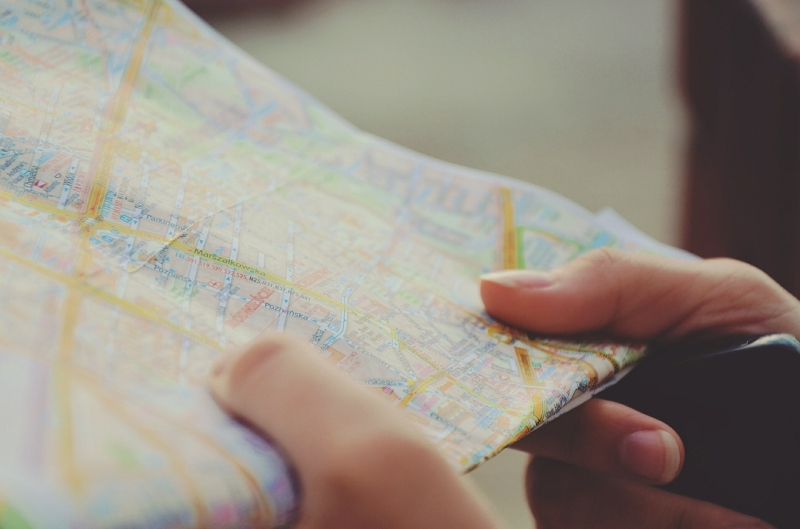 "What we do is we take the map, and assign streets to the people," Goyal had told us in an earlier conversation. "Then, each day, they will go along each street, highlighting all the restaurants whose information we've got, until the entire map gets covered."
Another company that strongly believes in having feet on the street is Practo, which lists doctors and other medical service providers. This is, according to Practo co-founder and CEO Shashank ND, an ongoing process that has evolved a lot over time.
"We've gotten it down to a science by now," he says, "and today, if we're looking at any city, there are certain variables that we will look at, and then I can tell you, based on the geography and the healthcare density of the city, how many people we need to get all the information."
"So before we enter a city, this is one of the things we will consider," says Shashank, "we crunch the variables, and compare that to the time and cost that is involved, because depending on the city, you might need 10, or 50, or 100 people, and it is a continuous process, not a one-time cost, because the data has to be completely updated every 90 days."
Practo uses a custom built application that all its operations team members have to use, Shashank tells NDTV Gadgets. "We built our own tech to calculate what to do, where to go, and have our own app which the operations team members all use," says Shashank. "This shows them the map locations of the places they have to go to, shows them the routing, and reminds them of appointments. You could think of it like the driver's app for Uber."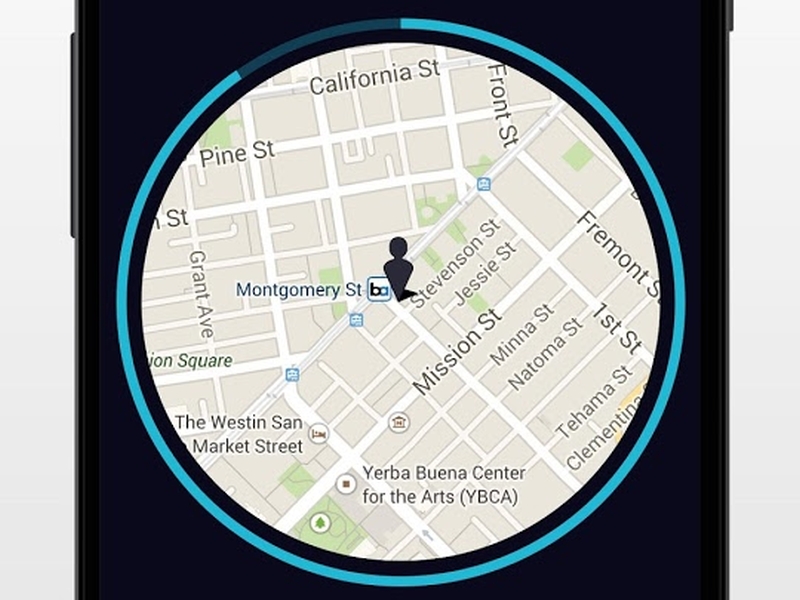 Interestingly, at least one company that got its start through the feet on the street model believes that its time might be over. Pricebaba bridged offline and online business together, thanks to its feet on the ground approach, but its co-founder Annkur P Agarwal says that he believes the future lies in automation and crowdsourcing.
"Pricebaba, over time, has very good hyper local data on product demand and retailer availability," says Agarwal. "We use an Android app for our operations team, an Android app for the retailers and a very robust backend panel to manage offline catalogue. We have seen that maps as an interface didn't work for our users and operations team for finding local shops. We however have maps integrated into our system to pin point store location when required."
This mixture of having people going to shops, and direct inputs from retailers means that the company is able to rely more on technology.
"We have also built trust and safety systems to ensure good user experience, and [our] data intelligence process helps us overcome errors that may arise out of lack of systems and digitisation at the local retailer end," Agarwal adds.
Mixing together technology and a strong offline presence gives companies a chance to grow and expand in a way that's hard for upstarts to replicate. But as Indian companies get bigger, it's going to be interesting to see how they will be able to sustain, and scale, their feet on the street.