Looking to buy something nice for yourself or a loved one this Diwali? You could do the cliched thing and buy some jewellry, but buying some cool gadgets is a much nicer idea. If you're on a bit of a budget, we've got some good suggestions from Rs. 250 to Rs. 5,000, where we've listed some great stores to buy things like phone covers, pop-culture T-shirts, and some cool gadgets. If you've got a bigger budget, then our Rs. 5,000 to Rs. 10,000 guide has five great gadgets to choose from.
If you're keen to splurge (though not on a new iPhone) then this guide has 10 great products that cost between Rs. 10,000 and Rs. 15,000 you can check out. We've tried to suggest as many categories as possible, and also a favourite product in that category that falls within this budget. With Diwali sales, prices may fluctuate, so we'd urge you to comparison shop a little before hitting the buy button. Here are the products we'd pick, priced between Rs. 10,000 and Rs. 15,000:
1) Chromebook
The Chromebook is a pretty good entry-level laptop for students or others whose work on a computer is mostly restricted to working on documents, and browsing the Web. It's portable, has good battery life, and it's easy to use. The Nexian Chromebook also comes for less than Rs. 12,000, which is very tempting indeed.
Buy Nexian Chromebook 11.6-inch laptop at Rs. 11,699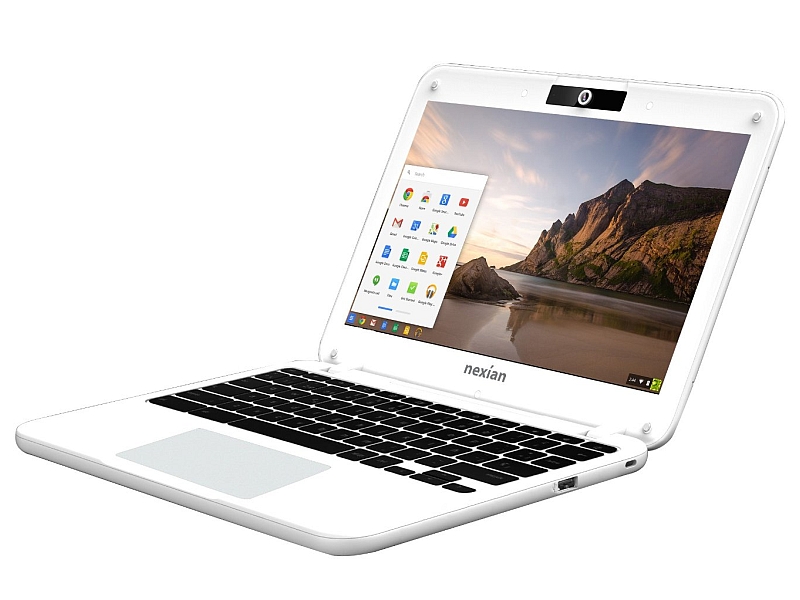 2) Basic laptop
If you don't want a Chromebook because you need to use some Windows programs, but still want the portability that Google's laptop offers, then why not consider a basic Windows laptop? The Micromax Canvas Laptab aims to deliver a super-affordable Windows experience, and largely succeeds at this.
Buy Micromax Canvas Laptab at Rs. 13,999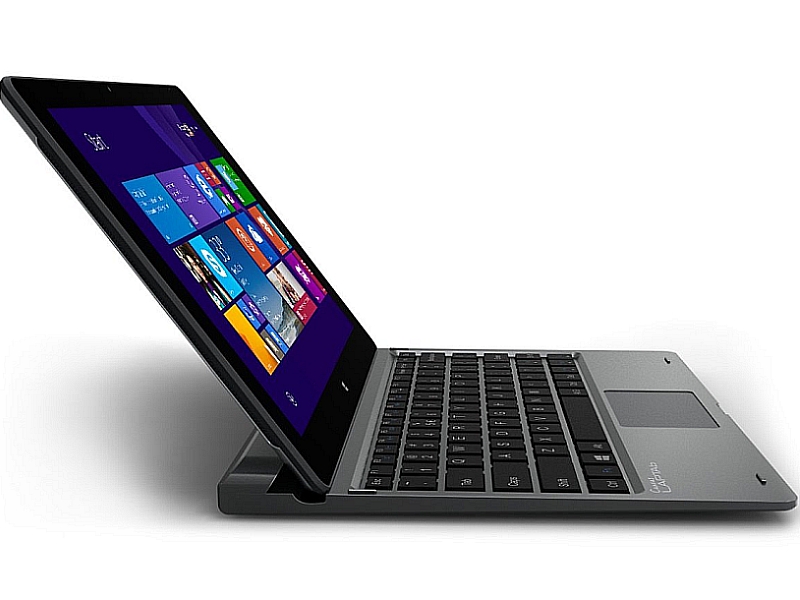 3) Multi-function printer
We've slowly moved away from needing printed documents but especially for someone with a school-aged child in the house, having a printer at home is still pretty much a necessity. And if you're looking at new printers, then consider the Epson M205 Inkjet - this black and white printer has an ink tank system, so you don't need to replace the ink as often, and the printing costs are also lower. This printer also has wireless printing support so you can get printouts from your phone easily.
Buy Epson M205 at Rs. 13,999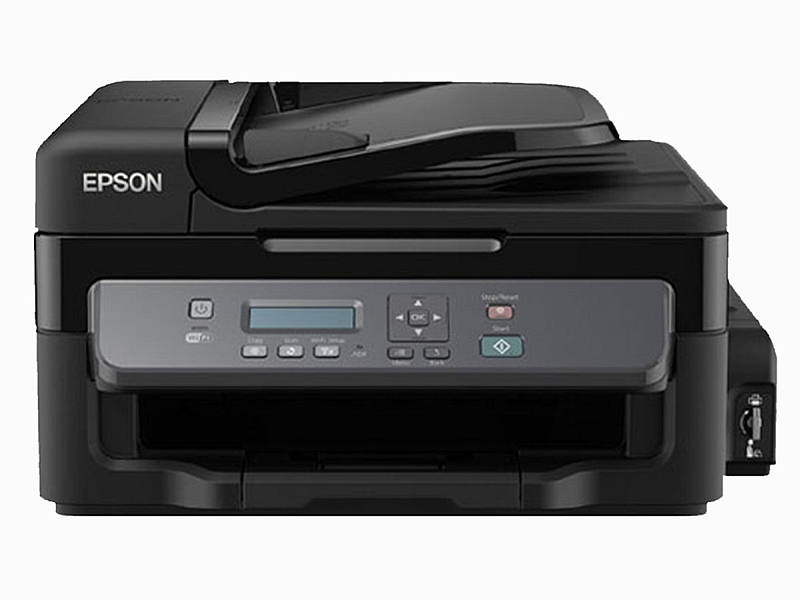 4) Gaming wheel
Know someone who is a fan of racing games? They'll go crazy for a real racing wheel, and the Logitech Driving Force GT is one of the most well known in the market.
It's a solidly constructed wheel that comes with force feedback, buttons, pedals, and a stick shift for gear changes. The whole setup makes you feel like you're really there, making it a great gift for a PC gamer who loves racing games.
Buy Logitech Driving Force GT at Rs. 11,499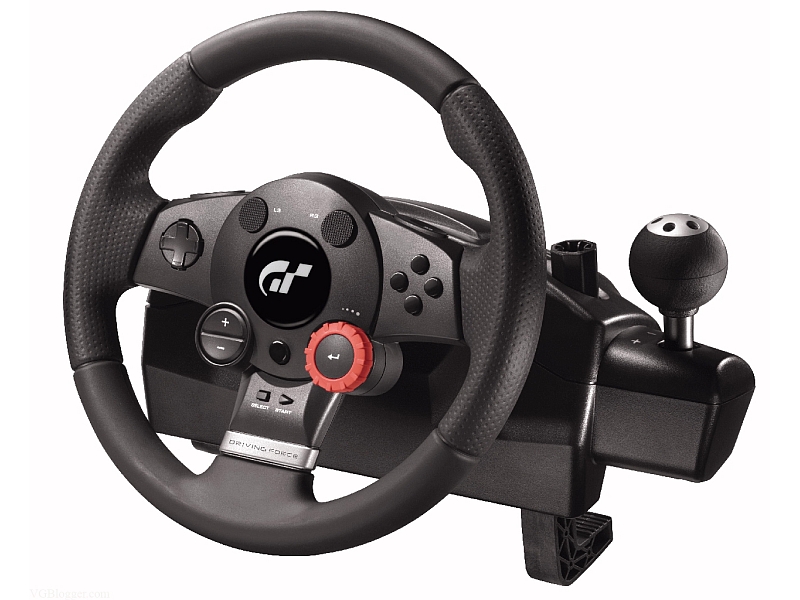 (Also see: Diwali Gifts Shopping Guide - For the Gamers)
5) Gaming keyboard
Not everyone will appreciate a steering wheel, but if you have a friend who's a PC gamer, then you really should considering gifting a mechanical keyboard for gaming. These are sturdier, have quick response time, and often also have programmable keys. They're great for gamers, but the generally higher quality means that even if you're not a gamer you might actually appreciate this really nice keyboard. We would recommend the Logitech G710+, which we've used in the past and really liked.
Buy Logitech G710+ mechanical keyboard at Rs. 13,404.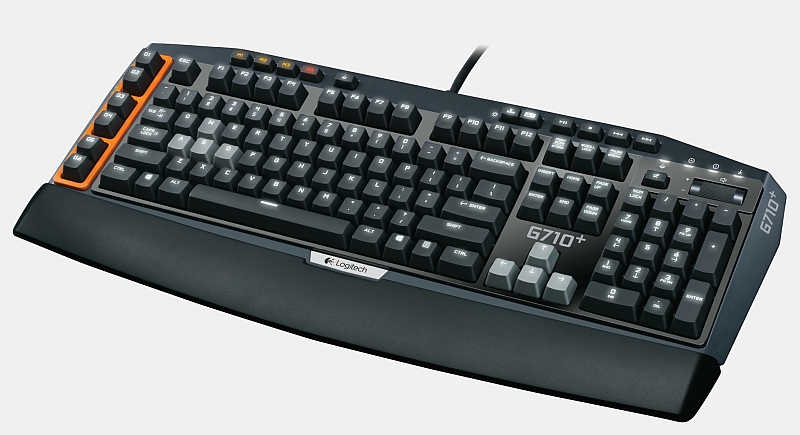 6) 3D printer
A 3D printer that costs between Rs. 10,000 and Rs. 15,000? Yeah, that's a very far-fetched idea, and if someone is offering you one right now, then they're probbably not on the up and up. There is one thing you can buy in this budget though, which is the 3Doodler 3D pen. It's a hand-held plastic deposition machine, which means you can leave threads of plastic that set very quickly. It's an amazing, albeit expensive toy.
Buy 3Doodler at Rs. 12,519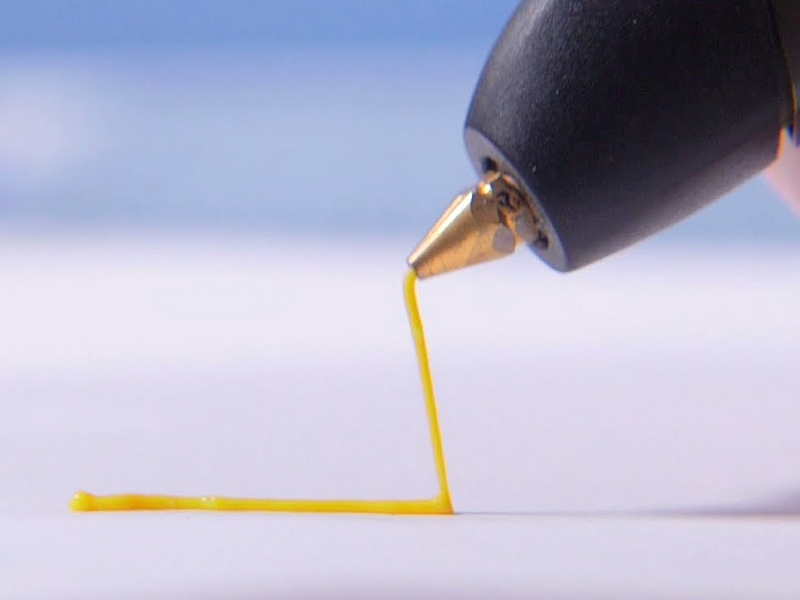 7) Gaming merchandise
There's a lot of gaming merchandise that you can buy these days, and the prices can be as low as a few hundred, or the merchandise can cost several thousand rupees. If you're looking for a gift for someone who loves the Assassin's Creed franchise, then the Hidden Blade gauntlet is a great option. Don't buy this for kids, since it includes a functional blade, but it's a great gift for adults who are collectors.
Buy Assassin's Creed gauntlet with hidden blade at Rs. 11,185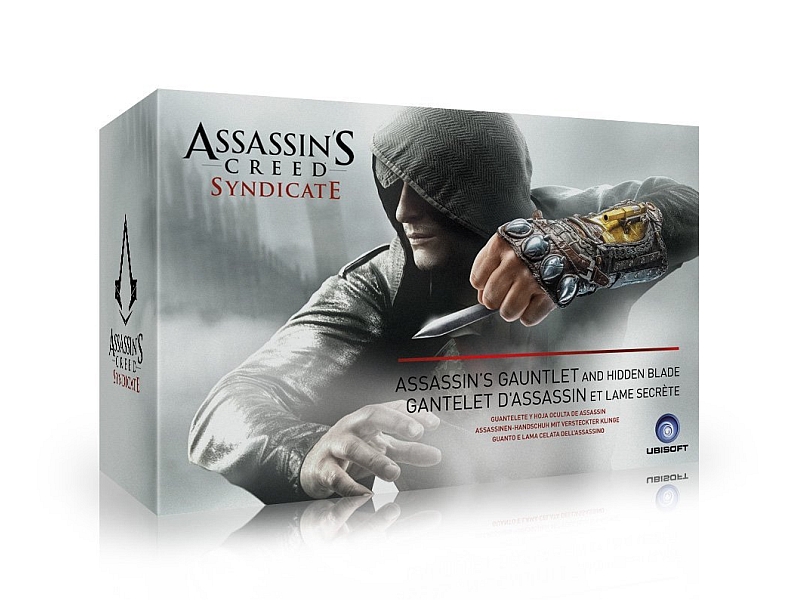 8) RC quadcopter
Remote controlled toys are still some of the greatest things ever made, and these days, quadcopters (which are commonly, but incorrectly, called drones) are a great option that can cover every budget from Rs. 1,000 for small ones, to Rs. 30,000 for something like the Parrot Drone, or close to Rs. 1 lakh for something semi-professional, like the DJI-Phantom. With a budget of Rs. 10,000 to Rs. 15,000, we'd recommend the Discovery HD, which comes with a built in camera and looks fairly tough too.
Buy USA Toyz Discovery quadcopter at Rs. 10,472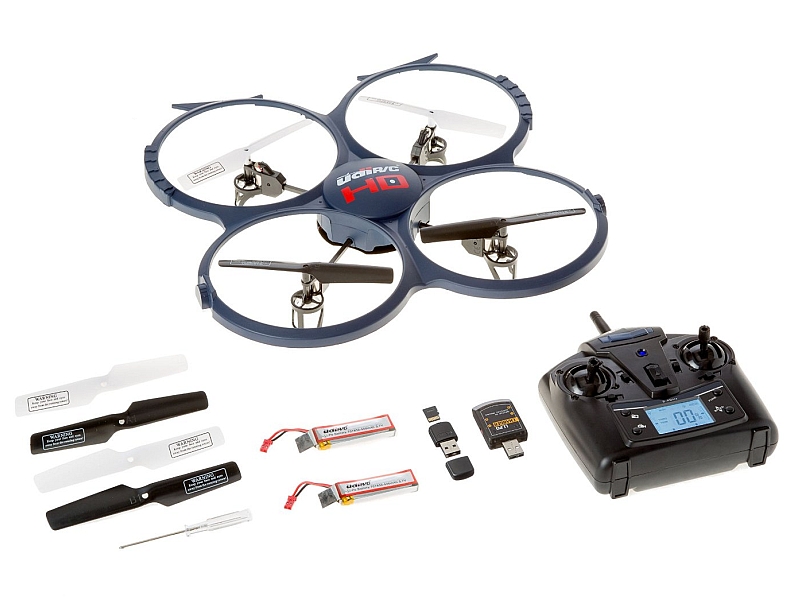 9) Foot massager
If you've ever tried out massage chairs then you know they're a great gadget, but they're usually priced at around Rs. 1 lakh, so it's not something most of us will go ahead and buy. Foot massagers are a good compromise, as they cost a lot less but still feel pretty good at the end of a long day. Some brands are still pretty expensive, but the JSB leg and foot massager is a good balance of price and quality. The cheaper ones we came across often have exposed plastic on the inside, and can pinch your legs instead of relaxing them, so paying a little extra can really be worth it.
Buy JSB HF05 leg and foot massager at Rs. 11,890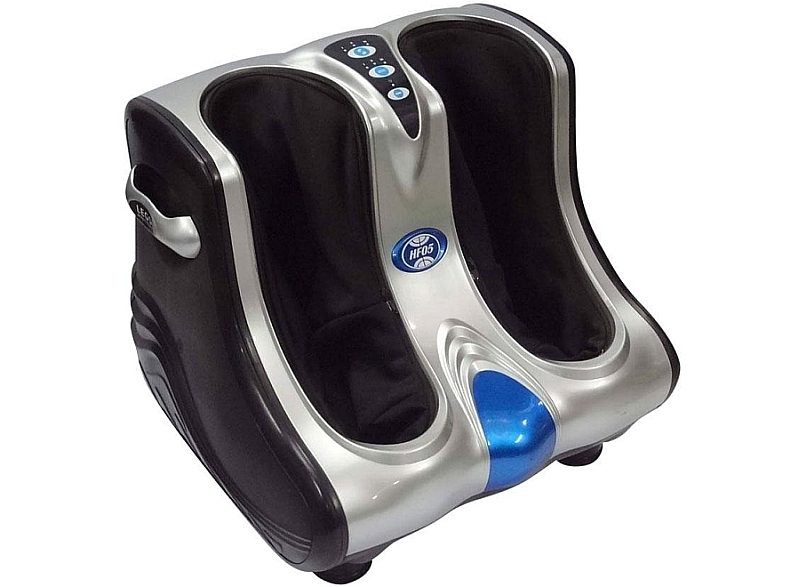 10) Fitness tracker
So you're ready and rested, and well entertained from all the other gifts. Why not try and get your health in order as well? The jury is still out there on the effectiveness of fitness trackers, but from the ones we tried, the Fitbit Charge HR was one of our top picks, though we preferred the Fitbit Surge, which is a little more expensive. If you're not open to spending Rs. 20,000 on a Fitbit, then the Charge HR is a good alternative, which also comes inside our budget.
Buy Fitbit Charge HR at Rs. 12,990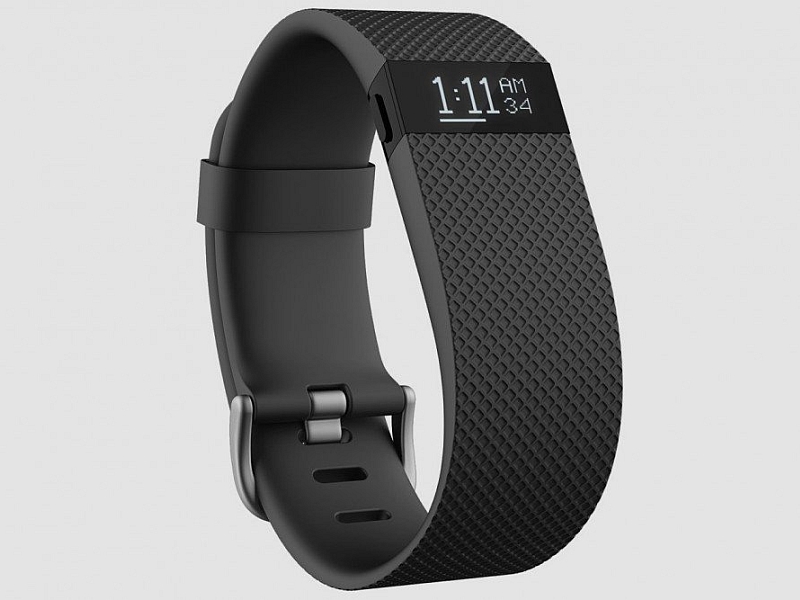 These are our ten picks for gadgets that cost between Rs. 10,000 and Rs. 15,000. Do you have some ideas of your own to share with the other readers? Tell us via the comments.
Affiliate links may be automatically generated - see our ethics statement for details.