Since the rollout of the Saavn originals programming series in April this year, the company has decided to double down on audio-based original programming. It has expanded its lineup with a host of original shows that will be releasing through August and September, featuring well known people such as actor Neha Dhupia, and film critic Anupama Chopra.
Saavn's goal is to make the audio streaming business more like real radio, which means bringing in a variety of content, and the company is taking its cues from how audio is consumed around the world, explains Gaurav Wadhwa, VP of Saavn Originals.
The fact is that there's not much of a culture for talk radio in India - tune into the top radio stations right now, and you'll get an endless playlist of music. Podcasts are a niche interest, Rajesh Tahil, co-founder Audiomatic, pointed out to Gadgets 360 in an interview.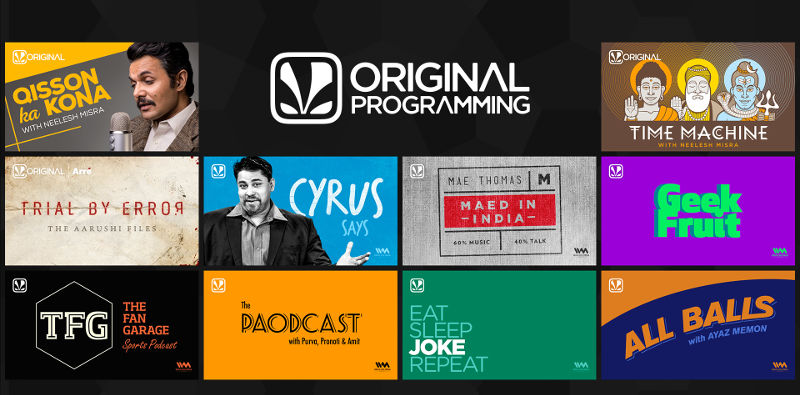 But this is also why he believes that there is a big opportunity for new types of content. Tahil says storytelling is the most important part of Audiomatic's podcasts, and perhaps that's why one of the first series that was announced for Saavn originals was being described by many as an Indian answer to the Serial podcast - Trial By Error: The Aarushi files. Other programming included a talk show called Cyrus Says, and Geek Fruit, where the hosts would happily argue about Marvel vs DC, and all things pop-culture.
It's clear from this list that Saavn wasn't trying to build a mass audience from day one, something Wadhwa confirms. "We can't share any numbers right now, but we had some internal benchmarks and based on that I can tell you that we've done very well," he says. "What we wanted to do was bring in unique content so there's something for everyone, and now we're moving to a broader audience."
The company is taking inspiration from radio formats that have worked successfully outside of India, and looking at ways to bring these to India. At the same time, Wadhwa says, Saavn wants to work with hosts who bring in an audience of their own. "People who are known, and have their following, either offline or online, like Anupama Chopra for example, we think this will help the audience to come on board, and build a habit," he explains.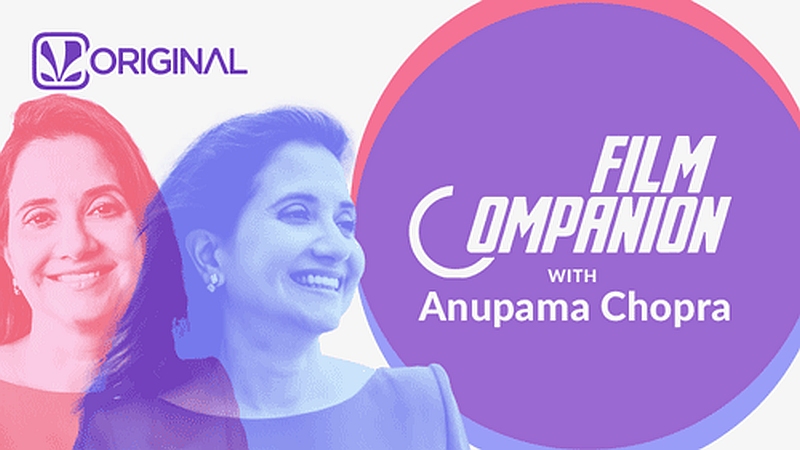 (Also see: As Podcasts Go Mainstream, Will the Big Corporations Take Over?)
But for now, Saavn faces some of the same problems that small, independent podcasters in India have had to deal with - there's not much familiarity with the concept right now, and it's difficult to monetise in India, something that Audiomatic's Tahil also told Gadgets 360, as did others who spoke to us.
Wadhwa however believes that over time high quality originals will not just help build a prestige brand for Saavn, but will also make it easier to monetise its other content too. That's one of the reasons why Saavn is pushing for exclusives right now. "We put some of the Originals behind a paywall - outside India - and the results were positive," he says. "Now we're being very picky about the shows we are bringing in because it's about defining the category."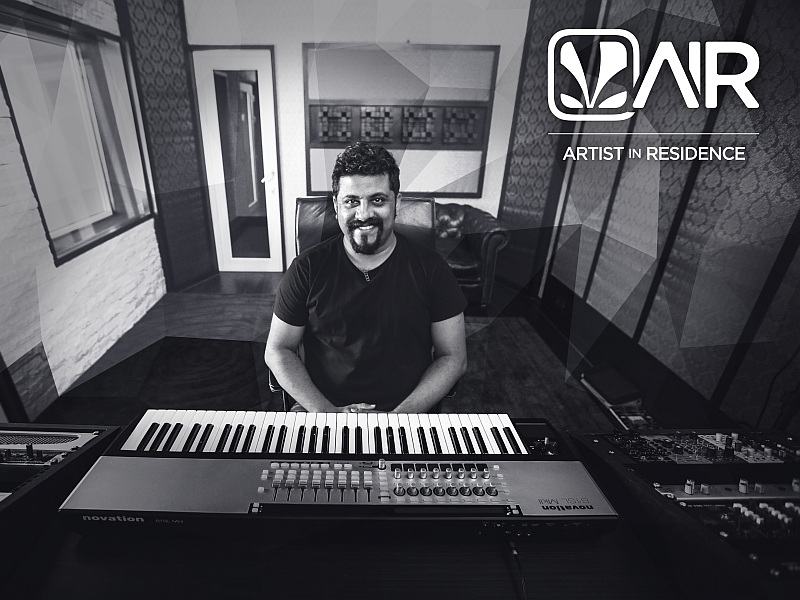 Netflix, with its marquee originals, is a clear inspiration; Saavn is also placing a lot of importance on content selection as a way of building its brand. The formats themselves aren't breaking new ground, but Saavn wants to focus on quality, above all, Wadhwa says.
That said, for Saavn, another way to monetise the originals could be to license them to other platforms. Wadhwa says that this is a possibility that the company has considered, but it hasn't taken any steps in this direction at present as it wants to first build up its catalogue. "It could be that some of the shows we'll license," he says, "while others would remain exclusive because they'll be valuable in the long term."
"There will also be some that we might license parts to other platforms, for example, Trial by Error might have a market outside of Saavn, outside of India," he says, "or it could be that we release parts of the shows to build awareness, and then people have to come to Saavn to catch the rest of it. But we are still considering everything right now."