Should differential pricing of the Internet be allowed in India? How about whether Facebook's Free Basics violates net neutrality? Questions like these are very important, and although the debate is an ongoing one, it is going to determine the future of the Internet for a vast number of Indians. Regardless of which side of this discussion you fall on, one thing that all participants can agree on is that it is important that people be given tools to get connected to the Internet - the full and unrestricted Internet - and experience its transformative power.
The question is how to get the next wave of data users online, and we've made a list of apps that give free, unrestricted Internet data to their users, who can use it on any sites or apps they choose. Most people who are against initiatives such as Free Basics because they restrict the websites a user can access, feel that this kind of free data does not violate the spirit of net neutrality, as the user is not being restricted in any way.
"When we were making the app, we weren't thinking of net neutrality first, and then working backwards from there," says Shailesh Nalawadi, co-founder at Mavin, the company that made Gigato, one of the apps featured in our list. "What we were thinking of was that Internet access is a pain point for people, and so how can we make it so that we can get more people online? And we built forward from that idea to the app you see right now."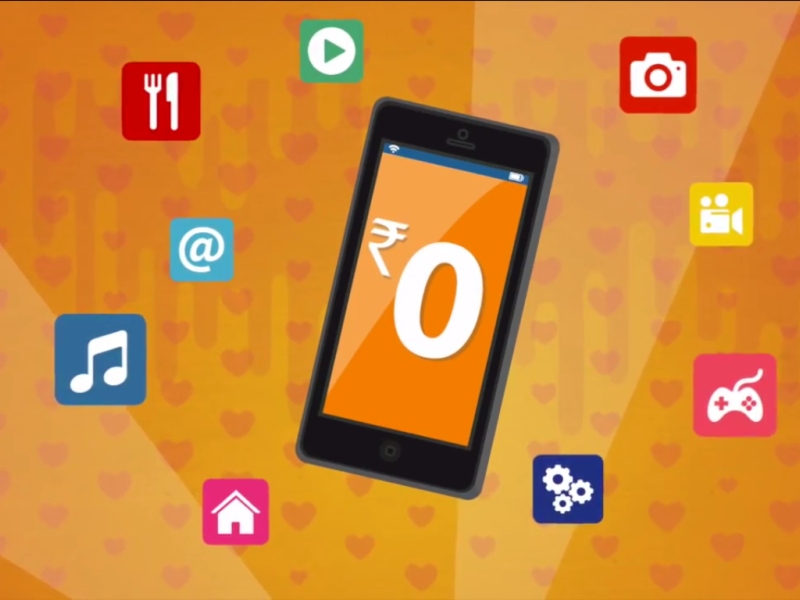 The way it works is simple - Gigato subsidises the cost of Internet access to partner apps, by reimbursing you for the amount of data used by that app and often gives you a little extra, which can be used on any site or app. Since many of the apps that have partnered with Gigato are ones that you might be using on a day to day basis anyway, it actually works out quite well. For example, if you've installed Gigato on your Android phone, and use WhatsApp and Twitter, then for every 20MB of mobile data you consume, you'll get 25MB of data that can be redeemed from your operator on any website.
"I think that everyone is trying to solve the problem of getting people online. For our part, we wanted to make sure that anyone can partner with us, and we've made it clear that there are no exclusive tie ups on our app," says Nalawadi, "and from the user side, we're trying to support all the different operators, so that all users can use Gigato, and we don't mandate how you use your free data. You can use it anywhere, anyhow. So there are no exclusives and there is no restriction, which is why this is not against net neutrality."
"It's really more like a shop giving a cashback to a loyal customer, to make a somewhat bad analogy," he adds.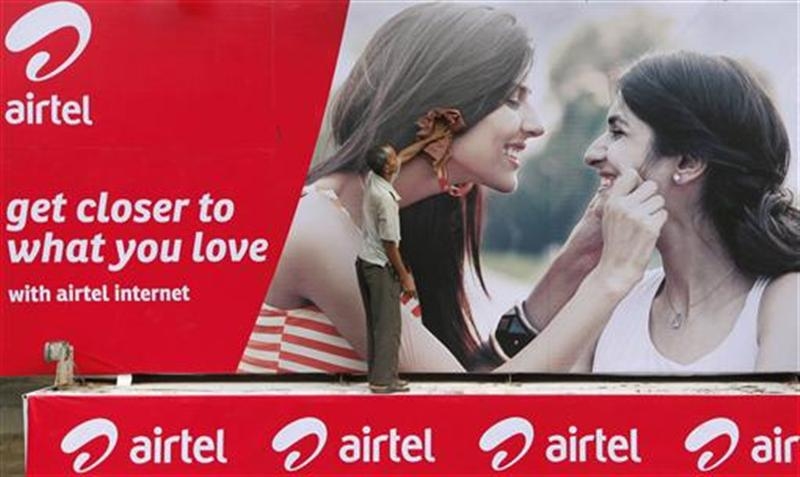 This is different from a concept like Airtel Zero - a service Airtel planned to roll out to companies, to allow them to pay for data access by users. Under Airtel Zero, it would have been free to visit websites that were paying for the service, but this kind of differential pricing obviously gives a huge advantage to companies with deep pockets. A service like Airtel Zero would drive up the initial cost for Internet startups making it harder for new companies to emerge. With Gigato on the other hand, you're "earning" data for using the apps you already have, and this can then be used for free access to any site on the Web.
Music streaming service Saavn has also experimented with the concept, with its FreeStream app that offered free data to users. The idea is simple - you pay for the mobile data you used to listen to music, and as a way of thanking loyal customers, Saavn offers a recharge voucher you can use on your operator. On a blog post, Saavn CEO Rishi Malhotra writes that the company is strongly in favour of net neutrality, adding: "It also keeps startup jobs in India, which enables innovation and skills to compound rather than letting only the large companies thrive based on sheer capitalisation."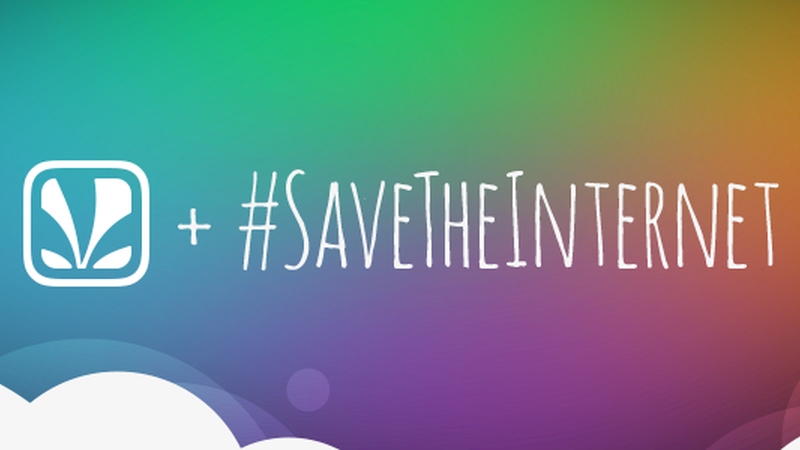 According to him, the biggest point of friction for many users is that they don't know what value the Internet can offer to them personally. Programs like Freestream, he argues, enable users to "test" the Internet without having to spend much money, which leads to greater adoption and usage of the Internet over time.
Paytunes is a young Indian startup that launched only in October, and so it's no surprise that it's Chief Marketing Officer, Rakesh Sehgal, says it's in favour of net neutrality. "We wanted to be very clear about what we're doing - you listen to an ad and get paid for it," he says. "So there is no question of net neutrality at all, it's completely fair - anyone can use this, and access any websites, or any apps. There is no benefit to using any websites or apps, and there is no data you have to spend either."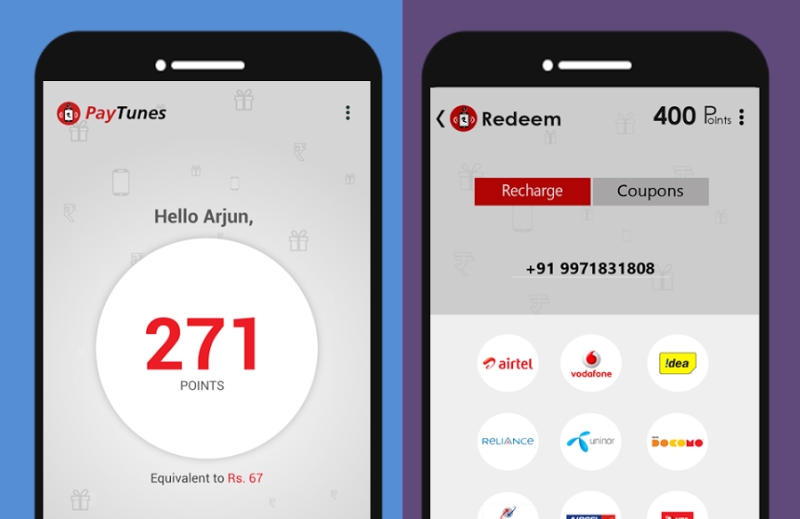 Paytunes replaces the ringtone on your phone with ad jingles - each time you get a call, the ads play, and if the jingle gets to run for 6 seconds, you will earn a point for it (if the call lasts for 30 seconds). This ensures that you're not spamming the system to fake up points, and every 3 points can be redeemed for Re. 1. That might not sound like much, but even 10 calls a day means a free recharge of Rs. 100.
"We wanted to make an app that fits into your day to day routine, so you don't have to do anything you wouldn't normally do just for earning points," says Sehgal. "With the other free talktime apps you have to download apps or use apps that you might not normally do, but everyone has to answer calls. It's an easy way to get free data, and it fully supports net neutrality."