Despite being around since 2009, Bitcoin hasn't really taken off, and most people have either not heard of it, or just know it as some esoteric technology thing that isn't relevant to their lives. Invented by someone known only at Satoshi Nakamoto (who has not been publicly identified despite intense scrutiny), Bitcoin has a bad rap. This is in part due to its association with notorious underground site, Silk Road, but also because its complexity is off-putting to even many seasoned techies.
Right now, Bitcoin is decentralised in nature. There's no central control nor is there a single authority or repository of information. This has been perceived as a lack of transparency. And that's where blockchain comes in. It's a piece of technology that works as public-private ledger of Bitcoin transactions. Blocks are files where data related to the Bitcoin network is recorded. A block records some or all of the most recent Bitcoin transactions that have not yet entered any prior blocks. Thus a block is like a page of a ledger, with the ledger being the blockchain.
That's something Brock Pierce, Managing Partner, Blockchain Capital (a venture capital firm that invests in blockchain technology companies) and Chairman of the Bitcoin Foundation is trying to address. Gadgets 360 caught up with Pierce on the sidelines of the INK SingularityU Summit in Mumbai to find out what's stopping a cryptocurrency like Bitcoin from growing beyond the enthusiasts.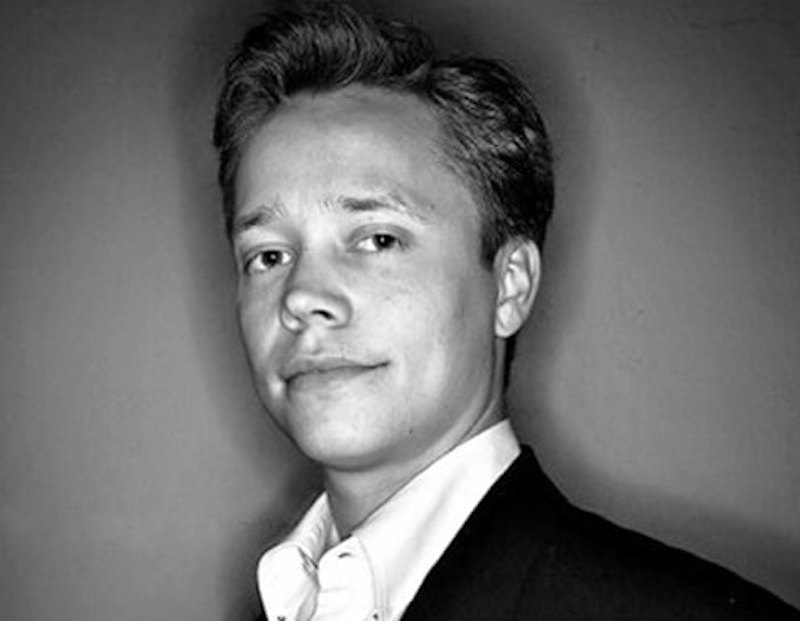 (Also see: Bitcoin: Whats in Store for 2016)
"Bitcoin's blockchain is not anonymous. That was a misconception that the media had. You could argue that it's pseudo-anonymous but you know, all the exchanges and companies in the space are doing KYC [Know Your Client documentation] so it's not anonymous at all," Pierce says. "It has some privacy attributes. If I go online I shouldn't be able to see everything you bought in the last month. Just like with a credit card your transactions are private to you, and the companies you're interacting with, that's nobody else's business. But you could design it for that to be public as well so more that we have Venmo in America where people's transactions are essentially running through social media. You can design a blockchain to be compliant with any rule or regulation."
It's worth noting that not every Bitcoin service conducts a KYC and it is still possible to transact pseudonymously even now. Regulation at this point exists, but only in the most superficial of terms because they're unenforceable thanks to the absence of a central blockchain.
On that topic, Pierce agrees with the Reserve Bank of India's (RBI) warning regarding Bitcoin, and the risks it entails.
"They've warned people that this is high risk and I agree with that position. You shouldn't be investing in something you don't understand. People should be aware of what they're doing and not take more risk than they're comfortable with," he says. To him, self-regulation is the way forward.
"I think that's a good thing to keep people informed and as an industry, it needs to be very smart about that in terms of self-regulating. Be good, responsible stewards of the industry so hopefully it can develop and flourish. I guess that's where the regulatory items are, so you're talking about specific attributes, blockchains can be designed to be function anyway you want."
"I often describe the Internet we use today as the Internet of information. I refer to this blockchain technology as the Internet of value," he adds, stressing on the benefits of blockchain paired with currency. "I can send a text message or a send an email and you can receive that anywhere in the world in a moment, but the financial world is built on a world of paper. Settlement and clearing times take days. We don't often see this as consumers because the companies we work with will provide us a service and give us our money and allow a transaction to close a little faster. But being able to speed up settlement and clearing times to instant is of great benefit to anyone and the ability to do it in many instances without a middleman and with lower fees is a good thing."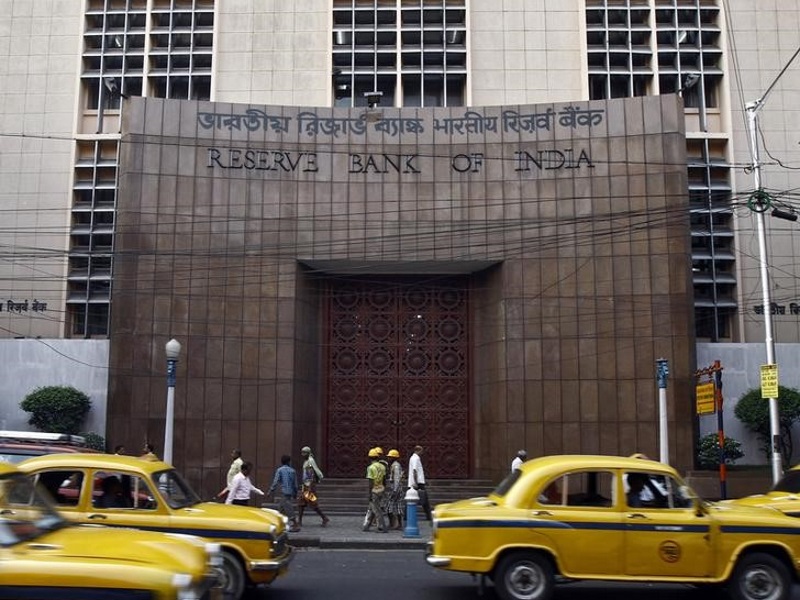 Nonetheless, there are a precious few who understand the intricacies of the block chain. According to one of the core developers on Bitcoin, Jeff Garzik, "there are less than 200 people who know the blockchain very well."
(Also see: The Long, Perplexing Search for the Creator of Bitcoin Just Took Another Weird Turn)
For Pierce though, this isn't a hindrance at all as the number of competent developers is increasing exponentially.
"When he [Garzik] says that he's talking about really experienced developers. The number is increasing everyday rapidly. The number of developers working on it and the amount of Github repositories with references to Bitcoin or blockchain-based technology has an exponential growth curve," he assures. "Developers all over the world are learning and the best developers at that. There might be 200 core developers or people who have been working on it for a long time but those numbers are growing every day and that's just looking at top of the universe, the professional athlete developers that have been in the space."
By nature, Bitcoin was designed as a decentralised system. However recent comments from some of its earliest proponents such as ex-Google developer Mike Hearn claims that Bitcoin has failed, with bureaucracy and politicking stifling its growth. Pierce opines otherwise.
"I got a tremendous amount of respect for him [Hearn]. He contributed a great deal to Bitcoin core sort of development. But like any open-source software development you can write code, propose code but the rest of the community in this case has to say that they want to do it," Pierce says. "They didn't like his proposal for scaling [to allow for a larger number of payments] and so he seems to have gotten offended and has resorted to 'I'm going to pick up my toys and go home' but the issue here at hand is Bitcoin is so successful and it's continuing to be more successful that we have to scale it."
"In the world of problems these are good problems to have. So do I believe that we can scale, the answer is yes. It's not a matter of when but a matter of how and that's what the debate is. This is a consensus forming thing and because of the nature of open source development, everyone sees how the sausage is made and it's not a pretty process. But once it's done, everyone will see that the process of how Bitcoin consensus is built and how development occurs is a very positive distributed and democratic one."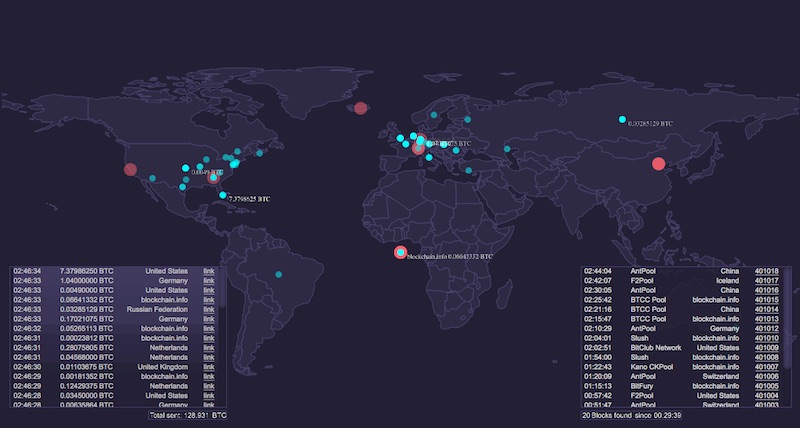 That's how one of the new controversies around Bitcoin is going to be solved as well, believes Brock; that of the size of the 'blocks' on the chain. "I think we're very close to reaching a consensus around an increase from one megabyte block size to two megabytes with an agreement that will go to four as well as to use Segregated Witness [an add-on that increases the effective block size without increasing the block size limit]. I think consensus is about there. This could be...maybe not, maybe people go back to the drawing board yet again but I think we're almost there," he says. "In terms of scalability long terms I don't have any real concerns between lightning networks and block streams and alternative blockchains, there are many solutions to this scaling issue. It's just one of these things where it's not so much a matter of if as a matter of how and coming to that consensus. Fortunately there are a lot smarter people than me out there spending all of their time figuring out the right how."
This isn't all though. There's a question of China. The country has, for a while now, controlled a large part of Bitcoin's blockchain by the virtue of having the most Bitcoin miners - users whose PCs are carrying out calculations to verify and record payments.
"Obviously there's a great deal of mining occurring in China but I don't think China controls Bitcoin's blockchain. You have a lot of mining occurring in Georgia and Iceland and Washington State and all over the world. China happens to have a lot of it but it doesn't bother me and most importantly, because everyone's financial incentives are aligned, a Chinese miner does not benefit from harming the network unless they want to undermine themselves," Pierce says. "If they do anything in appropriate it's the equivalent of shooting yourself in the foot or perhaps the head and for that reason, you know you don't need contracts in life if everyone's interests are aligned because naturally, a perfect alignment of interests should lead to everyone going to the same conclusion with a sufficient amount of debate."
Having said that, he's optimistic of the technology's prospects in countries like India, drawing parallels to Africa and how the continent leapfrogged the US in the telecom space.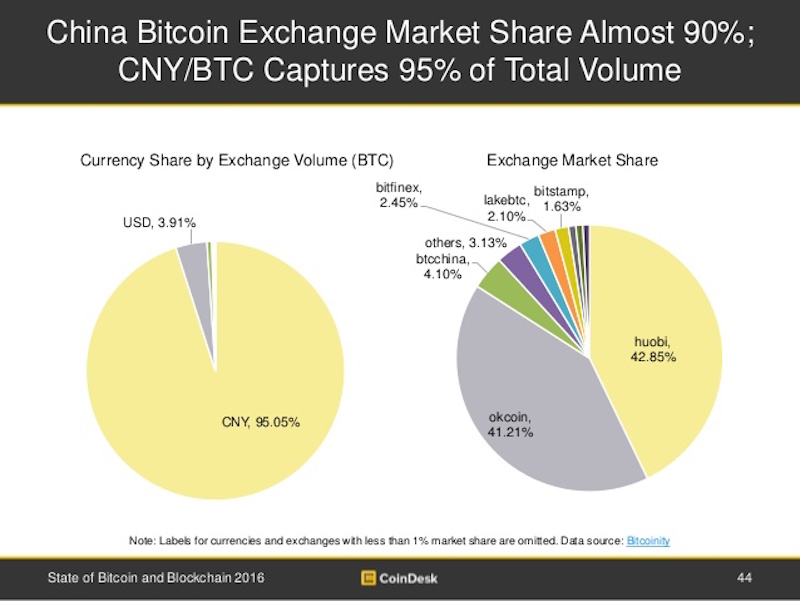 (Also see: Mumbai-Based Pointshelf Unveils Plans to Add Bitcoin PaymentsMumbai-Based Pointshelf Unveils Plans to Add Bitcoin Payments )
"It's going to be places like India, the developing world where this type of technology has the greatest potential in the same way, in Africa you didn't have this infrastructure around telecom, in the same way Africa leapfrogged wired communications and went right to wireless, there's an opportunity for a nation like India to leapfrog America," he says. "India could find itself in a short period of time having better, faster cheaper infrastructure than America without investing a 100+ billion dollars in infrastructure and in the same way that the industrial revolution benefitted America, this is an opportunity for India to be the world's leader in financial technology. I think of it as a huge opportunity for places like this. You have complete financial inclusion and that is a great benefit."
At the same time, he knows it will take a while for it to scale. Education is a major concern. In Pierce's experience there's a gap of around two years between those in the industry knowing of Bitcoin, and actually earning. Consumer adoption, he feels, is easier given the nature of the technology.
"On the consumer side, for a lot of what Bitcoin is, yeah these things just take time, But for the technology to scale and become very successful it's not really required that consumers know about it," he admits. "I use an analogy about how we used to make phone calls, we would do that over twisted copper wires, when voice over IP came along, the telecom industry co-opted it, integrated it into their middle and back end and we as the consumers never even realised when we shifted from twisted copper wire calls to voice over IP."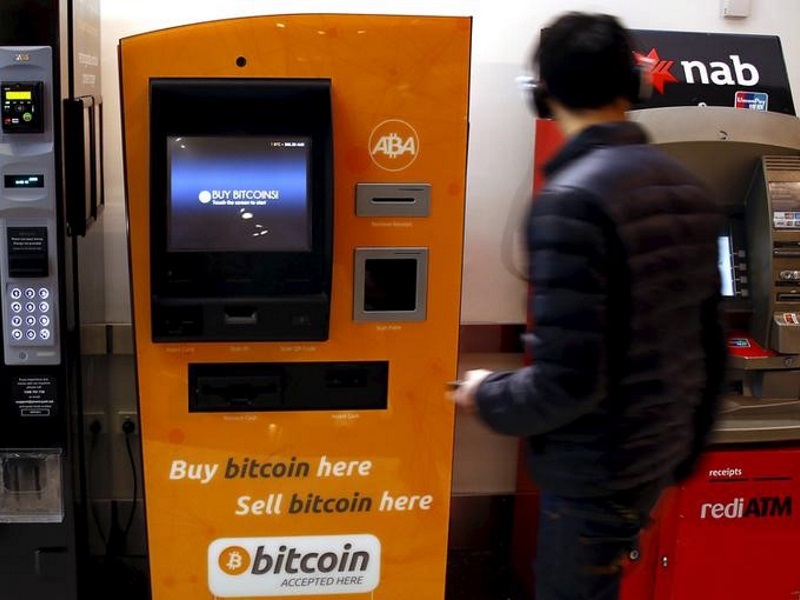 "Banks and stock exchanges and financial institutions are co-opting block chain technology businesses better, faster, cheaper, and more efficient but you the consumer will never even realise you're using it in many instances," he continues. "So I don't think that consumer adoption is necessary for this technology to change the world. They're two separate trends and both of them seem to be accelerating and gaining momentum and traction so it's all positive right now. But obviously we have a long way to go. This is an industry in its infancy - where the Internet was in 1994. It's very early."
Being early is something Pierce is no stranger to. In the past he's worked on online gaming businesses way before broadband was widespread. We wondered if with Bitcoin he felt his timing was opportune.
"I think I'm here at the right time where there's this inflection point where critical mass is forming, momentum is building, user adoption is rising so I feel this is the right time," he said before signing off with, "hopefully I'm not too early or too late."