Although it might have started off as a geek interest, crowdfunding has grown into something that has a big role to play in a number of different areas, from movies to board games, not to mention the cool tech projects it's best known for. But aside from Kickstarter, there are a number of other crowdfunding websites around as well, and these stand out by focusing on specific areas, such as social good and giving.
(Also see: Meet the Companies Looking to Kickstart Crowdfunding in India)
Or, you know, porn, or breast implants, or help paying off your student loans. There's so many different sites, that it clearly makes sense to prioritise. Here are some of the unique crowdfunding platforms we found:
1) BitGiving
Originally focussing on social good campaigns, and still known to most people for this reason, Delhi-based BitGiving has helped NGOs, sporting organisations, and helped pay for the medical treatment of some people.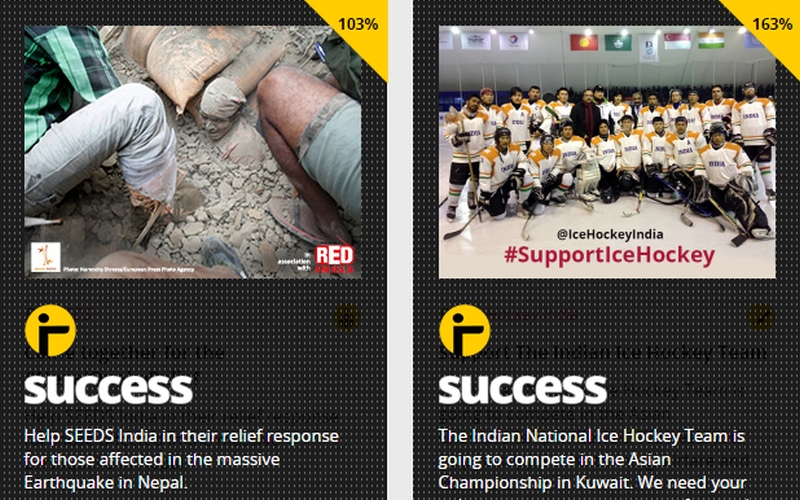 It's probably best known right now for its role in helping Friendecoes, after the animal shelter and clinic faced closure over unpaid bills, and for the campaign to rebuild Goonj, after the NGO's office was destroyed in a fire on Diwali.
BitGiving charges between 10-15 percent of the funds raised as its fees, and offers assistance in putting together your appeal and promoting it.
Focus: Social good
BitGiving Website
2) Ketto
Like BitGiving, Mumbai-based Ketto also raises funds for social projects including a very successful campaign for supporting the daughter of a commercial sex worker, who had gotten a scholarship in a New York college, and a campaign to send a football team of underprivileged girls to participate in the USA Cup in 2014. Co-founded by actor Kunal Kapoor, Ketto also has a focus on creative projects, such as movies, music, and theatre.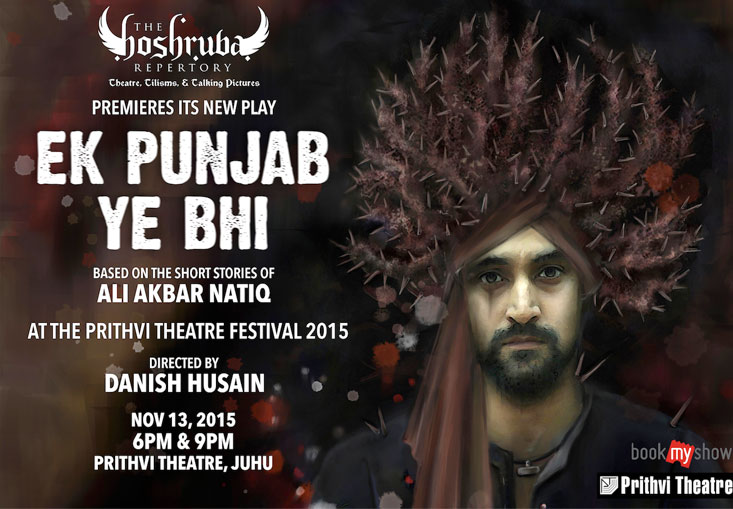 Creating and sharing campaigns is free, but Ketto deducts 5 percent from each donation received as its commission. There is also a processing fee of 8 percent which includes the payment gateway charges, and service tax.
Focus: Social good and creative projects
Ketto Website
3) GiveForward
The idea behind the American website GiveForward is to help people who can't meet the medical bills in front of them. There are no rewards usually associated with Kickstarter campaigns, but you could save someone's life - the site launched in 2008, and a year later, it was used to fund a kidney transplant, which definitely counts as making a difference.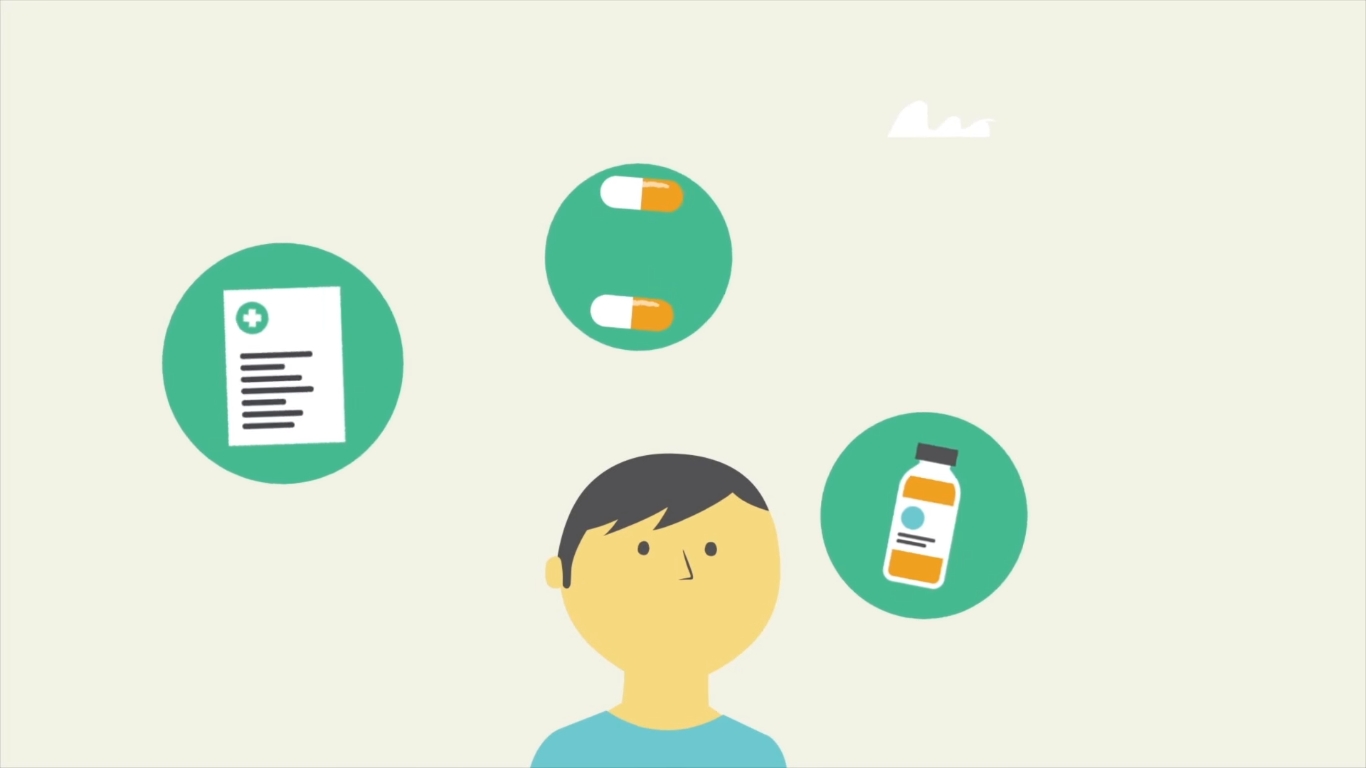 You can start a fundraiser for someone in need, send encouragement to people if you don't have money to spare, or share wishlists of items that can make a difference. You can even choose to give a meal if you want.
GiveForward charges a 7.9 percent fee, plus $0.50 per transaction, and offers personal coaches to help you run your campaign.
Focus: Medical costs
GiveForward Website
4) CommonBond
The idea behind CommonBond is to make it easier for anyone to get a higher education by lowering the cost of student loans. CommonBond refinances student loans using funds raised through crowdfunding.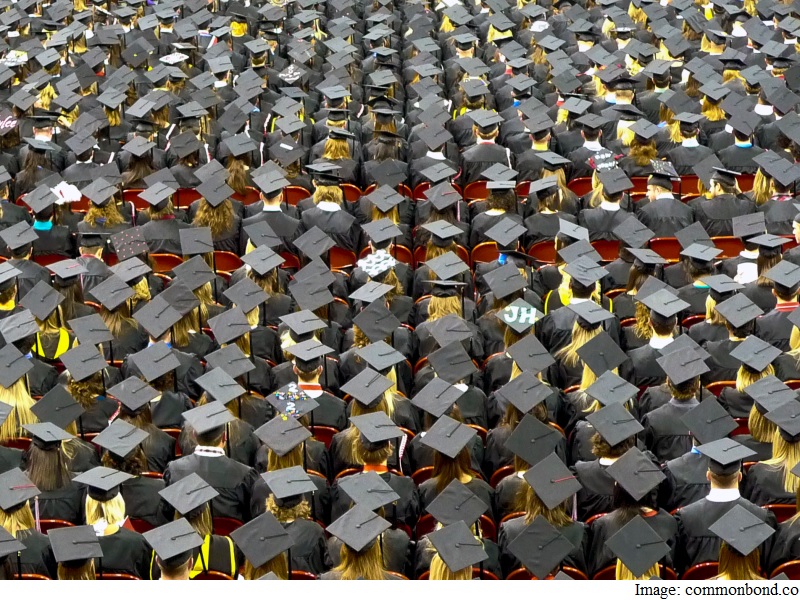 The idea is not to rely on anonymous strangers to pay your fees - instead, you take a loan from CommonBond at more reasonable rates, while the alumni and individual investors are putting in money for which they get a reasonable financial return as well.
Focus: Student loans
CommonBond website
5) FundedByMe
One of the big problems that most people have with crowdfunding is that the way it's structured right now, with a site like Kickstarter, even though you're putting in the money to get a company started, you're 'earning' only a product according to your reward tier. That's why people felt cheated when Oculus was sold to Facebook for $2 billion - people who "invested" in the company didn't gain any value from this sale.
That's where FundedByMe, a Swedish crowdfunding platform, enters the picture. FundedByMe Equity is, as the name suggests, an equity crowdfunding portal, that allows you to invest in projects, and earn equity for the money you put in. There is also a reward-based crowdfunding section on the website, if you prefer.
Focus: Equity funding
FundedByMe Website
6) Offbeatr
This US based website focuses only on pornography related products, and its definitely-not-safe-for-work website has been described as the Kickstarter for porn. Pitches can be media (video clips, animation, or even handmade art), events, or objects.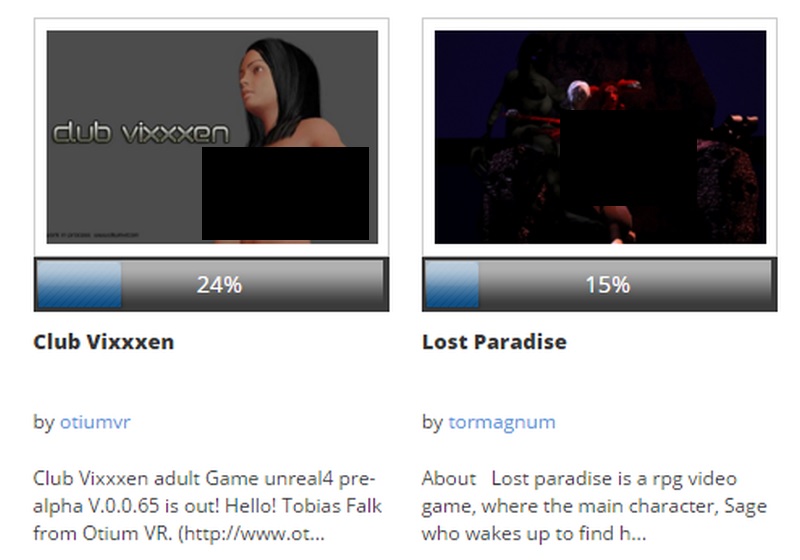 Users have to vote on projects, and if they receive enough votes then you can start to fund them; the project creators get the funds only if the project meets its funding goals. Pornographic games, copyright free porn about zombies, and a company that specialises in "high-tech penis replication" were just some of the items on the front page.
Focus: Pornography
Offbeatr Website
7) Myfreeimplants
Are you a woman looking to raise money for breast implants? Apparently, you can try crowdfunding. The site is frankly a little disturbing, as the front page features scantily clad women fawning over a leering man, and the pitch to funders is to invest in breasts.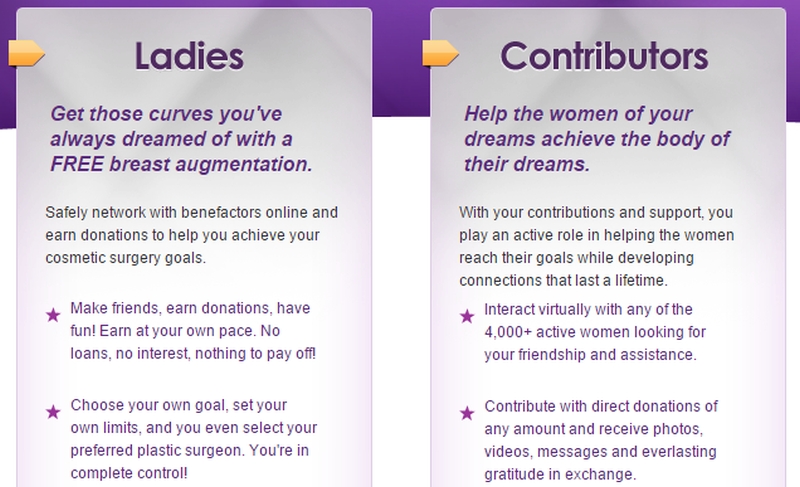 It promises real women, real donors, and real friendships, and the "reward" for donations is to exchange messages and live chats. The site might be a little strange, but if all the parties involved are comfortable with what they're doing, it's really their own business.
Focus: Breast implants
Myfreeimplants Website
These seven sites were the most unique crowdfunding sites we were able to find. Had you used any of these before, or do you know of something else that is unique and interesting? Tell us via the comments.