"Cash will never be eliminated in India," says Ritesh Pai, Senior President and Country Head of Digital Banking for Yes Bank, in a conversation with Gadgets 360. We're talking about how banks in India seem to have - almost overnight - woken up to the possibilities of the digital space, launching their own apps and wallets in the wake of companies like Paytm, Freecharge, MobiKwik and more. This is when Pai brings up the familiar refrain, that "cash is the real competition, not other online payments solutions."
But unlike most of the people we've spoken to, Pai doesn't see a fully cashless future for India, nor does he feel it's a problem in and of itself. The issue, he says, is in just how much dependence there is on cash in India, and it's something that he believes won't change without government intervention.
"95 percent in cash is a shame, it's too high," says Pai. "Cash comes with overheads - the cost of paper money is too high and that's not even counting counterfeiting or pilferage or parallel economies - there's also insurance, and security."
"Private players, and customers, can change behaviour, but it isn't going to help too much," he adds. "In Sweden on the other hand they've done away with cash entirely. You can say that it's a mature market, with a small population, but that isn't the only reason why such things aren't happening in India. If the government were to say that all toll payments, for example, were to be electronic, it would be much more efficient, and would speed up adoption a lot."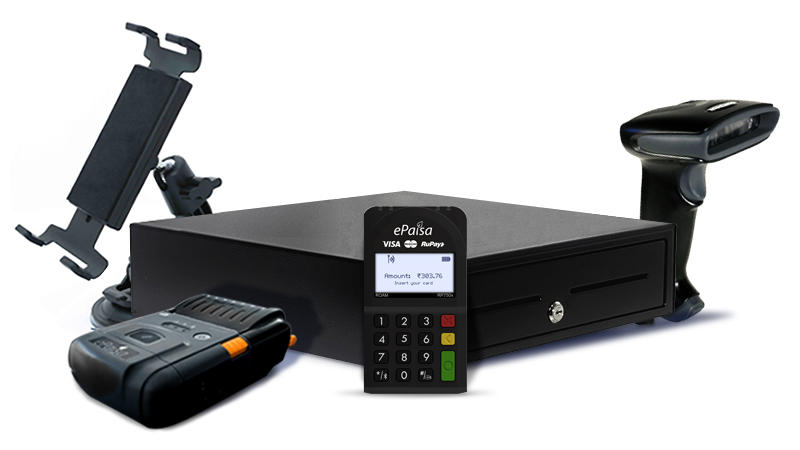 Government mandated payment methods might sound utopian or Orwellian, depending on your point of view, but it is true that for the most part, payments are growing in India thanks to the efforts of technology startups. Companies are pushing into the offline space at an ever accelerating rate now, after having built already built a strong online presence, and the result is that banks are having to work harder to innovate than ever before.
Pai doesn't really see this as a fair comparison, which isn't perhaps a surprise. "These companies are nimble footed and they address specific areas and pain points in the processes, it's actually just a small part of the solution, but they have set a very good example in some cases," he says.
"This has been coming for the last 3 - 4 years, for a number of reasons. The Aadhaar was a very major step in this," he adds, "because it gave a national ID, and it's enabled a lot of things, such as eKYC, Aadhaar Enabled Payments, and the NPCI. This in turn has given us platforms like IMPS, UPI and BBPS."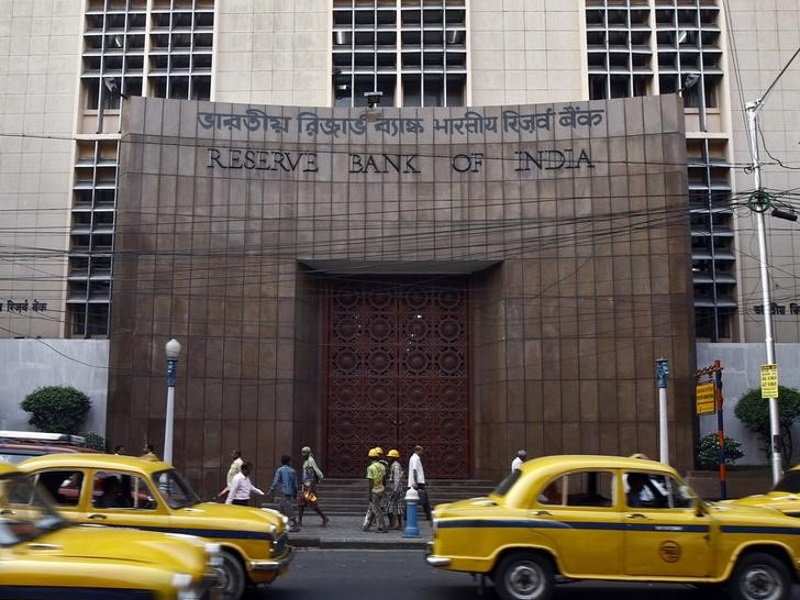 "The population in India is also very young, which has led to an interest in self-service products. But the other big driver has been mobile phones," he adds. "And this year we hit two very important milestones - 1 billion Aadhaar cards, and 1 billion mobiles."
(Also see: Unified Payments Interface (UPI) Is Coming - What Does It Mean for You?)
But while this is all true, if this is the case, why are banks like Yes Bank now making their presence felt after the fintech startups have already explored the model? According to Pai, being the first mover in handling people's money wasn't necessarily an advantage for banks, which had to deal with legacy systems and older technology, and had to balance being cutting edge with the cost of upgrading technology too frequently. He also points out that banks are more heavily regulated, which also affected their ability to move quickly. With the UPI though, he sees the space getting more standardised, and also more mainstream.
"Educating the customer is hard work with a proprietary solution. If you see IMPS and how quickly it has been adopted, you can see the value of a standard," says Pai. "UPI distributes the challenge of educating the customer. By July, or mid-August, you will have 30 banks using the UPI, and these are the ones with the biggest number of users, so what will happen is that digital transactions will very quickly become mainstream."
"We're still a very long way from a digital first economy, and the next three four years are going to see experimentation like sound based authentication for example," he adds, "but thanks to these interoperable systems and standards, it is going to happen."
Disclosure: Paytm founder Vijay Shekhar Sharma's One97 is an investor in Gadgets 360.