Resident Evil 7, or Resident Evil 7: Biohazard as developer Capcom calls it, is the latest entry in the long-running survival horror series. Don't let the name fool you though, it's actually the eleventh instalment in the franchise.
There's a new first-person only perspective akin to the likes of Outlast, as well as a more vulnerable protagonist, rather than the third-person action oriented proceedings we're used to.
It seems that Capcom's using it as an opportunity to inject some maturity and quite possibly reboot Resident Evil. However, after playing the demo or Resident Evil 7 Teaser: Beginning Hour as it's called, our only response was an indifferent shrug.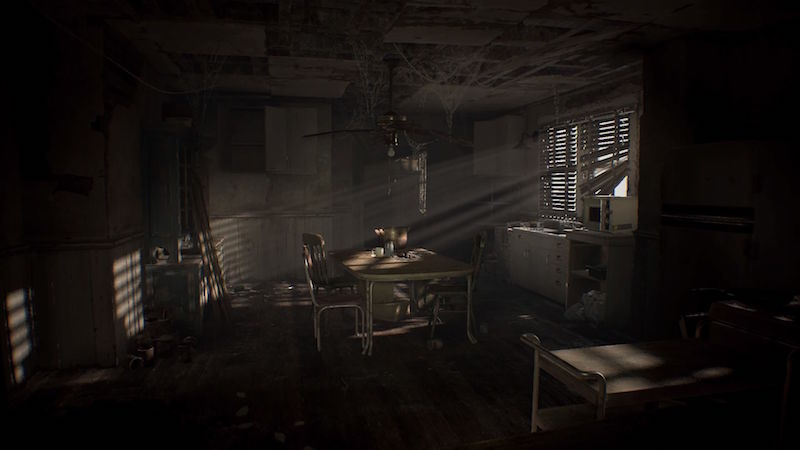 (Also see: Resident Evil 0 HD Review)
That's all we can muster. It's too much of a departure from the series we know and love. Gone are the campy heroes, pseudo-sinister villains, and general unintentionally comedic B-grade horror tropes we've come to expect. In its place is an attempt to be gritty, to be real, but what it ends up being, is rather disappointing.
Don't get us wrong, the Resident Evil 7 demo has the right intention. It starts with you trapped in a dilapidated room that you have to ostensibly escape. There's an adequately disgusting art direction and creepy sound design that works wonders on the brain to have you jumping from your seat at any possible instance.
In terms of engineering a sense of dread, it's rather cannily done. From gutted carcasses of what was once a cow or a horse to grimy cabinets, there's a feeling that at any possible moment the likes of Nemesis from Resident Evil 3 would simply pop up out of nowhere and kill you in a most gory fashion.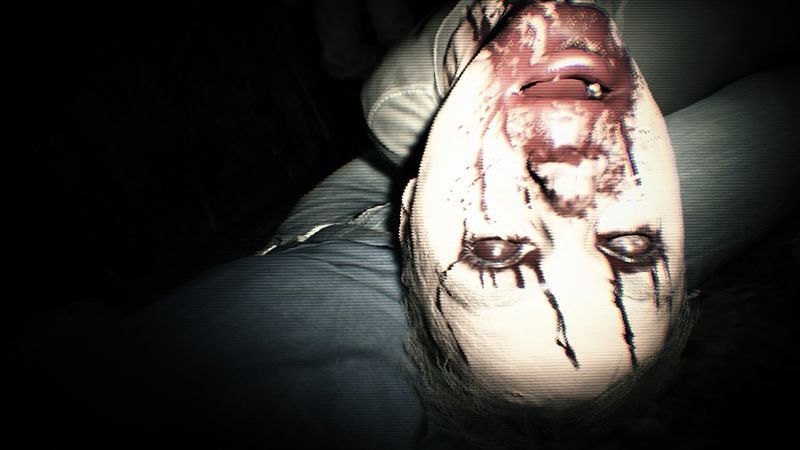 (Also see: Resident Evil HD Remaster Review: Monster's Ball)
Your objective is simple: find a way out of the house you're trapped in. There is some amount of exploration involved in this. You'll find a video tape that pads up the bulk of your character's origins and helps you uncover hidden locations to find what you need, rummaging through filth-ridden corners of a room, and finishing off the demo is quite easy.

With every segment punctuated by moments of dread, there's an uneasy rhythm to the proceedings. Open a door or interact with an object, hear spooky sounds emanating from one part of the game world or another, look carefully around the corner for a potentially real or fake jump scare, rinse and repeat. There's some replayability to be had with multiple endings and secrets to uncover, for completionists looking to get more out of their download though.
And this is all fine for a horror game. But it doesn't necessarily work for a game called Resident Evil. We could speculate that Resident Evil 6's commercial failings and the trend of horror games moving toward a more intimate, first-person viewpoint have given birth to Resident Evil 7 but it seems to be too far removed from what the series is known for.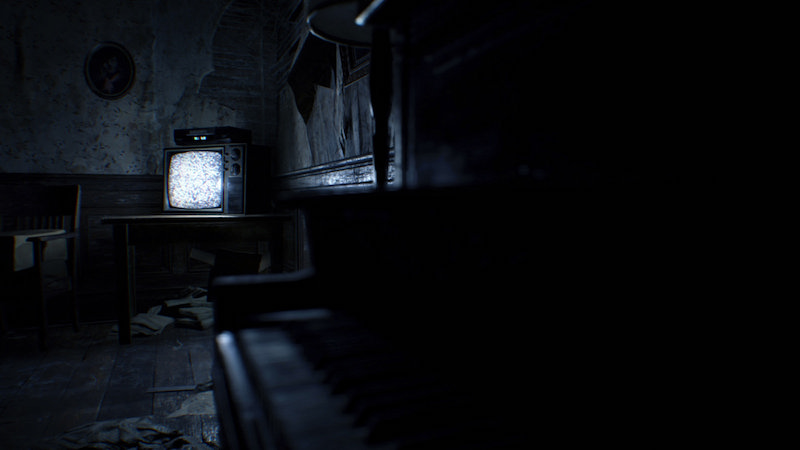 (Also see: Street Fighter and Resident Evil Will Be Available in India Officially)
Perhaps our opinion will change when the full game is out, with working combat, and a different protagonist from the demo. Maybe there's something akin to the grotesque monster design that's been the series' hallmark of yore. Or even signs that there's more that ties it to the franchise aside from Capcom stating that it takes place in the same universe.
At the moment though, the Resident Evil 7 demo fills us with dread, but not in a good way. We can't help but shrug indifferently at the prospect that the Resident Evil we knew is gone for good. At least there are the remasters to look forward to.