Virtual reality (VR) is a massive buzzword this year. Which in itself is pretty impressive given that even though there are three major VR headsets in the market at the moment - (the Oculus Rift), the HTC Vive, and the PlayStation VR - none of them have a single killer app to speak of.
The hype around VR may be a little reminiscent of the enthusiasm that built up around motion gaming a couple of years ago, but VR definitely seems to have a higher curiosity factor and a much bigger audience that truly believes that it's the way of the future. Sony seems to have developed its VR concept Project Morpheus - now rebadged as PlayStation VR - at the right time but it still faces an uphill battle, as the recent hands-on time we setup with the equipment shows.
Setting up
If you're not planning to buy the upcoming PS4 Neo and using the PlayStation VR with the PS 4, the setup process can be quite elaborate. First, there's a separate processing unit that sits alongside your PS4. It's not ugly, and it pretty much looks like a tiny PS4, but it's still a separate box with two cables coming out of it that connect to the PS VR headset. For a company that has managed to keep most things relatively wire-free for last couple of generations, this immediately comes as a step-down, not only because of the aesthetics but also because you're physically tethered while you're blind and deaf to the real world.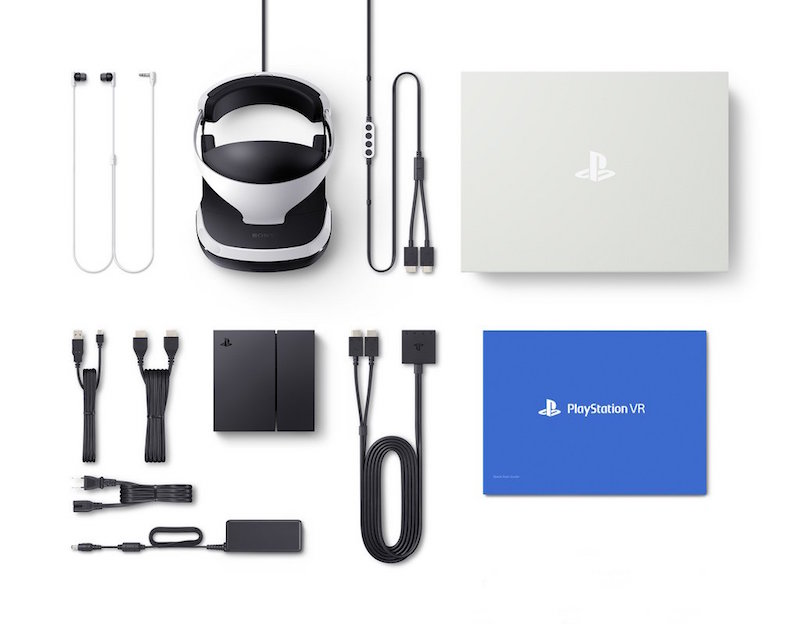 Moreover, the headset itself seems a bit too flimsy for a mass-market unit. We were specifically instructed not to hold it by the eye unit (the part in the front with the display), as it will just "snap and break". Honestly, without that instruction, that's exactly how anyone would have held the PS VR headset. If the device that ships to the real world is indeed that fragile, we might soon be faced with reports of breakage on day-one.
That said, once it was strapped on (very carefully by the demonstrator), the headset felt very comfortable and light, since the weight distribution is cleverly managed on your head. The screen then slides into place from the front, not depending on your face for support. The screen itself was pretty good, though not at the same level as an HTC Vive.
Battlezone demo
The game we tried was Battlezone, a tank-based shooter that puts you in the armored vehicle's cockpit. The game controlled like a first-person shooter, and you could see your controller replicated inside the game, with real-time motion and button press replication. As soon as the demo starts, you can look around the cockpit and there is quite a lot of attention to detail towards the overall look, even at the back of the tank's interiors, which most people will probably never see.
With the VR headset acting as the first-person camera, the left analog stick controls the tank, while the right stick controls the firing reticle. Setting the game inside a tank with similar controls to the ones in your hands seems like a genius way of bridging the gap between the real and virtual world. Head tracking was nearly perfect, with a* *hint of lag that most people wouldn't mind or even notice.
Battlezone played as an arcade shooter with a bright neon design scheme. The game did away with the traditional heads up display (HUD) we're used to in most games, replacing it with a simple radar-like unit that alerts you to where the shots are coming from. This was a bit of a step down, as you actually had to turn your head towards it every time to get an idea of who's shooting at you. It may be realistic, but gives you less information than a traditional HUD system that games typically have.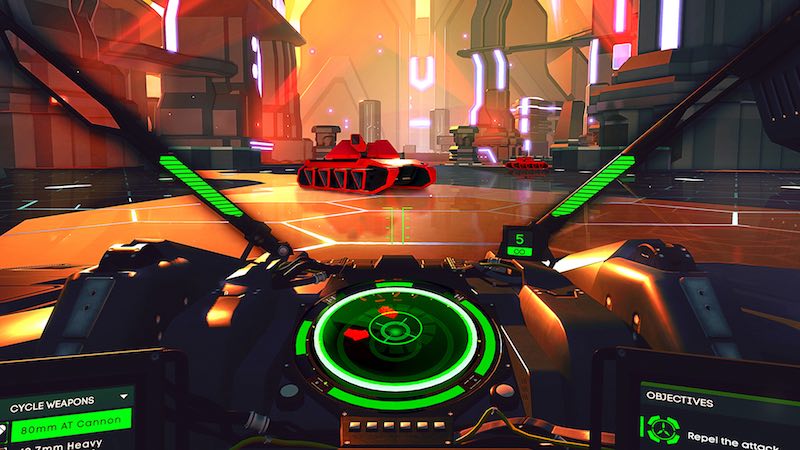 Apart from that, the visuals also seemed like a downgrade when compared to what you would have been playing on the PS4. When you're watching the screen from up-close, the 960x1080 (resolution per eye) just doesn't cut it. Pixels, jaggies, and other details will remind you that you are looking at a screen at all times. The Oculus Rift's resolution of 1200x1080 (per eye) looks a lot better in comparison.
Worth it?
Price is one area where the PS VR has an advantage. At $399 (approximately Rs. 26,500), it's much cheaper than the competition. But unfortunately, it's $399 only if you already own a PlayStation Camera, which is mandatory for all VR games. And if you don't have a PS4, then add that to the overall cost as well. This, for a system that only has small, snackable experiences that last for only an hour or two. Even the games that have been announced for it, such as Resident Evil 7, Driveclub, and GT Sport, appear to play better without VR.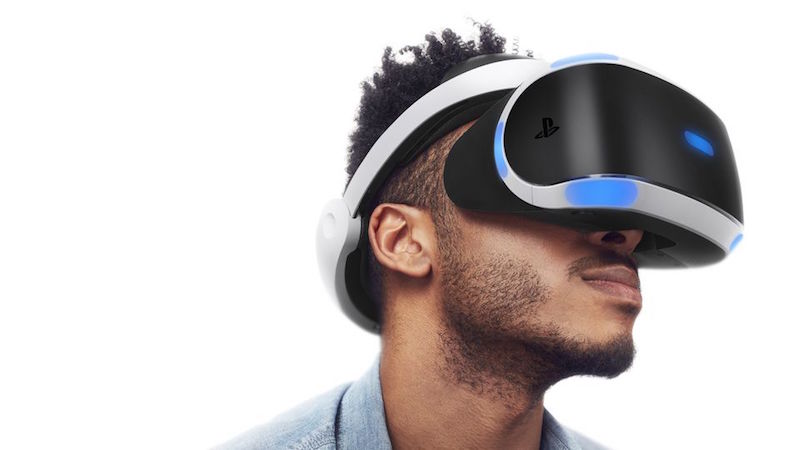 Let's face it, there's no compelling reason to get a PS VR at this point of time. Strapping a headset and having your primary senses cut off from the outside world is not a concept that may ever go mainstream, especially if someone needs to reach out to you in the middle of an engaging experience. Imagine someone at home tugging at you when you're in a horror game! The unit itself is also just too clunky, with the cables sticking out, to be seen in most living rooms - unlike the PS4 and Xbox One S, which are devices worth showing off alongside your HDTV.
It will be a matter of time before VR reaches a point where it's not as cumbersome, and requires less setup for a simple gaming session. As of now this is clearly for hardcore fans and early adopters. VR is definitely fun, but so was motion gaming, and look how that turned out.