The first thing you'll notice about Good Robot is the sheer darkness of its environment. The second thing you'll notice about Good Robot is the complete lack of instructions. Good Robot, a roguelike shoot 'em up that takes place in a 2D world, isn't at all interested in introducing you to the game: be it the mechanics or telling you why you're there.
The only background story is provided via the game's description on its Steam page before you hit the buy button: you're one of an "army of intelligent robots" helping humans live underground owing to the massive pollution upstairs. After all your colleagues go bonkers and eliminate every human, it's up to you - the only good robot - to save the day, aka kill any robot in sight. The developers weren't bothered with putting this into the game, and once you realise the uselessness of the plot, it's easy to see why.
The game mechanics on the other hand, are obviously much more important, but Pyrodactyl - the Jaipur, India-based indie developer of Good Robot - fails to explain these clearly too. While the controls will come intuitively to players with any video game experience, first-time gamers are bound to be left confused. Being dropped into a world without being told what you're supposed to do is similarly uninviting at first, and Good Robot could well do with a short tutorial that covers the necessary basics.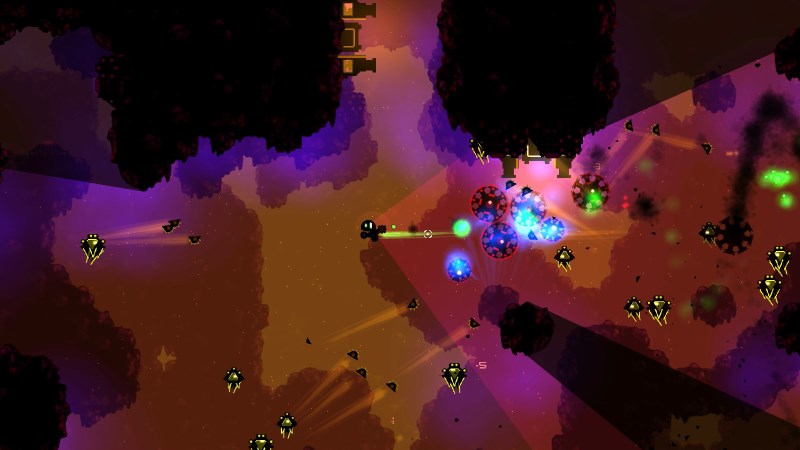 (Also see: This India Co-Developed Game for the Xbox One Is on Steam Greenlight)
Fortunately, there's an enjoyable game at the core. There are multiple types of bad robots in Good Robot. While some are tiny and less powerful (if also harder to hit), there are others that not only fire more powerful attacks but also take greater damage before going down. The combat is balanced well, and the game never makes you feel underpowered or incapable of handling a situation. And as you progress through the stages, you will come across a variety of foes - and eventually, a boss - who will be equipped with newer types of attacks, and are much stronger than their counterparts. That's where the game's three different "stores" come in.
Modelled after vending machines, the orange, blue and red-coloured stores are the gateway to keeping your robot alive. The first one provides hats - yes, hats - that absorb damage from enemy attacks to a point before it starts to affect your health. The second helps you upgrade your weapons, while the third lets you change them along with the option to purchase"warranty" - a backup life - and "shield repair" - which restores your health back to full.
You aren't going to like Good Robot on your first run, and that's because it offers no introduction or instructions whatsoever. But once you get the hang of it, the game will start to grow on you. And soon, things can get quite addictive, especially if you get your hands on the right kind of powerful weapons. Weapons are dropped by enemies you slay or can be purchased from the blue store, and some are invariably better than others.
Add to that the cleverly designed music, which is one of the best features of the game. Though it will become repetitive once you've spent some time in Good Robot, the electronically-constructed sound pieces are able to build a sense of purpose and give impetus to the game's big moments.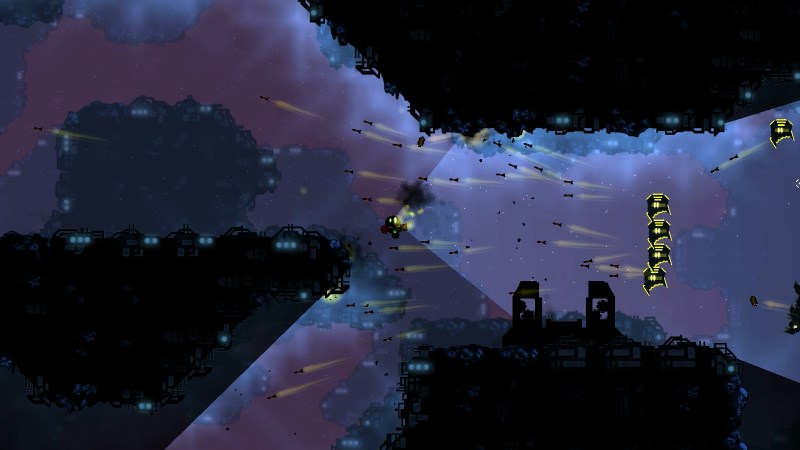 (Also see: Five Made-in-India PC Games to Look Forward to In 2016)
Hit and miss
The game's problems begin with its roguelike nature. Since Good Robot resets every time you die, the developer has opted for procedural world generation so as to avoid repetitive and monotonous experiences that have you labouring through the same steps. But future experiences aren't varied enough - in part due to the sameness of the enemies you face - and it acts as a letdown.
Add to that the issue of weapons. A select few are clearly better than their counterparts, which further decreases the variety of experience you're likely to have. We found the submachine gun proved to be an exceptional primary weapon, for the simple fact that it had a faster firing rate when compared to other choices. This meant that we gravitated towards sticking with the same weapon preference in later retries.
With the right weapon, there's a sense of dominance the game awards you with, and as you decimate your opponents, it feels rightly satisfying. By striking the proper note between challenging and fun, Good Robot manages to craft a game that is rewarding in its achievements.
But on the other hand, the combat mechanics can be a bit problematic after the initial levels, which are successful in providing an assortment of foes. Increasingly, you end up facing a larger number of opponents than previously seen, and instead of asking the player to be creative in finding their way around it, Good Robot descends into an exercise of mashing the mouse buttons. That's probably the game's biggest failure, and it's a tough one to ignore.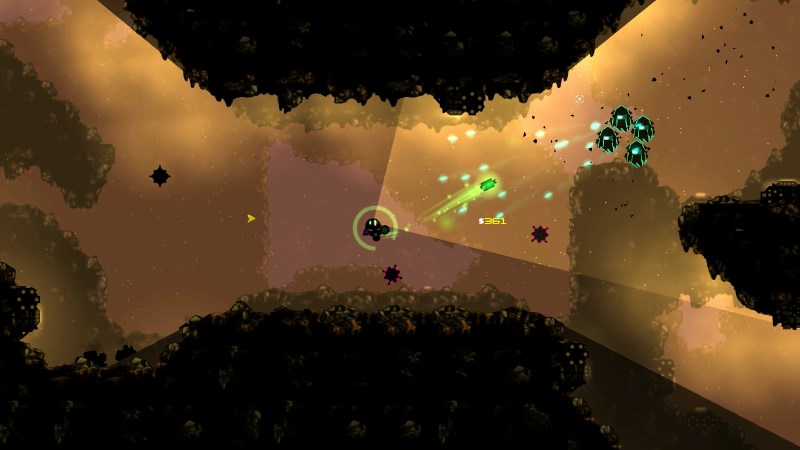 Pros

Fun and balanced combat
Well-designed music
Cons

Button mashing after initial stages
Procedural generation doesn't provide enough variety
No introduction for newer players
Rating (out of 10): 6
We played a review copy of Good Robot on the PC. The game is available through Steam at Rs. 332 this week and Rs. 369 thereafter.
Affiliate links may be automatically generated - see our ethics statement for details.