Is Apple the messiah who has come to save the tech industry? Some of the people you ask that obviously hyperbolic question to, will actually say yes. Regardless of how you feel about the company though, no one can deny that it has left an inedible mark on how we all interact with technology. This is particularly the case for mobile devices, and the content we consume on them. Which is why it's no surprise that the App Store is considered by many people today as the de facto place for all things gaming.
If the rumours are to be believed, the new Apple TV marks the company's concentrated attempt at owning the living room for all your gaming needs. Apple has even created a Twitter account called @AppStoreGames to tweet previews, tips, and tricks for games. Again, not a bad thing, at least in theory. You're guaranteed a slew of content on day one thanks to the all but obvious crossover of games via the App Store, the purportedly powerful hardware which will allow for enhanced graphical fidelity, and since this is Apple, things are guaranteed to just work.
In theory, anyway. The reality, I feel, isn't going to be quite the same.
Picture this - you're knee-deep in Angry Birds 2 on the new Apple TV, obsessed with decimating swine-infested structures with aplomb. As our resident Angry Birds fan can attest, you'll eventually find yourself watching a video ad or three to progress due to how the game doles out retries. It works perfectly fine on mobile when your concentration is at a minimum. But is this something you're expected to do on a large 46-inch TV? Watch an ad streamed to a living room box beamed on your gigantic screen in progress in a game?
(Also see: I Hate Angry Birds 2 - and I'm Addicted to It)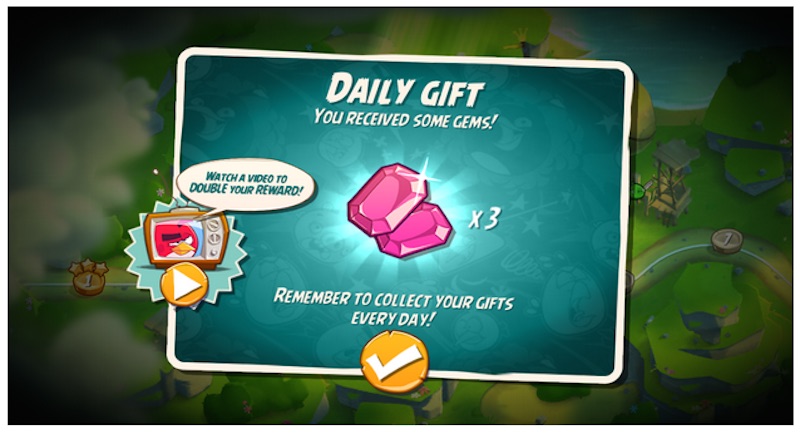 That's just how the freemium model of games works, you say; Apple could well focus on premium games on the TV. The sheer length and breadth of games on the App Store ensures a level playing field where premium, complex games such as XCOM and Final Fantasy VII can exist alongside freemium games such as Candy Crush Saga. But that also means that you're much more likely to find the vast multitude of freemium games, instead of the still rare premium titles.
And considering that as an Apple TV user you'll be playing games on a screen that's much bigger than an iPad, every single flaw in a game's progression, flow, and general treatment of its user base will be glaringly obvious. While watching an ad or seeing a game's border adorned with banners for one new startup or another is okay on a phone, the teeming masses of mobile developers will have to class up their act, or they'll deliver a deeply compromised experience on the Apple TV.
Unlike Google's stab at a building gaming console with the Nexus Player, Apple is perceived to have stellar games to back up the promise of a solid user experience. These are two counts on which Apple clearly comes out ahead of Android. But it will need more than that to take on the likes of Sony, Nintendo, and Microsoft. A highly curated game section wouldn't go amiss.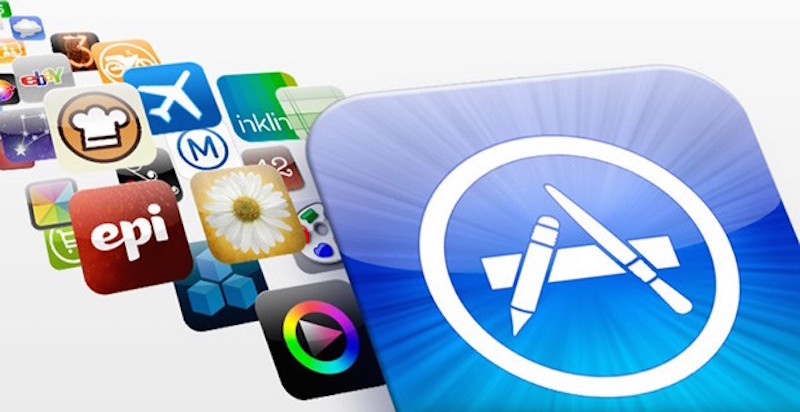 I'd go as far to say that many games that are fine for iPhone consumption don't make the cut on Apple TV. Until developers learn and understand the nuances involved in treating consumers playing on a bigger screen, less truly equates to more, and Apple is going to have to build a walled garden within its walled garden, to enforce certain minimum standards for the games it allows on its Apple TV; but will Apple actually take this risky step.
(Also see:Why Paid iOS Apps at Rs. 10 Is Great News for Consumers, Developers, and Apple)
Don't get me wrong - Sony, Microsoft, and Nintendo are all due for some much needed competition. So far, no exclusive on the PS4, barring Bloodborne, warrants buying the console; the Xbox One has seen numerous missteps, particularly in India; and Nintendo's detachment from basic necessities like an account-based system for owning games (anything you buy digitally on the 3DS and Wii U is tied to that physical console), means it's about time someone decided to bring some order into the system.
However, unless Apple establishes some ground rules and is willing to distinguish between game design choices that are fine for the small screen but deal breakers for the living room, the new Apple TV will just be another box filled to the brim with possibilities let down by the lack of direction. Which could more or less describe the entire Apple TV line-up from its inception.