For a generation of gamers, Final Fantasy VII was an introduction to Japanese role-playing games (JRPGs). The original PlayStation release spanned three compact discs, and barring a slightly awkward control scheme, it is one of the most memorable games ever.
When the PS3 was announced at E3 in 2005, many hearts skipped a beat when Square Enix unveiled a high definition version Final Fantasy VII to show off how the power of the PS3 hardware.
But the elation was short-lived when Square Enix denied that this would ever be released, saying that it was simply a technical demo. Instead, we got Final Fantasy XIII and its convoluted sequels. The joy turned into salty tears that had me seething for an entire generation of consoles. Those were dark days.
Ten years after the debacle that was the Final Fantasy VII tech demo, E3 2015 set the stage for the reveal of a true Final Fantasy VII Remake, which had me cautiously optimistic. At PlayStation Experience 2014, Square Enix had already announced the re-release of the PC port based on the 1997 version of the game, so a remake seemed more likely now.
(Also see: PlayStation Experience: The Return of The Mid-tier)
But sometimes it feels as if game creators like to exude a sense of power and control over their fans, by making their announcements and reveals a mix of extremes. If we were to plot the highs and lows of every Final Fantasy VII announcement since 2014, the graph would resemble that of a person in throes of a heart attack.
Which is perhaps why, at PlayStation Experience 2015, we were treated to gameplay footage of the Final Fantasy VII Remake - footage that implied that the game was further ahead in development than people imagined - we were due for a win by now. It's particularly great considering that the spin-off game Final Fantasy XIII Versus took so long to develop (10 years and counting) that Square just decided to call it a sequel instead, renaming it to Final Fantasy XV.
But then, barely a day later, the news broke that the Final Fantasy VII Remake would be episodic. This led to the all but obvious comments about Square Enix being greedy, as a multipart release could possibly involve charging a whole lot more. Granted there have been some impassioned arguments for and against it, but delving past the easily outraged Internet echo chamber leaves us with a lot more questions than answers.
(Also see: Final Fantasy XV Episode Duscae Impressions: No Fun, No Fantasy)
Regardless of the method of distributing its content, be it a single release or episodic, Final Fantasy VII is an RPG. This implies a sense of character progression. Traditionally this meant as you face off against enemies you'd gain experience and your characters would become more powerful. How would this work in an episodic framework? Would items carry over? What about two of the game's biggest superbosses - Emerald and Ruby Weapon - that exist outside its main plot line but are crucial if you're looking for epic loot?
Gaining experience, levelling up, and acquiring overpowered weapons and rare items, is just as important for RPG fans as a great story and it appears that there's not enough clarity on how these would work.
Although the game's development team has ensured that its narrative will not exclude key moments, it also plans to delve into the backgrounds of certain side characters. While its great that the lore is being preserved and expanded upon, it appears that gameplay might take a backseat in the process. We really don't know how core gameplay mechanics intrinsic to an RPG would work in an episodic framework.
What if someone starts the game from a second or third episode? Would he or she be locked out of progressing before playing previous entries or would a quick summation akin to Telltale's games suffice? These are all essential details that the publisher has completely avoided talking about.
I won't be surprised if we hear more about the Final Fantasy VII Remake in March 2016 because that's the month when we will, after almost a decade, know the release date for Final Fantasy XV. I fully expect to see it ship with a demo of sorts for the Final Fantasy VII Remake, much like Final Fantasy Type-0 shipped with a slice of Final Fantasy XV.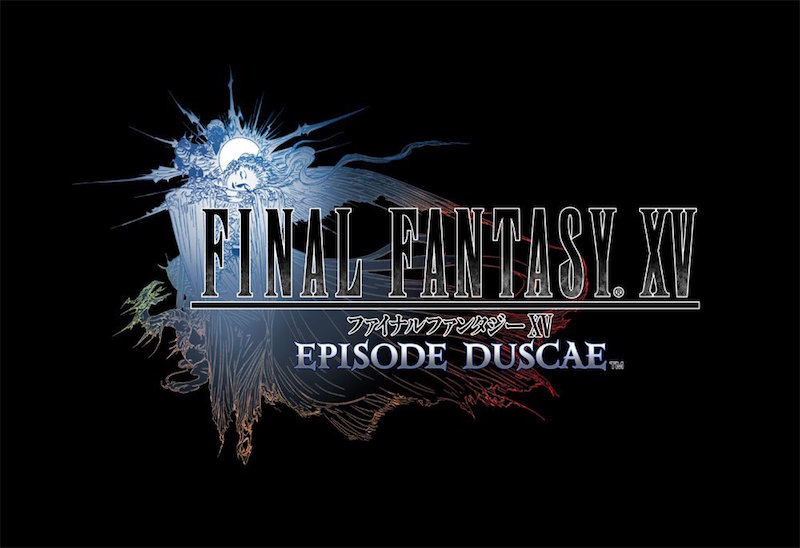 After all, there's no set release date (keep in mind that in 2017 the original will be 20 years old) and going episodic offsets a longer production schedule, something the development team has also admitted. Square Enix's track record with Final Fantasy release dates isn't the greatest, and a prolonged wait is expected. The least the company can do is open up about its plans for the beloved classic, because right now it's just stressing people out.
All of this makes me happy that Hideo Kojima isn't partnering Square Enix for his new game. I don't think I can wait an eternity for a game bearing the Kojima Productions label. My patience is consumed by a remake of 1997 classic.