The new Apple TV, announced during Apple's event on Wednesday is finally here, and it represents a major overhaul of Apple's little black box.
The new Apple TV comes with a lot of interesting features, such as an updated remote with a touchpad, and Siri integration. If you missed a dialogue, just ask Siri, "what did she say?", and the digital assistant could rewind the video for 15 seconds, and turn on the subtitles.
Apple has also taken steps that make the new TV attractive for playing games as it has added motion sensors to the remote control, which can be used as a controller so you can play games on your television. It features an A8 SoC, with 32GB and 64GB storage variants, and 2GB of RAM.
However, not everyone agrees that this device is going to have a major impact on gaming, because the new Apple TV isn't seen as an acceptable replacement for a PlayStation 4 or an Xbox One.
(Also see: The New Apple TV Comes With Old, Familiar Gaming Experiences)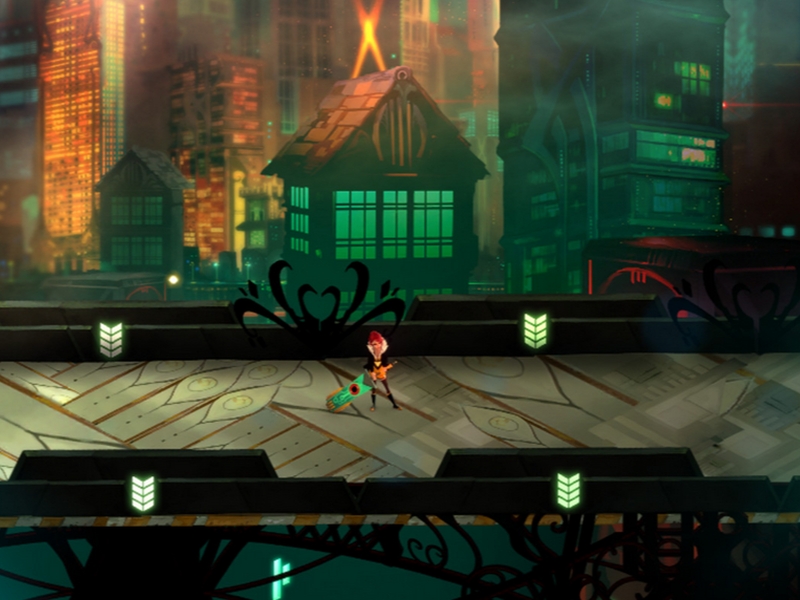 Which is a fair point, but that doesn't mean that the Apple TV won't shake up the world of gaming.
For one thing, the Apple TV is pretty cheap - starting at $149 (approximately Rs. 9,800), the Apple TV is less than half the price of the Xbox One ($349, Rs. 34,990 in India) or the PS4 ($399, Rs. 39,990 in India). Secondly, while you can also use your gaming console as a media hub, the Apple TV is designed primarily with that use in mind. You can easily expect media playback to be one of its strengths; while playing videos on consoles can be a slightly convoluted process. Playing your non-iTunes media will still be a challenge, but let's leave that aside for a moment.
If you're not a 'core' gamer, who already owns all the major consoles, then the Apple TV is already looking pretty attractive at this point. But that's not the only reason; the price of games is another issue. In the US, you'll be spending $60 for each new game you want to play. In India, a copy of Forza 6 costs over Rs. 4,500. The Apple TV gaming apps on the other hand could be free, or set you back by a few dollars; a copy of XCOM: Enemy Within is Rs. 620 on iTunes, and that's one of the more expensive games you'll get on iOS.
The entire Apple TV will set you back by less than the price of a couple of console games. You can get a lot of cheap, fun games with a strong retro dash, for a fraction of the money you'd spend on a console.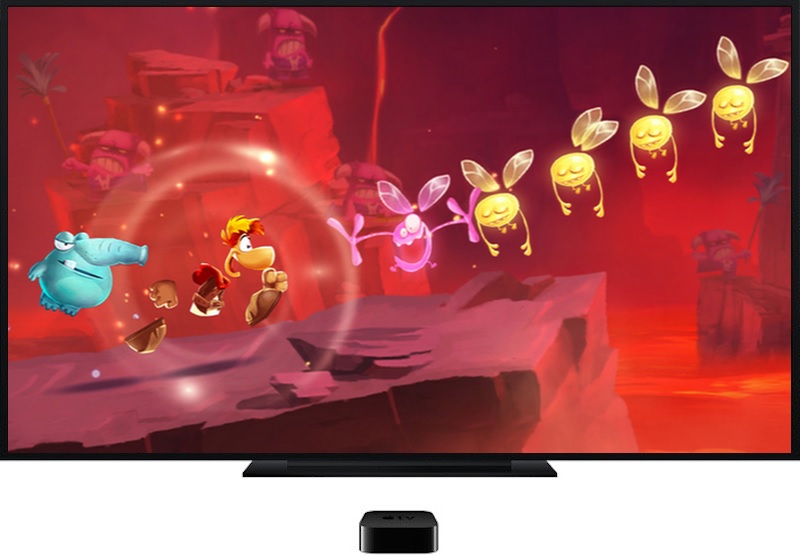 And while Apple TV might not have its equivalent of Halo or Uncharted to draw in users, the library of excellent games that are available is immense. Apple showed off games like Rayman Adventures, Transistor, and Guitar Hero. The Apple TV doesn't have to replace the Xbox One or the PS4. It can be its own thing entirely, reaching an entirely new audience.
The Apple TV has some advantages that Android micro-consoles haven't had so far. The gaming market on iOS is a lot better than that of Android. There's a great library of classics such as Knights of the Old Republic, or Final Fantasy VII. And there are plenty of great new games like Radiation Island or Only One. And the best part is that thanks to the frequent deals you'll get on the App Store, you can pick up all these games without emptying your wallet.
Unlike the Wii, which some people are comparing it to, the Apple TV doesn't just have a couple of compelling experiences. It has a great library of experiences with plenty of depth in them. 'Gamers' can sneer at mobile titles, but this category now includes small time wasters like Angry Birds, and long and in-depth games like Republique. With lots of truly retro classics like Prince of Persia and Little Big Adventure thrown in for variety.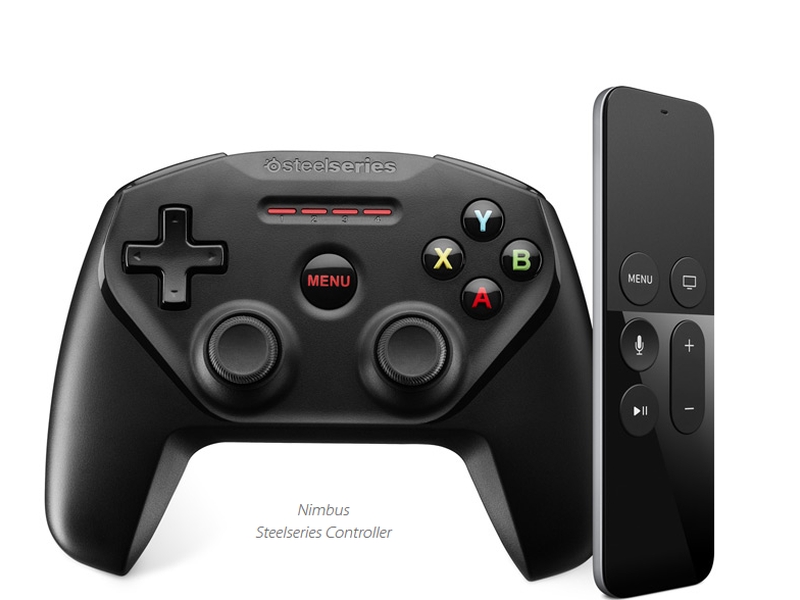 There's also the MFI controller program, which means that you'll find a wide variety of compatible game controllers that can be used with your Apple TV. You could argue that not many Apple TV buyers will go and buy a controller - but there are already enough controllers to make it attractive for developers to include this input option.
And honestly, we don't want to play The Witcher 3 all the time. Our lives are increasingly fractured, with far too many things that demand our attention all the time. Getting in a short session of Crossy Road is often all the gaming we have time for. To be able to jump between Pac-Man 256 and Transistor on the big screen is exactly what some of us want to do, and if we can do that without spending Rs. 50,000 on a console and games, then we're ready to open up our wallets.