Apple's latest stab at living room dominance with the new Apple TV was finally made public at its event on Wednesday. And while TV show and e-commerce junkies have their fare share of apps to get excited about, it's approach to gaming was peculiar to say the least.
For starters, the remote control sported motion controls as rumours suggested. It's a smart move considering that many a would-be living room gamers aren't exactly comfortable with using modern controllers bristling with buttons to play games. This is evident from the fact that over 100 million Nintendo Wii consoles have been sold till date - it's safe to say that not all of these buyers have upgraded to a PS4, Xbox One, Wii U, or even a PC and they probably don't plan to either.
(Also see: Apple Gets Serious About Gaming Ahead of Anticipated Apple TV Launch)
The similarity between the new Apple TV gaming demos we saw on stage and the Nintendo Wii were hard to miss. With Nintendo opting to support the newer Wii U instead with its touchscreen controller, there's a good chance that existing Wii owners could gravitate towards the Apple TV, due to the promise of similar controls and games.
Furthermore, the games that were presented were mostly super-casual fare. Back in the day when the Wii was shown off, many a critic guffawed at the efforts of Nintendo titles like Wii Sports, only to be proven wrong by the game being a massive reason for people to buy the console.
While Crossy Road, Rayman Adventures, and Beat Sports aren't exactly in the same league, they're competent titles that have a sense of familiarity in terms of controls to swing a purchase decision in Apple's favour. But we can't help but shake the feeling that it's all a little too threadbare an attempt to be a serious contender for longterm living room gaming. Instead of immersive or unique experiences we get large screen equivalents of proven mobile games.
(Also see: Why I'm Not Looking Forward to the New Apple TV as a Gamer)
Perhaps the biggest advantage is the pricing. Starting $149 (around Rs. 9,800) it's not terribly expensive compared to the $399 (Rs. 39,990 MRP in India) for a PS4 or $349 (Rs. 34,990 MRP in India) for an Xbox One. For those looking for a taste of home gaming goodness, it's a cheap entry point. Much like the Wii was at $249 back in the day, undercutting both the PS3 and Xbox 360 by a handsome margin.
Through a combination of low price, a large catalogue of games (of which not all are of the greatest quality), and motion controls, the new Apple TV seems set to replace the first Wii, rather than compete with other dedicated gaming devices.

However it's missing one critical component - a killer app. It's obvious that Apple is not betting on a marquee title like Mario or Halo to swing gamers in its direction. Rather it's looking to leverage the collective might of existing App Store hits coupled with a few token exclusives to sweeten the deal. This might backfire, if history is any indication.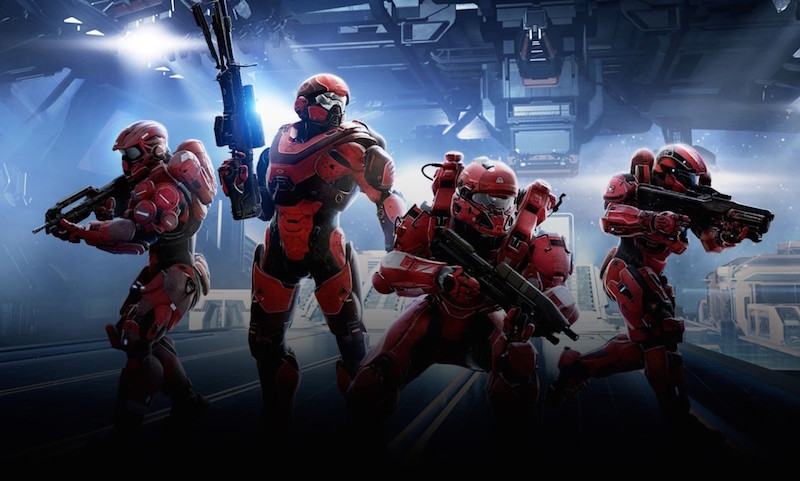 The reason why micro consoles like the Ouya, Nexus Player and Fire TV failed to get much traction is because there was very little compelling exclusive content to get audiences on board. Unless of course Apple decides to take its efforts in the gaming space seriously.
In the past, we've seen great games like Infinity Blade and Vainglory motivate people to upgrade to the latest and greatest hardware from Apple. This doesn't seem to be the case here.
So why would you buy an Apple TV? For the same reasons you bought a Wii. It's (relatively) cheap, has a host of content, and sports controls that appear interesting (or familiar if you've used a Wii long enough).
Will it be gathering dust after the novelty wears off, much like most Wiis after a few rounds of Wii Sports? Not likely, thanks to its solid media capabilities. Though it probably won't be used a lot for gaming.