Everything old is new again. We've seen Pokemon take the world by storm, the Ghostbusters franchise has started over, He-Man is back, and Sega and Nintendo are re-releasing the Sega Mega Drive and Nintendo Entertainment System (NES) respectively - nostalgia is clearly in demand right now.
On the surface, it seems like we're suffering from creative bankruptcy, a sign that there are truly no new ideas left. But this isn't correct in all cases. Pokemon Go actually requires you to go outside and catch Pokemon, as opposed to sitting around and doing so virtually, and the new Ghostbusters movie, while of debatable quality, at least tried to differentiate itself with an all-female squad of spectral snappers. There's an attempt to bring something new to the table. That's until you look at the Mega Drive and the NES.
(Also see: Nintendo Launches NES Classic Edition With 30 Built-In Games Like Mario, Pac-Man)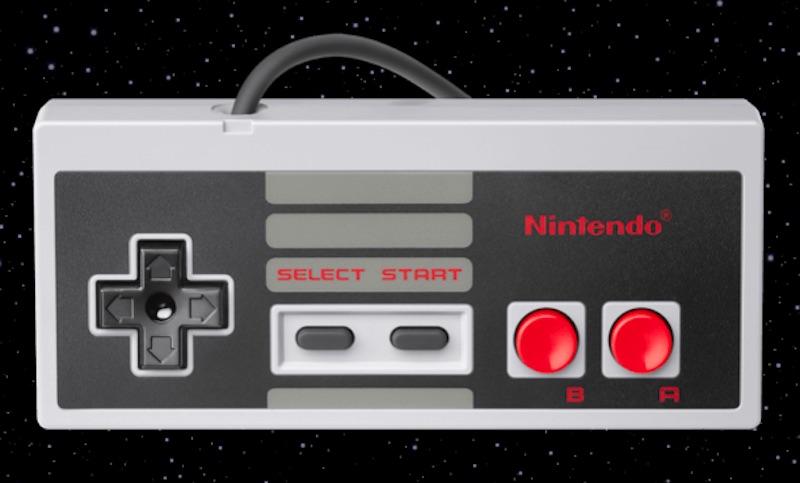 Nintendo has kept the world on tenterhooks what with the announcement of its next console, the NX, being due in September, while Sega, aside from being known for Sonic the Hedgehog, has quietly become the world's best publisher of PC strategy games. The two companies are rightfully iconic, but looking at their attempts to re-introduce their classic consoles, one can't help but feel disappointed.
The Nintendo Entertainment System: NES Classic Edition, aside from being a mouthful of a name, is a one time purchase with 30 games. It's got a few modern accoutrements such as HDMI as well as Wii/ Wii U controller support, and you can also use its classic controller with Virtual Console games on the Wii and Wii U. But you're saddled with its 30 games - no more and no less. All for a princely price of $59.99 (around Rs. 4,000), and an additional $9.99 (approximately Rs. 620) if you need a second controller.
From the House of Sonic is the Sega Mega Drive Classic Game Console. It comes with 80 games, plays Sega Mega Drive cartridges, and forsakes HDMI for composite cables. There's a handheld variant with an SD card slot as well. Both will retail at GBP 49.99 (around Rs. 4,400).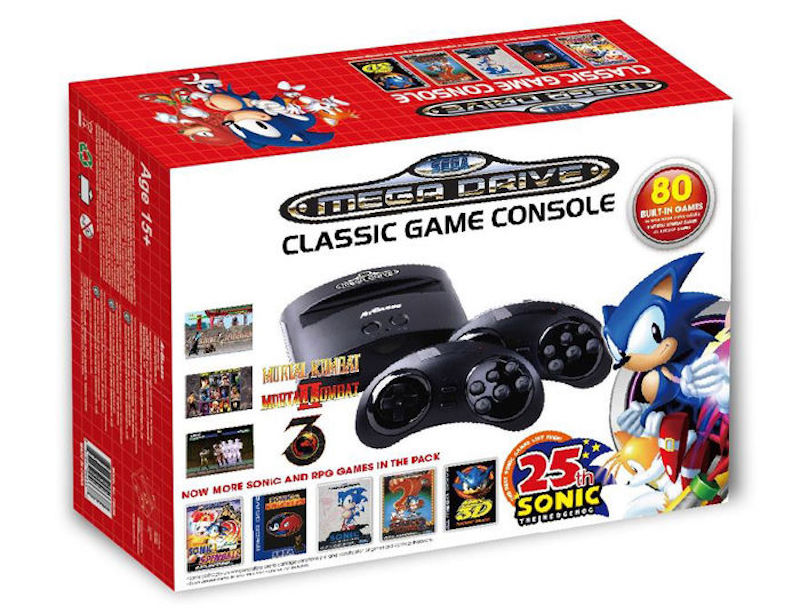 (Also see: Sega Mega Drive Classic Game Console With 80 Built-In Games Revealed)
While they're yet to release, with the NES expected in November and the Mega Drive around September, they're already being snapped up by eager fans proving that there is an audience for them. The NES is already sold out and the Mega Drive is expected to sell out as well. And that's a pity because Nintendo and Sega could have done so much more with these devices.
In a world where emulation and cheap Android devices with comparatively limitless customisations exist, and there are countless of old school re-releases on Windows, modern consoles, as well as Nintendo's own Virtual Console, it's not enough to simply make old games available.
(Also see: Five Emulators for Playing Mario and Other Classic Games on Your Android Phone)
The most popular and best classics are already available through these channels, so what's the point of a dedicated box that has little in the way of upgradability or options? By releasing them as one time purchases with little to no way to take advantage of modern hardware, Nintendo and Sega are essentially selling boxes with expiry dates when they could be so much more.
Sure, there's an undeniable novelty but having a NES or Mega Drive in your living room next to an HDTV and set top box, but why lock out consumers from even more games? Don't console - excuse the pun - us with a handful of games, think about adding features like Wi-Fi, more storage options, and access to a retro storefront with quality content?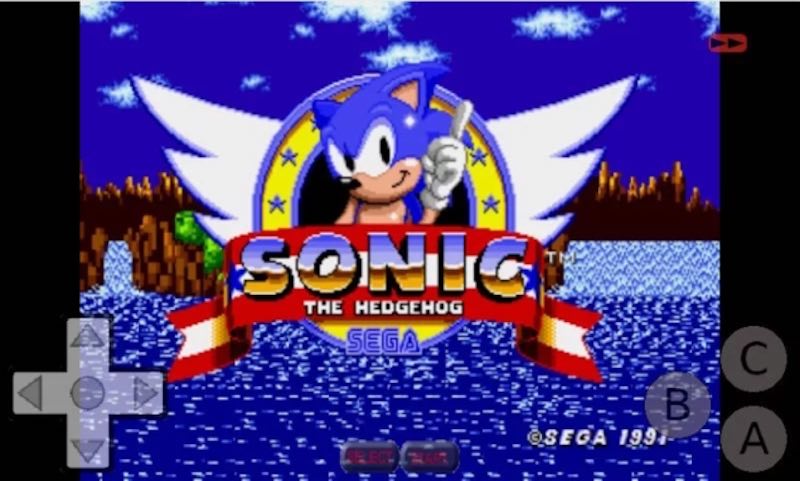 The video games industry has an extremely poor approach towards preserving and making its products relevant after the technology around them has been deemed obsolete. And now, Sega and Nintendo are more than happy to imitate the manufacturers of cloned consoles, who copied them in the first place. Adding a few more features may have eaten into their margins, but it would have added value beyond the fixed number of games that we're currently being offered.It's even more disappointing in Nintendo's case, when it already has its own classic digital store in the Virtual Console.
The Nintendo Entertainment System: NES Classic Edition and Sega Mega Drive Classic Game Console are simply squandered opportunities. They exist solely to capitalise on nostalgia rather than build on it, making them nothing more than awkward, short-term attempts to cash in.