We might make jokes about the PC master race being the most superior kind of gamer, but even the most dedicated fans will admit that PC gaming has become a bit of a joke thanks to anti-consumer policies by publishers. The issue isn't even poorly optimised games, or the high prices that some publishers think they can charge. After all, that's not a universal problem. On the other hand, the discs used for PC games are fast becoming an industry-wide issue.
This year we've had Konami grace us with Metal Gear Solid V: The Phantom Pain on PC. It's a stellar port for a title in a series that's long been associated with the PlayStation consoles. But what's the point of releasing it on a DVD that simply contains a Steam installer of a few megabytes, leaving you to download 28GB?
(Also see: Metal Gear Solid V on PC Is a 28GB Download Even if You Buy It on Disc)
And the Japanese publisher isn't alone. Bethesda released post-apocalyptic role-playing game Fallout 4 for the PC, PS4, and Xbox One. Our review indicates it's a fantastic game. Planning to get it on disc? You'll still have to download 20GB before you can explore the wastelands.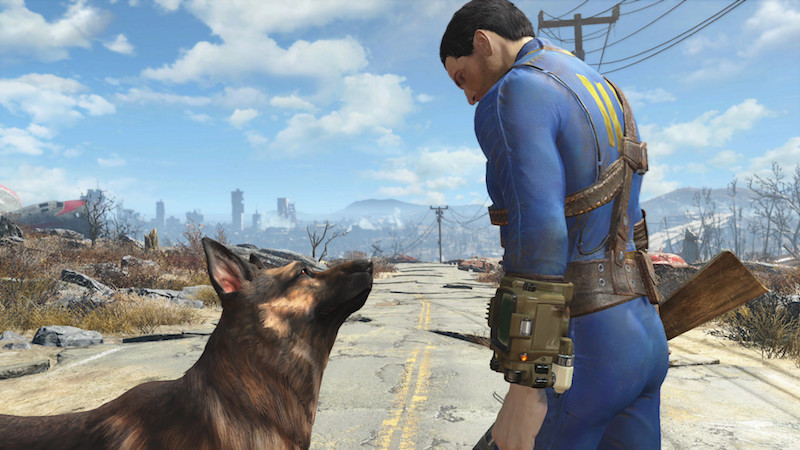 The justification for destroying your bandwidth despite the fact that you're buying physical copies on discs that can hold the whole game isn't very comforting either. In Konami's case it was a time crunch to ensure Metal Gear Solid V: The Phantom Pain ships on PC at the same time as the console versions. For Bethesda, it was to prevent piracy.
(Also see: Fallout 4 PC Physical Copy Requires You to Download Almost 20GB)
Whether you want to perceive these to be genuine alibis or pathetic excuses, you can't deny that legitimate, paying customers get trolled in the process. Sure, a vast majority of PC gamers have migrated to the cozy confines of digital purchases but not everyone has access to the same bandwidth, which is why discs are important. And they will continue to be important, even in developed markets due to ISPs capping data.
Worse, it stymies the growth of PC gaming in regions like India, where the install base of desktops and laptops far outnumbers the number of consoles available. The net result is to nudging people towards piracy - once your game is cracked, shops in Palika Bazaar and similar markets all over the country will quickly have a disc on offer that contains the entire game so you can play without using up your entire FUP limit.
(Also see: Fallout 4 on PC, PS4, or Xbox One? We Help You Decide)
You could argue that DVDs are expensive, but publishers are selling games on discs - the only issue is that the discs themselves are empty. If Activision, CD Projekt RED, and Rockstar could provide the requisite number of discs needed to install games like Black Ops 3, The Witcher 3: Wild Hunt, and Grand Theft Auto V respectively, why can't others like Bethesda and Konami treat their audience with an iota of respect?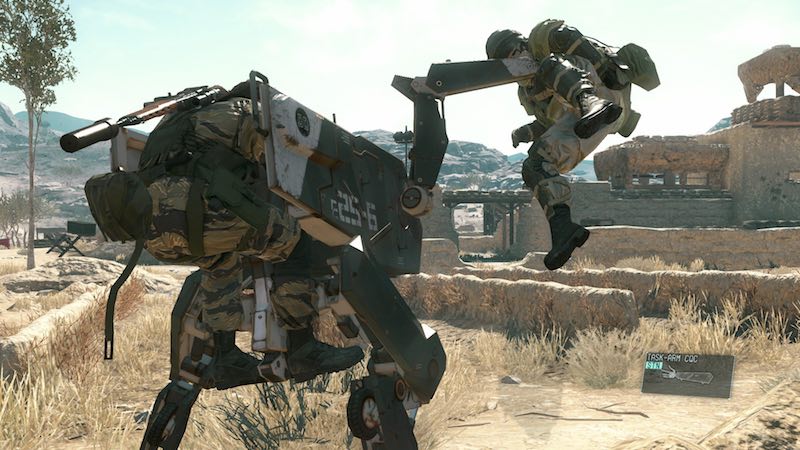 There's definitely more to this. It isn't just about combating piracy or meeting production deadlines. This seems to be an attempt at exploiting a platform to its fullest. In this case it's Steam. Valve's digital distribution service slash digital rights management tool is the common link between all these lapses in publisher responsibility towards paying customers. It appears to be empowering them a little too much.
(Also see: Here's Why Steam's INR Pricing Does Not Benefit Anyone Right Now)
There is no benefit to you or me at all, and it just serves to mock Steam as a platform. Trawl through user reviews for games that use Steam on sites like Amazon India and Flipkart and you'll notice a host of angry comments.
At a time when PC ports are largely getting better, and disasters like the Arkham Knight port are now less common, but PC publishers still take the consumer for granted in different ways, and it's just going to push people away from gaming altogether.