The PC version of Grand Theft Auto V - GTA 5 if you will - should be available at retail from Friday, and while we were waiting for our copy, we ended up playing through GTA V again on a PlayStation 3. And while we were playing, we realised something. We are Trevor. Trevor is us. And that's just disturbing.
Now, if you're not familiar with GTA V, you might wonder what's wrong with Trevor. Basically, Trevor represents all your worst impulses, every awful thing you've ever done or thought, all amplified beyond recognition and turned into something sickening. And what makes it disturbing is that playing as Trevor is when the game becomes fun.
The game features three protagonists - Trevor, Michael and Franklin - who form a gang together. Michael and Trevor used to rob banks together, but then Michael faked his death and tried to get out of the game, and lead a quiet life. Trevor on the other hand remained a criminal, and now lives out in the desert with a drugs business.
Franklin is a small time thug who goes around stealing cars, and he teams up with Michael. The story really takes a lot of unexpected turns from there, but the thing that really hits you when you replay GTA V is that Trevor is the character who really makes the game fun.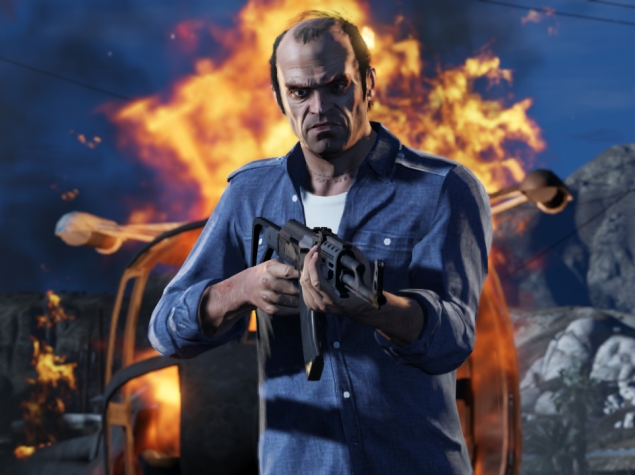 That's because over the years, the GTA series has steadily become a more and more "cinematic" experience, hitting its high point (or low note, depending on your perspective) with GTA IV. While GTA IV looked amazing and provided a beautiful simulation of New York (Liberty City), the game itself was made up of dour moments and dull, repetitive tasks that made the experience joyless, if you played the game in character.
Think about it - when you try and remember GTA (particularly if you're old enough to remember the moral panic that the game caused when it first came out) - you think of mayhem and murder, blaze of glory shootouts with the police, and over the top cartoonish fun.
And then you look at GTA IV, and you start to wonder where things went wrong. GTA V tried to make amends for this in many ways, but there were plenty of missteps too. The infamous torture sequence could be seen as an excessive orgy of violence, a commentary on the violence that the state perpetrates on the innocent in the name of providing security, or even a way for the game to tell its players exactly how disturbed they are. Whatever the case, this sequence left a bad taste in the mouth, and was an example of the game taking itself too seriously.
After all, what sounds like fun? Controlling Michael while he does yoga, slowly moving the analog sticks around to strike the proper poses and hold them, or (as Trevor) seeing a group of hipsters at a coffee shop and pulling out a bazooka to get rid of their scruffy beards for good?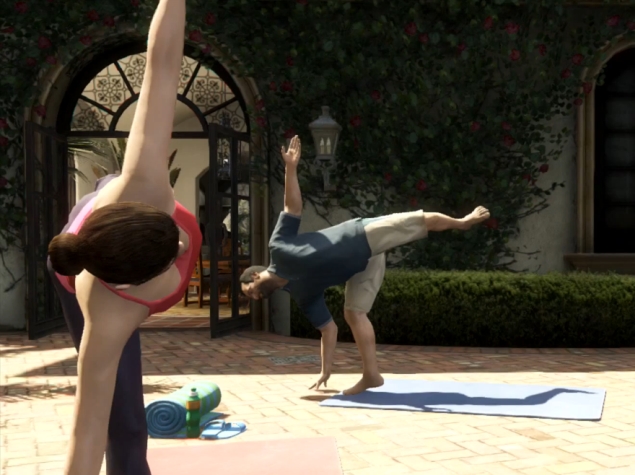 Trevor is a foul-mouthed crank who probably never took a shower if he could help it, who casually mistreats everyone he meets, and spews toxic nonsense all the time. But he's also the only character you control that sounds like he's having fun with what he's doing.
Trevor has been written to give voice to the fun parts of GTA - where you go nuts, steal a car and bash into everything while you drive, and get in and out of shootouts with little real consequence. Do the same thing with Michael or Franklin, and you'd almost expect the characters to start complaining after a while.
Michael and Franklin are characters with families and struggles of their own, and they try and solve their problems and get ahead in life. Trevor is just trying to have some fun, and he'll happily steal a tank to accomplish this goal. As a stand in for the player, Trevor represents GTA as it used to be - a colourful cartoon world where you could cut loose and have fun without overthinking it.