Three years since the stellar
XCOM: Enemy Unknown
(
Review
), comes XCOM 2. Helmed by acclaimed developer
Firaxis Games
(responsible for the
Civilization
series as well as
XCOM
), it takes place 20 years after the first game. Aliens rule the world and humanity must strike back and reclaim control.
While its predecessor found its way to the PlayStation 3, Xbox 360, iOS, Android, Windows, and Mac, XCOM 2 is for Windows, Linux, and Mac only. The latter two platforms will see development by Feral Interactive. No other platforms have been announced at the moment, and the game has been given a November 2015 release date.
"Firaxis proved they could reimagine a beloved franchise with XCOM: Enemy Unknown, a Game of the Year award-winning title," said Christoph Hartmann, President of 2K in a press release for the game. "With XCOM 2, the team is breathing new life into the series by adding an epic narrative and challenging players to overcome near impossible odds."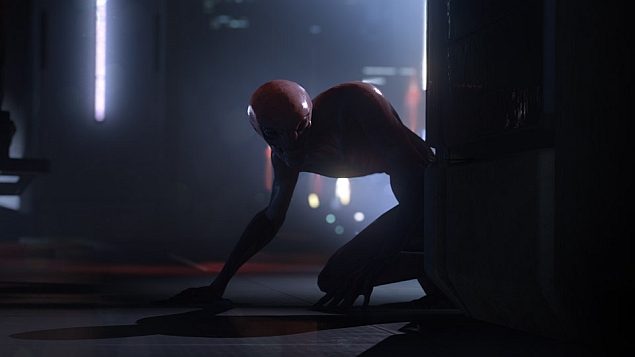 "The feedback from the passionate XCOM community played an important role in the development of XCOM 2, driving us to push the visual, gameplay and replayability boundaries of what a strategy game can be," said Jake Solomon, creative director of XCOM 2 at Firaxis Games. "We're thrilled to implement long-time fan requested features such as procedural levels and modding support, as well as adding more of what makes XCOM great like new aliens, enemies and soldier classes."
Considering that the tactical strategy genre is a niche in itself, announcing XCOM 2 now a shrewd move. One that ensures it won't get lost in the slew of game announcements expected at E3 that's just a couple of weeks away. The company has created a dedicated page for the game, called Advent Future.
Check out the announcement trailer below, which features the description, "Twenty years have passed since humanity lost the war against the alien invaders and a new world order now exists under the enforcement of the Advent. After years of lurking in the shadows, the time has come for the remnant XCOM forces to rise and reclaim control of Earth."