Bethesda, publisher of last year's slick old school first-person shooter, Wolfenstein: The New Order, has announced a standalone prequel on PC, PlayStation 4 and Xbox One.
The prequel, called Wolfenstein: The Old Blood takes place in 1946 and has you back in the boots of series hero B.J. Blazkowicz as he undertakes a two-part mission in Bavaria.
The first part entitled Rudi Jager and the Den of Wolves, has Blazkowicz against a "maniacal prison warden" as he fights his way into Castle Wolfenstein. The second, labelled The Dark Secrets of Helga Von Schabbs, has Blazkowicz in the city of Wulfburg and is pitted against an "obsessed" Nazi archaeologist exhuming artefacts which will release a dark and ancient power.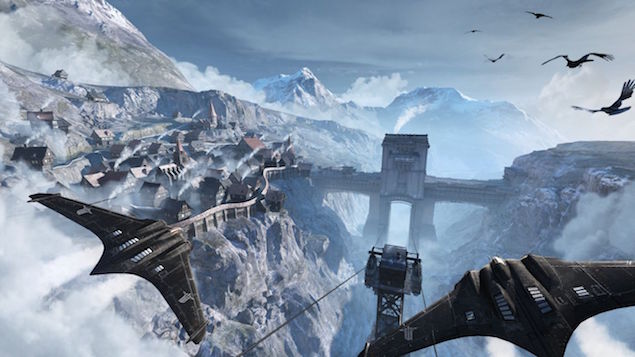 Developed by MachineGames, the same studio behind Wolfenstein: The New Order, Wolfenstein: The Old Blood will be available digitally and at retail for $19.99 (around Rs. 1,200) on PC and PlayStation 4, with the Xbox One version being digital only, and will be released on May 5.
The company also stated that additional gameplay footage would be out during PAX East at 3.30pm GMT (9.00pm IST) on both Friday, March 6 and Saturday, March 7 on Twitch.
More Wolfenstein games are always welcome. The last game was prohibitively expensive in India, costing Rs. 4,299. Hopefully Wolfenstein: The Old Blood should be better priced, on par with what it is in the US and Europe.
Are you looking forward to new Wolfenstein game? Let us know in the comments.