Polish retailer Ultima has prematurely posted what you can expect from the sequel to 2014's sci-fi shooter Titanfall in terms of box art and special editions.
Developed by the team behind Call of Duty: Modern Warfare - Respawn Entertainment, the Titanfall 2 Collectors Edition comes in two flavours. The first, known as the Standard Edition for some reason, has a bust of a pilot from the game, a scarf, memorial velcro patches, a pen drive, a mini-art print set, and a paracord survival bracelet.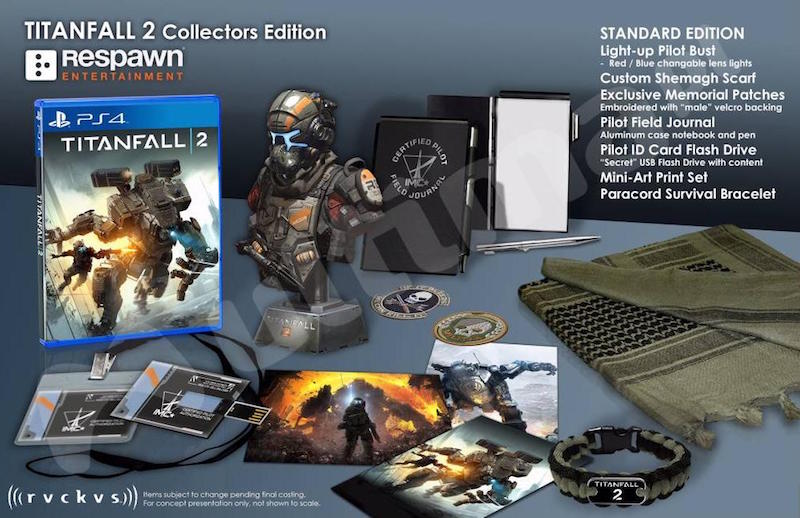 The second Titanfall 2 Collectors Edition, labelled as the Uber Edition has 1:1 replica helmet complete with "tactical accessories" such as a flashlight and laser light, and the aforementioned scarf, patches, pen drive, and bracelet from the Standard Edition.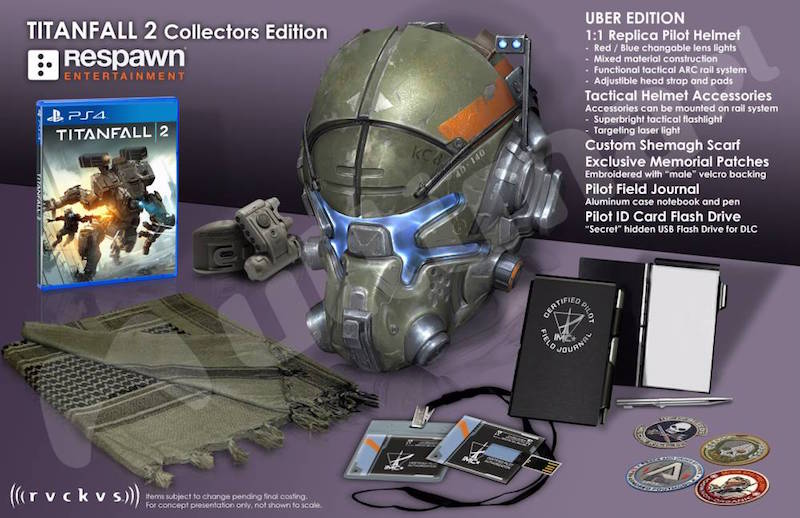 While it seems a step down from the special edition of the first game that shipped with a mech statue, the box art does tie-in with other leaks which could possibly rule this out as a fake. However, it's known that Poland does tend to get its own exclusive editions of certain games as was the case with the first Mass Effect game and titles in The Witcher franchise. So even if this is real, there is a possibility that this is restricted to Poland alone.
Publisher EA has not announced a release date for the hotly anticipated sci-fi shooter, safe to say we might hear of that and these special variants at E3 2016 or EA Play - the company's own event running parallel to E3.
For the latest tech news and reviews, follow Gadgets 360 on Twitter, Facebook, and Google News. For the latest videos on gadgets and tech, subscribe to our YouTube channel.
Related Stories