Back in 2013, Valve announced that it would be releasing Steam Machines along with its hardware partners - small form factor PCs running Valve's SteamOS , a Linux-based OS for living room gaming PCs. At the time the company said that these would ship in 2014.
However this was pushed back to 2015 when Valve realised it was not ready for prime time.
"We're now using wireless prototype controllers to conduct live playtests, with everyone from industry professionals to die-hard gamers to casual gamers. It's generating a ton of useful feedback, and it means we'll be able to make the controller a lot better. Of course, it's also keeping us pretty busy making all those improvements. Realistically, we're now looking at a release window of 2015, not 2014," a post on Steam Universe, a Steam Group read at the time.
It was only at GDC 2015 when the first Steam Machines were properly showcased, alongside the Steam Link.
Now, the company has put up a pre-order page on Steam, listing not just Steam Machines from brands like Alienware and Syber but the Steam Controller and Steam Link which lets you stream Steam games to your TV. The Steam Controller and Steam Link would set you back $49.99 (Rs. 3,200) a piece.
The price for a Steam Machine starts from $449 (Rs. 28,742) for an entry-level Alienware Alpha that consists of a dual-core Intel Core i3 processor, GeForce 860M graphics and 4GB RAM. Spartan stuff. But meatier offerings will be available as well. Not just from Alienware but others like Asus who have the GR8S (pictured below) and Zotac with the Steam Machine SN970 both of which are listed with cutting-edge Intel Core i5 and Core i7 processors and GTX 9-series Nvidia video cards. Barring the Alienware Alpha and Syber, the pricing for other Steam Machines is unknown at the moment.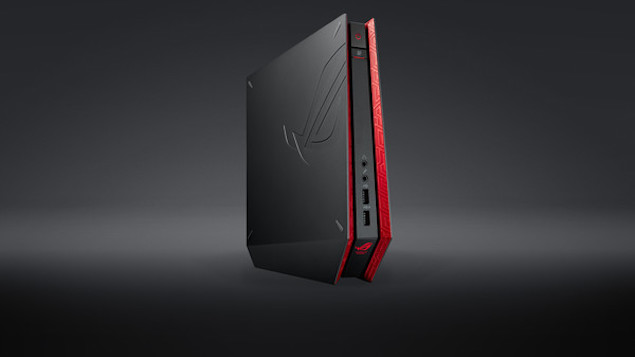 Ordering the Steam Controller, Steam Link or a Steam Machine via Steam right now ensures you get it from October 16 onwards. Other retailers will be selling it from November 10, giving you almost a month to play with Valve's first foray into hardware before most.
What about India?
At the moment Indian Steam users are unable to pre-order the Steam Controller, Steam Link, or Steam Machine. Pre-orders are locked to North America and Europe. As for local availability? There's no clarity yet.
NDTV Gadgets reached out to Valve's India distributor, Worldwide CD ROM, and are yet to receive a reply. While it's usually been on the ball with software releases from Valve, if any, there's no telling if it would approach this in the same way.
Reason being, Worldwide CD ROM is also the distributor for Activision. Call of Duty: Advanced Warfare and Destiny were exclusive to Flipkart and Amazon respectively. It's still unknown if Worldwide CD ROM would follow this approach with the Steam Controller and Steam Link. A year ago, it would have seemed unlikely, but given that Call of Duty: Advanced Warfare was an online exclusive to Flipkart despite the series' mass appeal, the chance of having Valve's latest and greatest hardware exclusive is a possibility.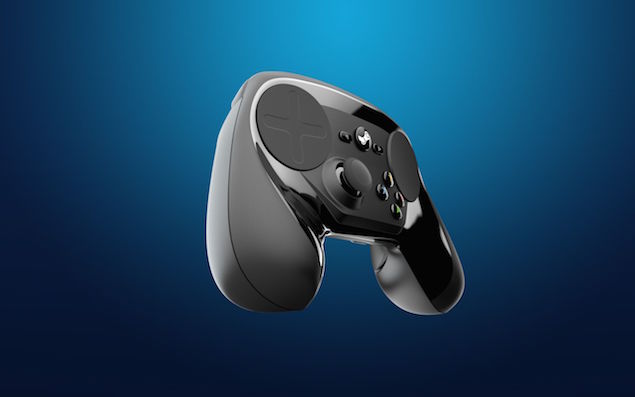 As for Steam Machines? At the moment manufacturers have been dragging their heels on availability of regular Windows-based desktop and small form-factor gaming PCs in part due to high prices. Given the market scenario it's hard to expect any of the companies who are making Steam Machines to support the Indian market in any fashion. Right now, most gamers find it easier to assemble their own gaming PCs or at the worst, compromise with a gaming laptop.
For most part, Valve's announcement has little bearing on the local market. Unless you're the sort who is comfortable with importing, you'd best wait till availability becomes more widespread.
Affiliate links may be automatically generated - see our ethics statement for details.