Sony kicked off its press conference in style with a beautiful montage of all its games expected for release within the next year on various PlayStation platforms. Jack Tretton, President and CEO, Sony Computer Entertainment of America, took centre stage to invite various developers to present their creations. Here's a look at what PlayStation fans got a glimpse of from Sony's E3 press event.
1. Beyond: Two Souls (PlayStation 3)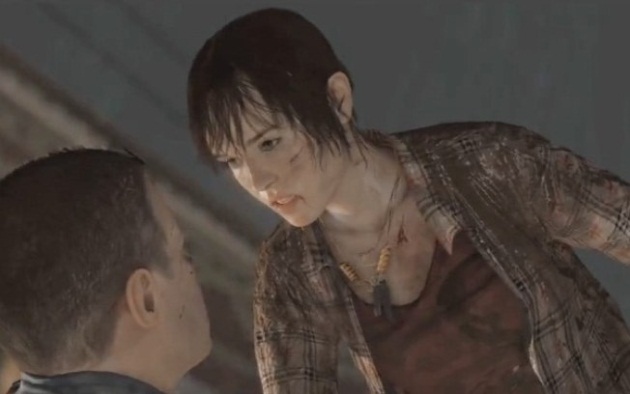 First-up was Heavy Rain developer Quantic Dream. Founder and CEO David Cage unveiled his newest and upcoming game titled 'Beyond: Two Souls' narrating the story of Jodie Holmes played by Ellen Page. The plot revolves around what happens after humans die. The exclusive gameplay trailer revealed a sequence where Jodie is being questioned by a police officer on her whereabouts. But Jodie stays silent throughout. And then enter the S.W.A.T team who come looking for her. What follows is cinematic footage of Jodie trying to escape, while demolishing the entire team on her own. The game promises an experience never like before.
2. PlayStation All Stars Battle Royale (PlayStation 3, PlayStation Vita)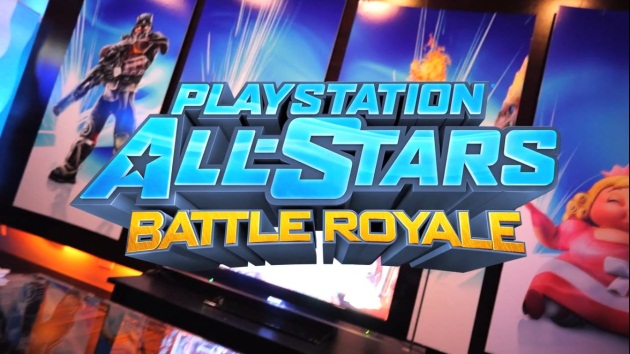 Next up was a demo gameplay for PlayStation All Stars Battle Royale that is available for the PS Vita and will be cross compatible with the PlayStation 3. SuperBot Entertainment developers came on stage to don various characters namely Kratos, Sweet Tooth, Fat Princess and Sly Cooper and present the game in cross compatible mode. Omar Kendell, the game director explained the unique abilities and special powers of each character throught he on-going demo. The game combines various characters and boss fights from the PlayStation universe. Characters gain 'Supers' in each level by acquiring points during the fight. These upgrade their armour and fighting abilities. Fans were treated to a surprise when Chan unveiled two new characters, Nathan Drake of Uncharted and Big Daddy of BioShock fame.
3. Assasin's Creed III (PlayStation 3, Xbox 360, Windows PC, Wii U)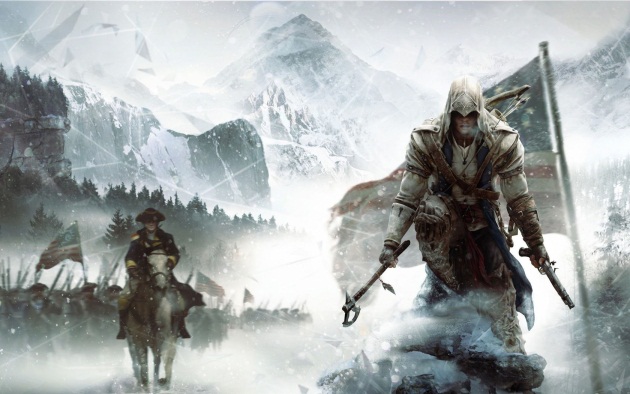 Alex Hutchinson and Phillipe Ducharme took the stage to unveil the next iteration in the Assassin's Creed series that is set in the American Revolution and takes the war beyond land into the sea. The duo demonstrated Connor's (a new lead protagonist) navigation and cannon firing abilities as captain of the ship followed by gameplay footage Connor's ship attacking other enemy ships. PlayStation customers can avail the game as a part of a new PS3 hardware bundle that will include the PS3, the Game and exclusive DLS.
4. Far Cry 3 (PlayStation 3, Xbox 360, Windows PC)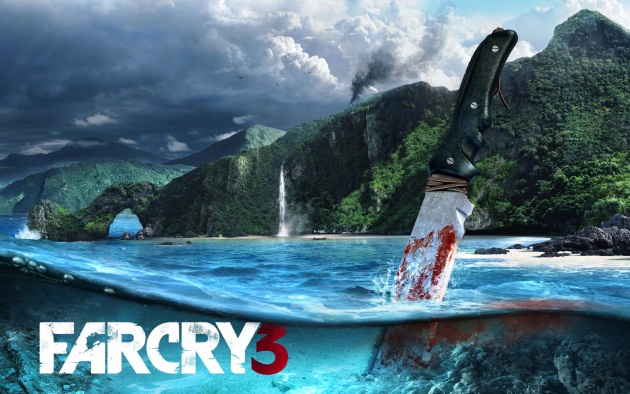 Dan Hay Producer for Far Cry 3 made a special announcement saying that they built two games and not just one. He went on to introduce four-player co-op mode through gameplay demo featuring an explosive bridge sequence. Thanks to Ubisoft, PlayStation gamers will receive a free exclusive DLC for Far Cry 3.
5. Wonderbook (PlayStation 3)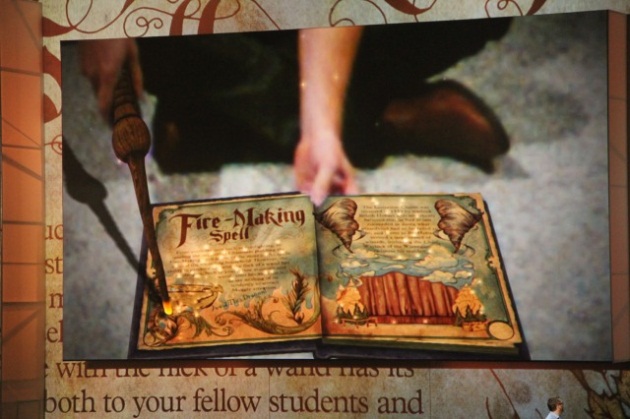 Andrew House announced a new experience for PS3 owners called Wonderbook that makes use of augmented reality technology and the PlayStation Eye. It promises to bring stories to life in your living room. But it goes beyond stories into exploring the seven seas or even walking with dinosaurs! The experience which involves a physical book will include educational and scientific content as well from diverse authors. Moon Bot Studios is currently working on a new tale for Wonderbook and their new IP is called Diggs Nightcrawler portraying a detective storyline. That's not all. The first title to be published for Wonderbook is Book of Spells authored by J.K Rowling, highly acclaimed for the Harry Potter series. It is the first product from Sony's partnership with Pottermore. The title allows you to cast spells using the PlayStation Move that acts as a magic wand. The audience was then treated to a demo of Book of Spells which includes a variety of puzzles and challenges. Towards the end, Andrew announced HTC's partnership with PlayStation to be known as PlayStation Mobile.
6. God of War Ascension (PlayStation 3)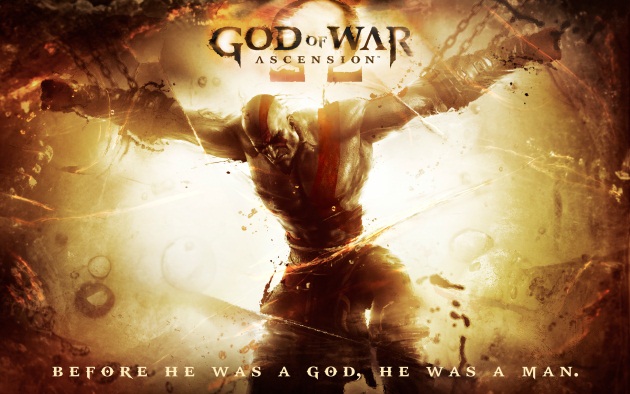 While audiences were recovering from Wonderbook's spellbinding charms, Kratos had already made an appearance in God of War Ascension engaged in a battle with a huge creature. Gameplay footage demonstrated Kratos' powers and fighting abilities as he takes on a huge sea monster while fighting other creatures in an action packed sequence.
7. The Last of Us (PlayStation 3)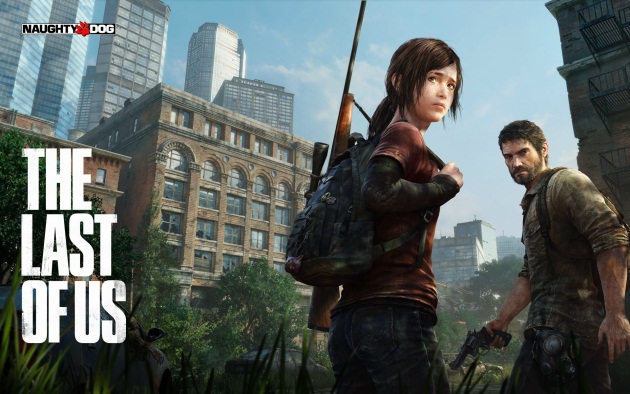 Sony sure saves the best for last. God of War Ascension ended in darkness and the arena reverberated with sounds from The Last of Us. The game which has an Uncharted-meets-I Am Legend sort of a look and feel is one of the most anticipated games from Naughty Dog this year. The demo showcased the father-daughter duo traversing unknown territory gradually sneaking up to find some men and what follows is some melee combat and gun fights.
Also see:
Electronic Arts showcases Crysis 3, Need For Speed Most Wanted, Dead Space 3 and more at E3 2012
For the latest tech news and reviews, follow Gadgets 360 on Twitter, Facebook, and Google News. For the latest videos on gadgets and tech, subscribe to our YouTube channel.
Related Stories