Nintendo's presentation at the E3 2012 was largely dominated by company's new console Wii U. Every single game or speech was addressed exclusively to this console, on which the company seems to have staked its future on. The 3DS itself was sidelined, with roughly ten minutes of a one hour plus presentation dedicated to it. From revamped version of old gamer favourites to brand new series, here is a list of the major titles revealed by Nintendo at this edition of E3:
Pikmin 3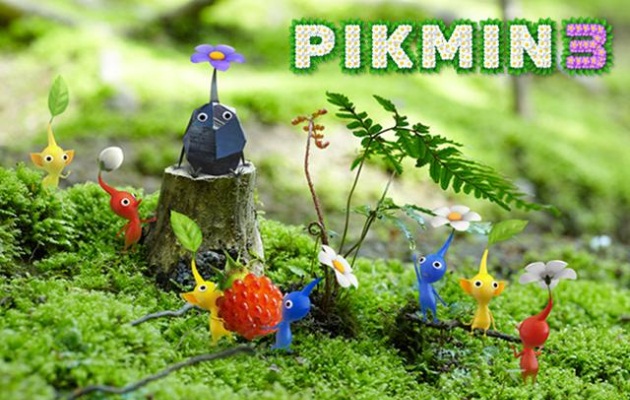 Nintendo's Pikmin 3 is a real-time strategy video game and is a direct sequel to its 2004 predecessor Pikmin 2. The player directs a pack of about 100 plant-like creatures called Pikmin, which can be directed to accomplish various tasks, such as building bridges, destroying barriers, and defeating enemies. The Pikmin themselves come in various types that signify their special abilities or immunities to hazards. The current version introduces a new type of Rock Pikmin, which can smash through tough barriers. With a special emphasis on the tablets, Nintendo claimed that it would provide an immersive experience leading to a return in interest in "deep gaming".
New Super Mario Bros. U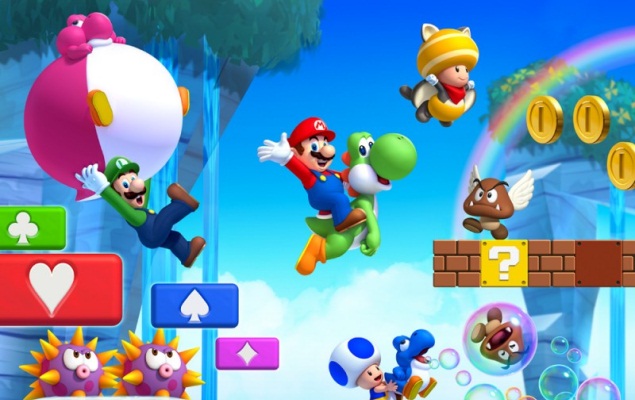 Some things don't really change in 2D Mario games. In this case, the Wii U sequel follows the footprints of its Wii predecessor. New Super Mario Bros. features four playable characters moving through the insane Mushroom Kingdom in a stunning display of graphics. A new platform does bring some differences, in the form of an HD system and its touch-based controller. The innovative aspects such as the flying squirrel, the baby Yoshi's that can carry you up, and a fifth player add up to make an interesting game. The release date of this game is yet to be announced.
NintendoLand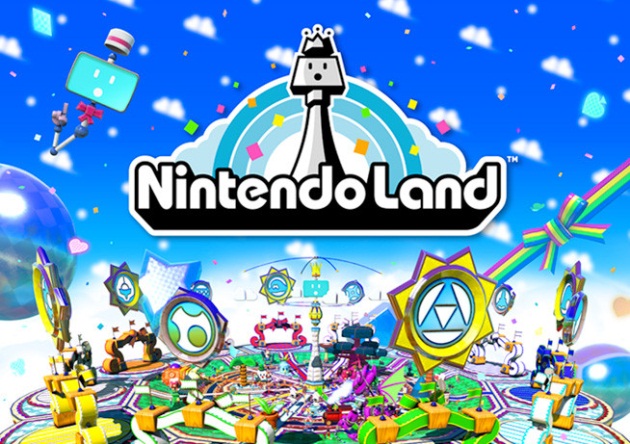 Similar to the previous Wii Sports on the Wii, NintendoLand will include gameplay designed to showcase the many features the console offers within a theme park. It combines a host of the company's classic franchises, including The Legend of Zelda: Battle Quest, Animal Crossing: Sweet Day, Donkey Kong's Crash Course, and Takamaru's Ninja Castle. Adding fuel to the excitement, the game company says it will be tied in with Miiverse. NintendoLand will launch alongside the Wii U.
Batman Arkham City: Armored Edition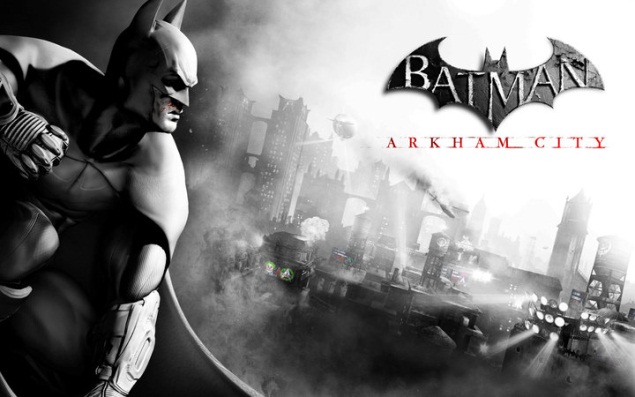 The Wii U improves on this classic and multi-award winning title with a few tweaks. Batman's suit extracts kinetic energy and his suit fills it up till it is at its maximum. Then the player can enable BAT mode and the playable Batman can dole out more damage than before. Another feature is the use of a batarnag which is chosen from the GamePad and thrown at a target and guided with the movement of the GamePad. And finally, Batman can access his whole arsenal of weapons at the touch of the GamePad and use them at strategic points. Possibly the most immersive Batman experience till date, Arkham City: Armored Edition for the Wii U is said to release by fall 2012.
Scribblenauts Unlimited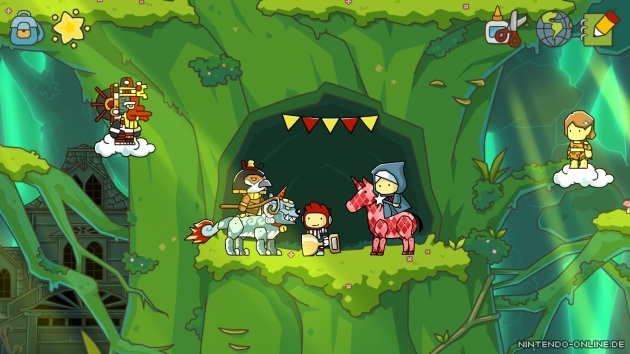 Imaginative puzzle series Scribblenauts returns to the Wii with Scribblenauts Unlimited. Players are asked to solve a variety of scenarios and any object you can think of can be brought to life in all new HD version. Along with new game modes, the story mode will give players a peek into the life of Maxwell, the series' mascot. The share and new multiplayer feature is bound to launch this game into social spheres. Release date is yet to be announced.
ZombiU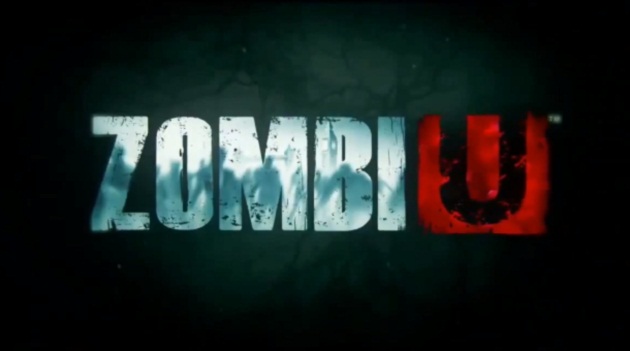 Ubisoft unveiled this brand-new title during its Nintendo presentation. It is actually the evolution of Killer Freaks From Outer Space Door, and is a survival first person horror shooter. With the end of humanity in sight with an impending zombie apocalypse, players must use their skills and tactical options to stay alive. The game features actions unique to Wii U such as Hacking, Sniper, Sonar, Inventory and Scanner. It is said to infect Wii U on 31st December 2012.
Apart from these, Nintendo will release 17 other titles for the Wii U:
Darksiders 2
Mass Effect 3
Tank! Tank! Tank!
Tekken Tag Tournament 2
Trine 2: Director's Cut
Ninja Gaiden 3: Razor's Edge
Aliens: Colonial Marines
Wii Fit U
Sing
Lego City: Undercover
Just Dance 4
Assassin's Creed 3
Rabbids Land
YourShape: Fitness Evolved 2013
Rayman Legends
Sports Connection
The Avengers: Battle For Earth

The show was lukewarm at most and failed to show much promise in terms of games. The information itself was sparse and the company was relatively secretive in regard to larger titles. With more games still left to be announced, one must now assume that more news will trickle out in the upcoming weeks.
Also see:
Nintendo dives deep into Wii U GamePad at E3 2012