Nintendo on Tuesday announced that it will be bringing Fire Emblem and Animal Crossing to mobile. The launch of the mobile versions of these two popular games follows the launch of the Miitomo app for Android and iOS. The announcement came after the company revealed the release date of the Nintendo NX console. No release date for the mobile games has been revealed.
Fire Emblem is a tactical role-playing game franchise that comprises a total of 15 games. The latest game in the series - Fire Emblem Fates - was released for the Nintendo 3DS, a handheld gaming console. This makes it ideal for a release on Android and iOS.
Similarly, Animal Crossing is a good bet for release on smartphones. It's a community simulation game series comprising four games and two spin-offs. Animal Crossing games are known for their open-ended gameplay and having no defined objectives. Players move into a village in the game and "live" there, performing various tasks.
Nintendo's first app for smartphones was Miitomo, although calling that a game is a bit of a stretch. With Miitomo, people are expected to create an avatar, known as a Mii. The app borrows elements from games such as Animal Crossing and Nintendo services such as Miiverse. Miitomo was released in March 2016 and already has over 1 million users.
(Also see: 7 Things You Need to Know About Nintendo's Miitomo Android and iOS App)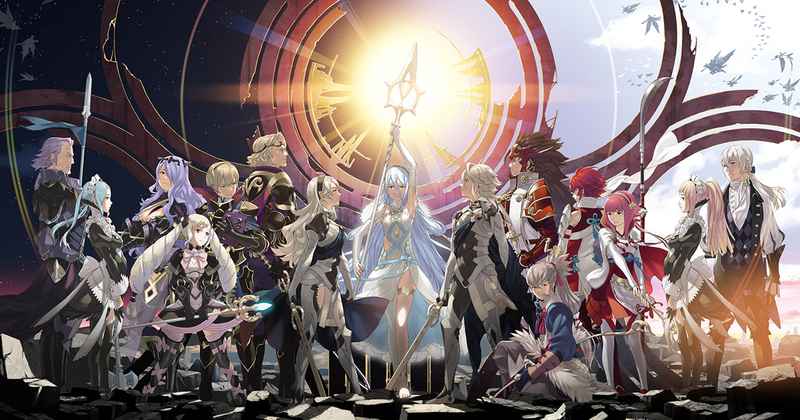 While the announcement of Fire Emblem and Animal Crossing for smartphones is likely to introduce the games to a much wider audience, there is still no word on the rumoured launch of Mario on Android and iOS. Mario is Nintendo's most popular character who has featured in a whole bunch of games across genres.
It's been over a year since Nintendo announced that it's going to make games for smartphones, leading to much excitement but the transition has taken longer than fans had hoped. While there is no release date for Fire Emblem and Animal Crossing on smartphones, the announcement is likely to please Nintendo's fans and casual gamers alike.
For the latest tech news and reviews, follow Gadgets 360 on Twitter, Facebook, and Google News. For the latest videos on gadgets and tech, subscribe to our YouTube channel.
Further reading:
Android
,
Animal Crossing
,
Fire Emblem
,
Gaming
,
Mario
,
Miitomo
,
Mobile Games
,
Nintendo
,
Smartphones
,
iOS
,
iPhone
Related Stories