At the Game Developers Conference 2015 (GDC 2015) in San Francisco, Xbox Head Phil Spencer unveiled Microsoft's plans for gaming across Xbox One and Windows 10 devices.
Though the details shared at the company's Windows 10 event weren't exactly inspiring, GDC 2015's announcements shed a lot more clarity on what the Redmond-based company is planning.
For one, the Xbox Live software development kit (SDK) for Windows 10 will be made available to developers soon. This will allow game developers regardless of scale access to a huge chunk of Xbox Live's services. The company also mentions a "new tier of Xbox Live that is designed to allow any developer to engage with the Xbox Live community."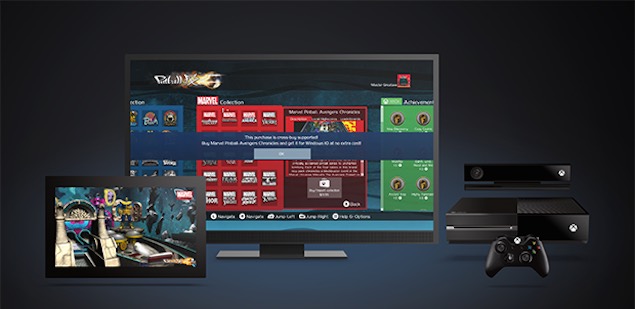 Also, the company's ID@Xbox program expands to Windows 10. This means the number of indie developers on the platform (most likely mobile) would surge. During Microsoft's GDC 2015 event, there was a mention of how easy it was to port games on the platform. Shovel Knight took a day to port to Xbox One and cross-platform play between Windows 10 and Xbox one for IDARB was implemented in the same amount of time.
Furthermore, all Xbox accessories will work with Windows 10. A wireless adapter for the Xbox One controller to used with PCs is coming later this year.
In addition to the thirty plus games coming to the Xbox One is Elite: Dangerous and Gigantic. The former is a crowd-funded space simulation adventure that was met with critical success on PC. It will see an Xbox One release this summer. The latter is a new third person, five-on-five, multiplayer online battle arena (MOBA) like DOTA 2 or League of Legends that will come to Xbox One and PC.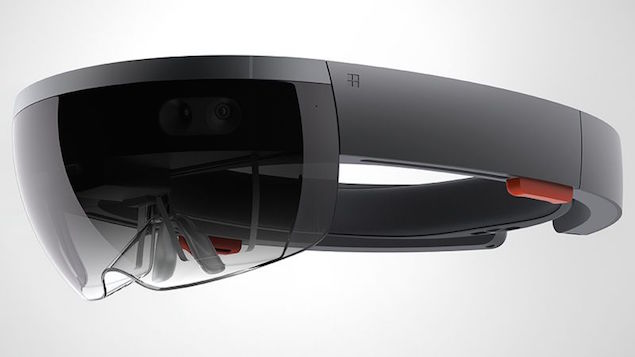 Finally HoloLens, which debuted at Microsoft's Windows 10 event in January, will see games brought to it via the Xbox One.
"Gaming and entertainment is going to be critical" for HoloLens, said Xbox boss Phil Spencer. "We see this as a full Windows 10 device with holographic capability," he added. The HoloLens APIs will be made available with Windows 10 gaming SDK as well. Microsoft is encouraging game developers to join the Windows Insider Program to get the holographic APIs when they are available, and to stay tuned for Build 2015, where more details will be announced.