Rockstar's sprawling and intensely popular open-world game Grand Theft Auto V might just see downloadable content (DLC) added to its single-player campaign after all.
According to a thread on the video gaming forum Se7enSins, the supposed DLC has been spotted by a data miner with the username of LondonTown2004, who claims to have spotted evidence when digging through the game's files after retrieving them - not entirely in a legal fashion - off a Rockstar QAB server. What the user found was the framework of a DLC management system for the single-player portion of the game.
The game modder not only came across visual pointers such as a new "DLC" tab in the main section of the pause screen, but also an error screen that pointed to the non-existence of any record of the user having purchased such DLC.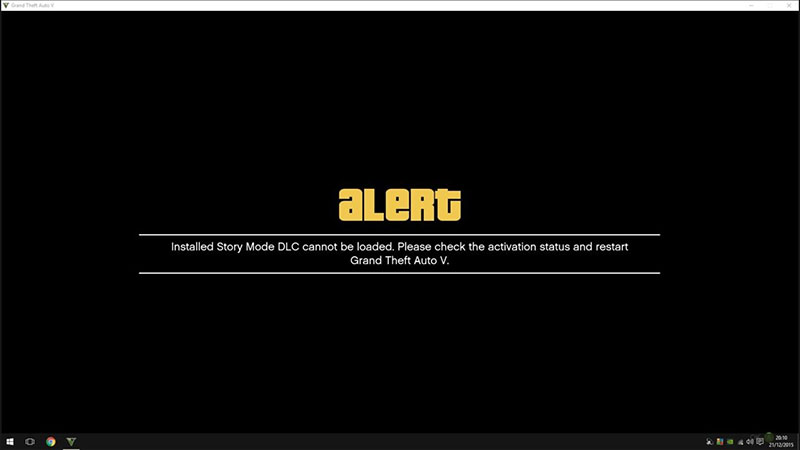 The latter is proof that some of the DLC will require an additional expenditure, although it's unclear at this time how much that would cost. There is also no comment from Rockstar Games on whether the DLC is forthcoming or the evidence found is the remnants of an earlier plan that have long been scrapped.
In September, the company said that GTA Online would be their primary focus going forward. And it has been so. The multiplayer online part of the game has continued to see new content over time, with the latest big update - Executives and Other Criminals - adding the ability to create your own gang and own luxury yachts with anti-air defence systems.
For the latest tech news and reviews, follow Gadgets 360 on Twitter, Facebook, and Google News. For the latest videos on gadgets and tech, subscribe to our YouTube channel.
Related Stories