Electronic Arts (EA), publisher of popular franchises like FIFA, Battlefield, and Need for Speed, has changed its distributor for India, NDTV Gadgets has learned.
An email was sent out to game stores and sub-distributors from the incumbent distributor Milestone stating that it would no longer distribute EA's games and would soon send a close out list of pending stock.
This follows a report posted earlier this week on local gaming site, IndianVideoGamer suggesting a new distributor would be appointed shortly.
(Also see: Sony First-Party Games Will No Longer Face Delays in India: Report)
While the identity of the new distributor is unknown at this point in time, retailers can breathe a sigh of relief. The last game that EA's previous distributor Milestone imported in any significant quantity was FIFA 15.
Even then, barring the initial stock of the game at release last September, copies of the game were few and far between, leaving many a consumer with buying the game via the grey market. This was odd considering that FIFA is one of the few games that sells extremely well in the country. Speculation amongst industry insiders claim this is a result of cash flow issues within the company.

"Our only order from them was FIFA 15. We didn't take stock of Battlefield: Hardline due to the fact that we were stuck paying the full VAT amount for FIFA," an independent game store owner said, adding that he stopped doing business with the company due to non-availability of stock and issues with value added tax (VAT).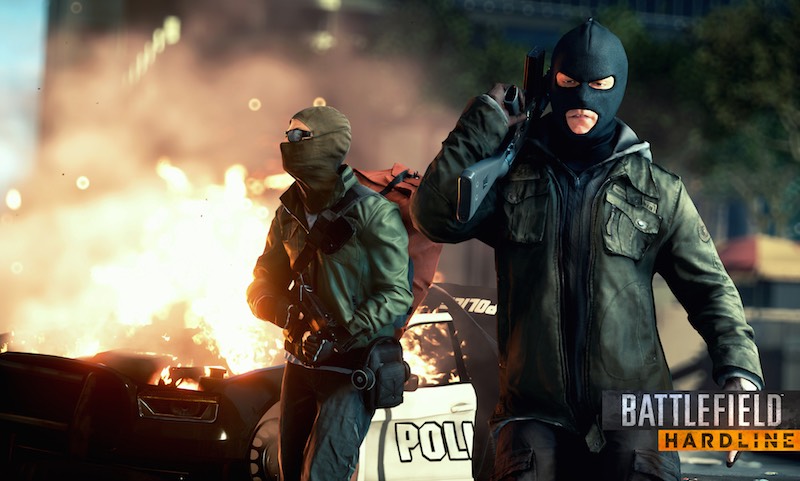 We've been given to understand that the VAT to be paid to the government for game sales is five percent and the split of payment between retailer and distributor decided by the percentage of margin on a game. In case the full amount cannot be collected from the distributor, it is then collected from the final point of sale, i.e. the retailer.
(Also see: Flipkart aka WS Retail to Exit the Gaming Retail Business: Sources)
What does this mean? On a game like FIFA where sales are brisk, the retailer can end up losing money due to the distributor failing to pay it's amount of VAT.
"When you talk about FIFA and have a Rs. 50,00,000 to Rs. 60,00,000 billing, You're talking a good Rs. 2,00,000 to Rs. 3,00,000 right there. And if you look at the entire year, it's really huge. Lot of people are having issues with this," a buyer for a leading chain of game stores explained.
Considering that margins are wafer thin for game retailers, falling in the range of 18 to 20 percent, losing an additional five percent due to distributor negligence is an issue a lot of them were looking to sidestep with the upcoming EA roster that includes FIFA 16. To the point where more than a few were looking at parallel imports as a solution. The game, along with other upcoming EA titles have not been listed for pre-order in India yet.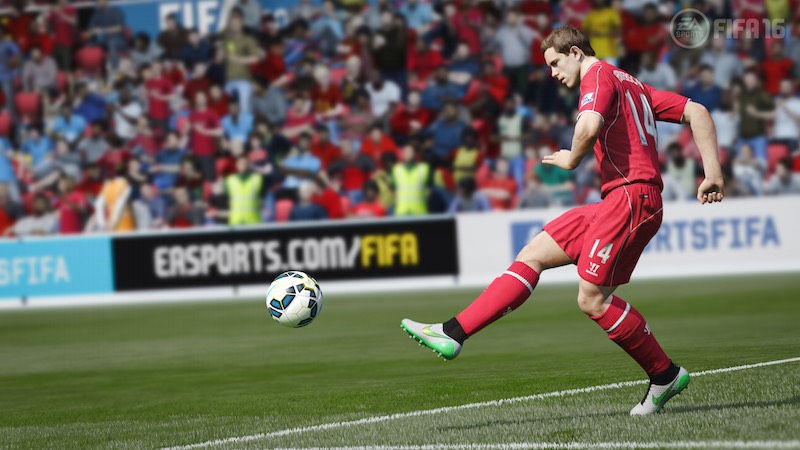 "We were ready to import FIFA 16 from other markets in the event Milestone cannot supply us, but since they're not distributing the game, hopefully the new distributor will bring in the quantity the market needs," said a product executive at an online store.
And while no new distributor has been named, one could surmise that it may be Sunder Electronics. The company is a sub-distributor for Sony's first-party lineup and consoles and EA traditionally aligns itself with the distributor of Sony's games in markets like India. Nonetheless, EA did not reply to a request for comment.