Electronic Arts (EA) held the second major event of Monday's pre-E3 2012 press conference revealing their upcoming titles in LA's Orpheum Theatre. A combination of great trailers with amazing graphic real-time gameplays, the show was quite a success. Here's a rundown of all the game titles revealed by them at this edition of E3:
Dead Space 3
(PC, PlayStation 3, Xbox 360)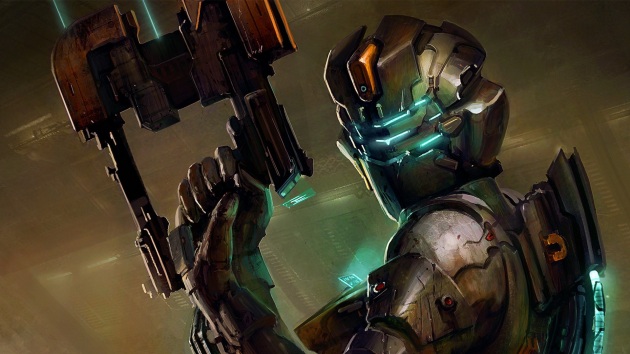 The latest edition of the gore sci-fi enterprise was the first to be unveiled in the presentation. This installment boasts of a new co-op campaign as well as a new playable character that will be named John Carver. From the first gameplay trailer, one sees a new frost planet of Tau Volantis, where the two protagonists have crash landed, digresses from the usual inside-starship fighting which will be the scene for at least a portion of the fighting with large beetle like creatures. The ice planet holds the key to ending the Necromorph plague for good, but first the team must overcome avalanches, treacherous ice-climbs, and the violent wilderness in order to save the earth from an imminent armageddon. The trailer's ending was typical Dead Space style with main protagonist Isaac Clarke being eaten by a large red insect and showing his effort to fight against the insect's digestive elements and his fate left uncertain. Dead Space 3 releases in
February 2013
.
SimCity Social
(Facebook)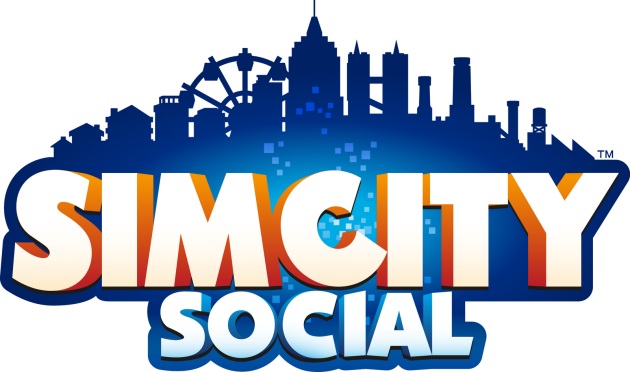 Sim City has redefined the meaning of social networking with its brand new socially connected game, Sim City Social. With a link up to Facebook, the bold trailer immediately stated "More City, Less Ville", reminding us of Farmville. With the new socially interactive experience you can build houses, skyscrapers, and other structures. Run the city on proper environmental principles, fostering informed and passionate citizens, who have the ability to both be peaceful and protest violently. With many obstacles like crime, fire-hazards, monster and alien invasions, this new game offers a social experience like never before in which one can share with your friends in real-time. SimCity Social is slated for release in
February 2013
.
Madden NFL 13
(PlayStation 3, PlayStation Vita, Xbox 360, Nintendo Wii)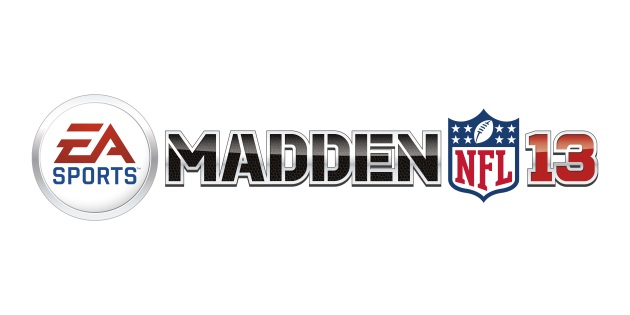 With Hall of Fame wide receiver Michael "The Playmaker" Irvin, introducing the new and improved Madden NFL 13, players follow a story mode which they can follow and eventually compete in order to enter the hall of fame. With a brand new Infinity Engine which boasts real physics and animations, we are told that "no two moves will be the same". Players will also be connected by "Connected Careers", in which their statistics will also be subject to twitter feedback side by side. Madden NFL 13 will storm in on
28th August 2012
.
FIFA 13
(PC, PlayStation 3, PlayStation 2, PlayStation Portable, Xbox, 360, Nintendo Wii, Nintendo 3DS)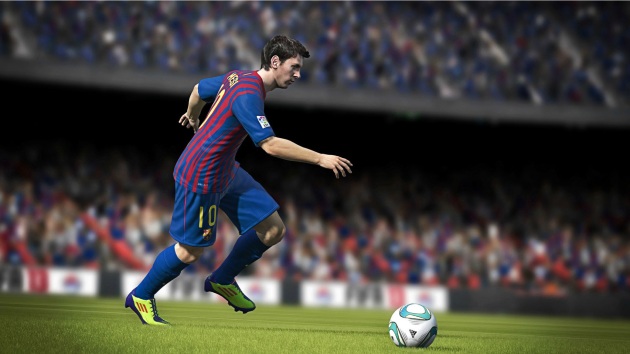 Defined as "Football's Social Network", the mega soccer franchise announced its next yearly edition. Interestingly, player's careers from the predecessor FIFA 12 actually can follow into this edition or start a new season. Players can earn XP and unlock new kits for teams and other cool upgrades. The new edition sports legend Lionel Messi on the cover and will also be available on iPhone and iPad along with Android. The most realistic rendition yet, it sports a Player Impact Engine and Complete Dribbling. FIFA 13 scores in on the market in
Fall 2012
.
Battlefield 3 Premium
(PC, PlayStation 3, Xbox 360)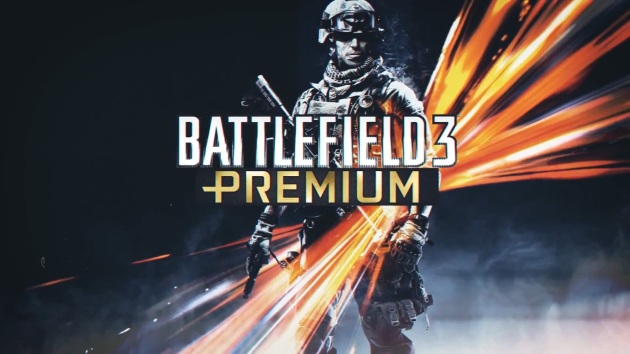 Just like Activision's "Call of Duty Elite", EA has expanded on one of its biggest franchises with a new subscription of Battlefield 3 Premium. Currently priced at $49.99 as an introductory price, the holy grail of modern FPS (first person shooter) sports 5 expansion DLCs, namely - Back To Karkand, Close Quarters , Armored Kill (Tanks, ATVs and Planes), Aftermath (post-ending of Battlefield 3) and Endgame. Battlefield 3 Premium is
available for PlayStation 3 now
and will be
available for PC and Xbox 360 in two weeks
.
Star Wars - The Old Republic
(PC)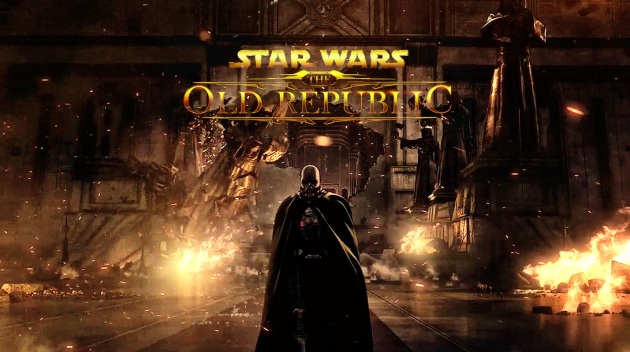 Bioware's epic MMORPG, which till date holds the maximum subscription launch in history, has released a bunch of new features. The trailer showed access to the new world of Makeb which is linked to the murky relation with the Hutts and a whole new playable species of Cathar. We are also introduced to a new companion assassin droid HK which will be attached to the players. New missions include "Space Station Assault", "Terror From Beyond" and "Ancient Hypergates". And the biggest surprise yet. The first 15 levels will be free! The battle between Jedi and Sith continues in
July 2012
.
Medal Of Honor: Warfighter
(PC, PlayStation 3, Xbox 360, Nintendo Wii U)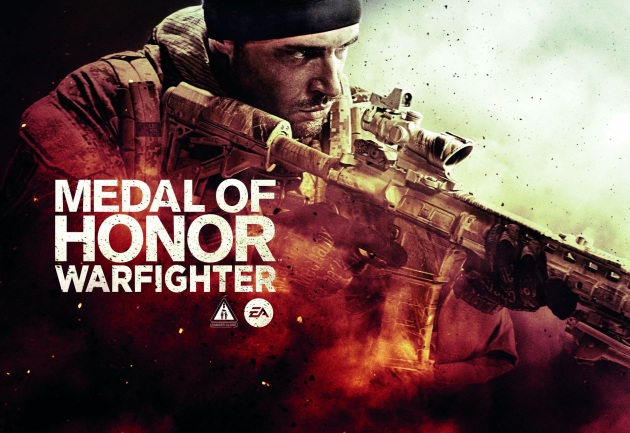 EA returns with its epic FPS enterprise, with the new Medal Of Honor being The single player story mode will continue where the predecessor left off where players will continue to control Tier 1 Operators through various scenarios. The trailer revealed new footage from Somalia as well. Warfighter also integrates a new and competitive multiplayer feature called "Global Warfighter" which features 13 playable Tier-1 special forces units from 10 countries. Medal Of Honor: Warfighter launches on
23rd October 2012
.
Need For Speed - Most Wanted
(PC, PlayStation3, XBox 360)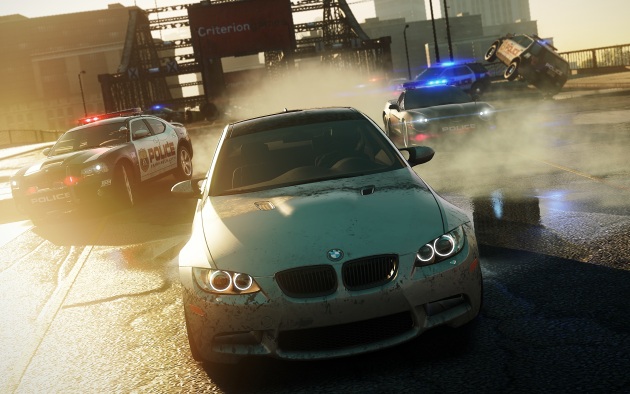 EA has decided to return to an old favourite and revamp it in Criterion's view. The new Need For Speed - Most Wanted is an open world driving game running on Autolog 2 servers which connects the friends and competitors on the premise of "To be Most Wanted, you'll need to outrun the cops, outdrive your friends, and outsmart your rivals". The trailer features a Porsche Carrera S being driven in a race and then evasion of cops immediately after in classic Most Wanted Style. With amazing graphics and the backing of a universally loved phenomenon, this game is dressed to kill. You can feel the rush as soon as
30th October 2012
.
Crysis 3
(PC, PlayStation 3, Xbox 360)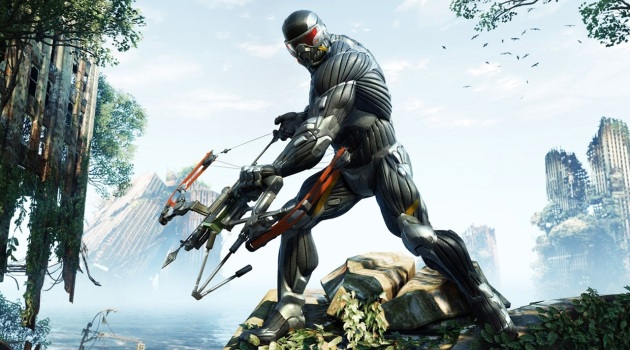 The award winning and critically acclaimed Crytek returns with its FPS franchise is back in its final installment - Crysis 3. The story follows from its predecessor and the player returns to the fight as Prophet, the Nanosuit soldier on a quest to rediscover his humanity and exact brutal revenge. You can adapt with the stealth, armor and thermal abilities of your unique Nanosuit to save a CELL infested New York City. The first gameplay trailer revealed more action with the composite bow, which seemed to be precise and inflict heavy damage, grooving to the eerie soundtrack which we all know Crysis for. The legend ends in
Spring 2013
.
Apart from these major enterprises, EA also announced the annual editions of NBA Live, NHL, NCAA Football, and PGA Tiger Woods. They also announced the beginning of a partnership between UFC (Ultimate Fighting Championship) and themselves, beginning a new franchise this year. Along with this were new side ventures of Bejeweled, Plants vs. Zombies and Pogo.
All in all, EA has favourably impressed viewers and critics at E3 with a wide array of games it has to offer over the next few months up till spring next year. With opposition from rival companies Sony and Nintendo heating up, EA seems to have stood strong against stiff competition and held its own in an impressive display of versatile genres and graphics of gaming.