The Xbox Store, which was responsible for leaking the next Lego Star Wars game early has now revealed when you can play the next expansion to shared world shooter Destiny. Dubbed as Destiny: Rise of Iron, you can play it on September 20 this year. This information was revealed on the Destiny subreddit.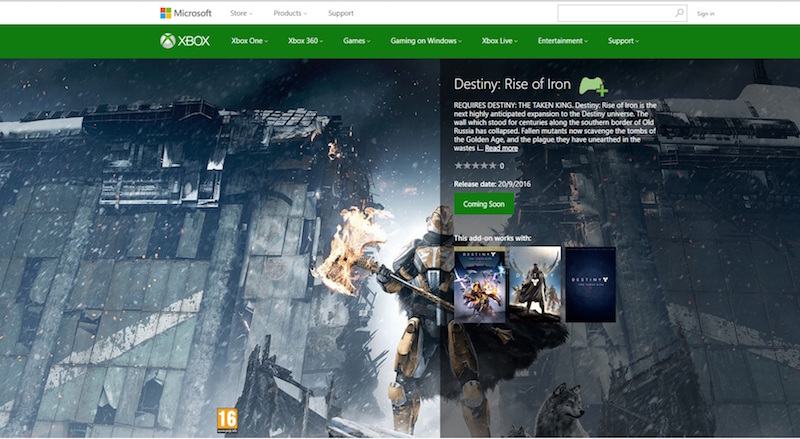 The description on the Xbox Store shows off what you can expect from the next expansion pack for the game.
"Destiny: Rise of Iron is the next highly anticipated expansion to the Destiny universe. The wall which stood for centuries along the southern border of Old Russia has collapsed. Fallen mutants now scavenge the tombs of the Golden Age, and the plague they have unearthed in the wastes is more dangerous than even they understand. Join Lord Saladin. Journey into the Plaguelands. Learn the fate of the Iron Lords and stop the growing threat before it is too late.
Includes: • New Story Campaign & Quests • New Armor and Gear • New Weapons • New Raid • Maximum Light Increase • New Strike • New Plaguelands Zone & Social Space • New Crucible Mode & Maps • New Enemy Faction and Bosses"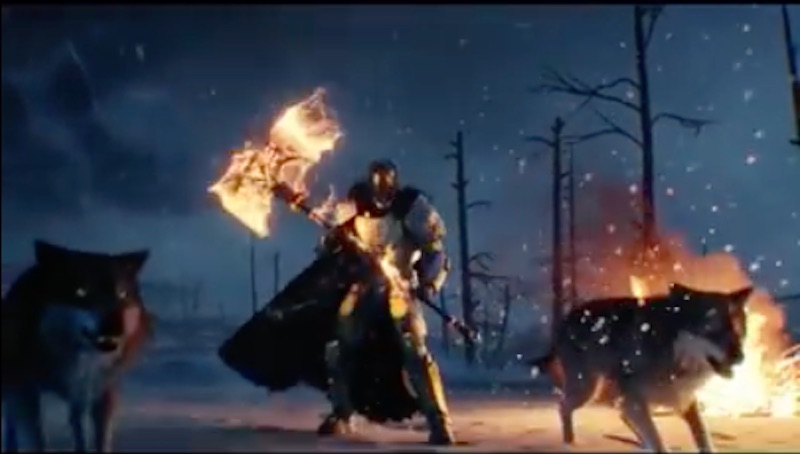 Aside from this, an ad doing the rounds on Snapchat corroborates this information in addition to teasing that you can get Gjallarhorn. It's a rocket launcher that was highly sought after by many of Destiny's players for being highly overpowered. With the last expansion, Destiny: The Taken King it did not receive upgraded attributes and stats like other weapons did. There's a good chance that the ad might be taken down as was the case with Watch Dogs 2's trailer seen on Twitch hours before its official reveal so we've reproduced some of the important shots here.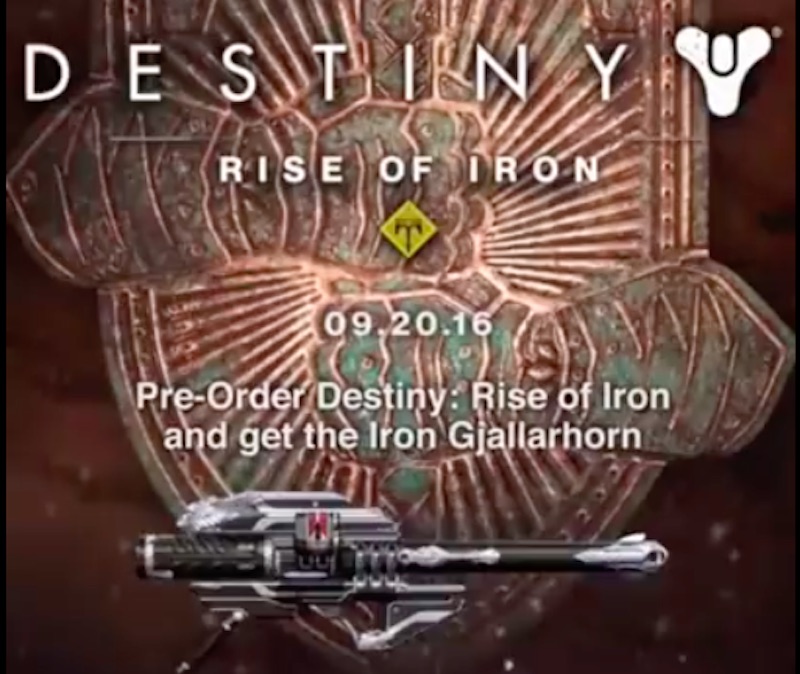 Bungie should be making an official announcement on Rise of Iron later today at 10am PST (10:30pm IST) and more details expected at E3 2016. With almost every crucial bit of information already available we wonder what else is left to be revealed.

For the latest tech news and reviews, follow Gadgets 360 on Twitter, Facebook, and Google News. For the latest videos on gadgets and tech, subscribe to our YouTube channel.
Related Stories