First showcased at E3 2012, Ubisoft's Watch Dogs was supposed to serve as the next step on the evolutionary ladder for open world video games. Two years later upon release, what players saw was definitely exciting: a deeply inter-connected city of Chicago, all of which could be controlled by the protagonist, a highly skilled grey hat hacker named Aiden Pearce.
The game introduced a bunch of new concepts - most of them revolving around hacking into stuff - but it relied too heavily and too often on overused ideas from other games of its genre. It was promising on the surface, and that helped it to favourable reviews and commercial success, buoyed by Ubisoft's marketing machine, so a sequel was almost inevitable.
It's now certain that Watch Dogs 2 will be announced on Wednesday. A leaked promotional material points to a November release date, it will mostly be set in San Francisco and will not have Aiden Pearce as its lead this time around. The original's problems ran much deeper though, so we decided to dive in and touch upon everything we hope Watch Dogs 2 will do better.
1. Multiple, likable characters
One of the chief concerns with Watch Dogs was its angry white male anti-hero in Aiden Pearce. The Ubisoft co-founder and CEO Yves Guillemot himself agreed they needed to do better on that front. Pearce's personality was best described as wooden and his motive for doing everything singular: vengeance for, or protection of, his family. But rather than drawing on the empathy of that and nurturing his good intentions, the game forced him to become a stone-cold killer.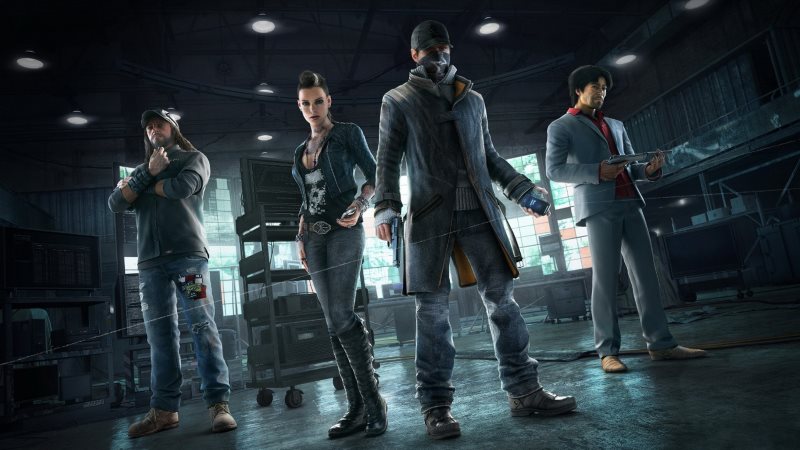 It also didn't help that all the characters around Pearce weren't enjoyable to hang around as well. Just look at Grand Theft Auto V's writing chops: how everyone from Franklin's highly unintelligent best friend, to Michael's couch potato son was a well-defined person. Sure you despised some of those characters too, but that showed the game had made you care enough to have an emotional response.
For what it's worth, Ubisoft has said it'll be diverse in its choices. Hopefully that doesn't mean token secondary characters around a middle-aged white guy.
2. A much better story
Single-player campaigns in open world games are reliant on players connecting with what the protagonist is getting up to, especially if you're giving them extended cut scenes with no skip button. Watch Dogs was terrible in defining the story's scope. What began as a personal whodunnit turned into a government conspiracy mystery by the end, and a penultimate mission that involved all of future Chicago cops, just to raise the stakes for the sake of it. Aiden Pearce's violent actions didn't change him in any visible way, and we never cared about how his family saw him, because those characters hadn't been properly developed.
There is no dearth of good storytelling in the techno-dystopian genre. Consider Charlie Brooker's Black Mirror for a dark, gritty portrayal or Sam Esmail's Mr Robot, for basing its hacking methods in realism. Or look at how Saints Row 4 handled the entire thing, by blowing it out of proportion.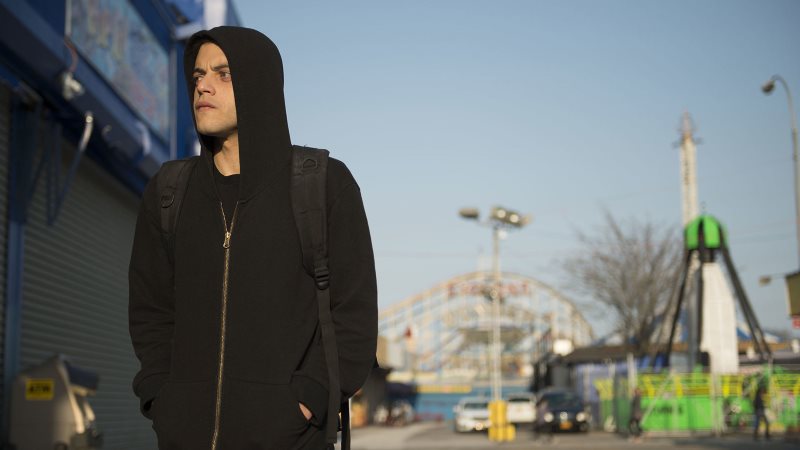 3. Better, and more believable, game mechanics
Watch Dogs' Pearce has a heavy reliance on weaponry with any type of foe. We discussed this earlier, and for an expert computer hacker to be so proficient with guns - even against trained individuals within and outside the law - is a stretch. Watch Dogs 2 could easily do with more non-lethal options to take enemies down on foot, which aren't limited to triggering elements in the environment.
Instead of turning into an all-out shooting festival, as things normally did in Watch Dogs, Ubisoft should focus more on the protagonist's hacking abilities. Ubisoft also needs to do better with handling in Watch Dogs 2. Cars in the original always felt too lightweight, and drove as if the roads always had water on them.
4. Please under promise and over deliver
There was a big reason people were disappointed with Watch Dogs, and that was of Ubisoft's own making. Starting with a stunning trailer at E3 2012, Ubisoft had driven the hype train to the maximum, with visual fidelity and how the future city of Chicago was a living, breathing world with unlimited variety of non-playable characters (NPCs).
When the game released in 2014, what players saw was inferior in those aspects. The graphics had been toned down for better performance, which didn't explain how a modder could unlock the original assets with a patch, and not sacrifice much on the frames per second (fps) front. And the NPCs turned out to randomly generated bits of information without any meaning or usefulness to them, beyond a) increasing the perceived play time and b) stealing their money.
People who know Chicago in and out also complained about the city's structure, which goes to show that game developers are better off giving their creations a fictional name to avoid such flak (à la Liberty City in GTA IV or Steelport in Saints Row 3).
Don't over promise and under deliver like you did last time, Ubisoft. If you're creating San Francisco for Watch Dogs 2, as is now known, call it something else. You know, like San Fierro.
What are you expecting from Watch Dogs 2? Let us know in the comments below. Also, tune in for our coverage of the reveal on Wednesday, June 8 at 9:30pm to find out more.