Of late, the genre has seen some transformations with a lot of games focussing on an action-oriented approach, over pure sneaking. This list has a bit of both. Here are five stealth games you should play, if you're looking forward to Metal Gear Solid V: The Phantom Pain.
1. Dishonored
Set in the plague-ridden city of Dunwall, which is in the throes of an industrial revolution, Dishonored puts you in the role of Corvo, a bodyguard framed for the murder of Dunwall's leader, the Empress. What happens next is a riveting tale of revenge that has you employing as much or as little violence as you desire.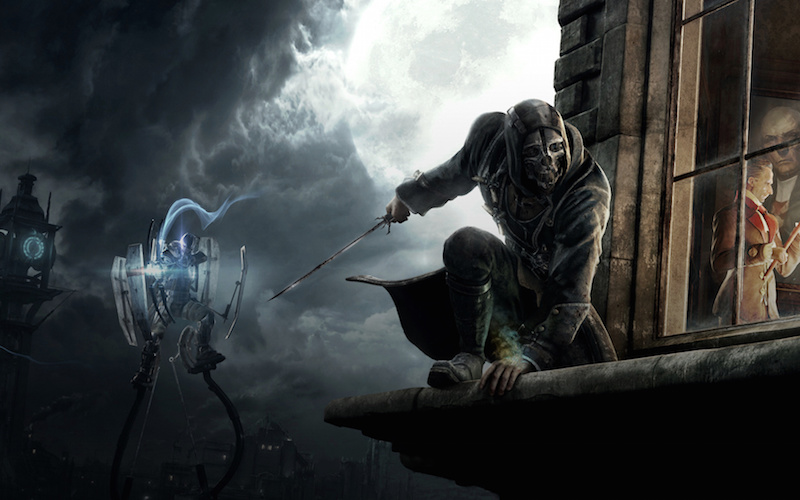 From teleporting past guards to summoning rats to devour your foes, the sense of freedom in Dishonored makes it a dream to play. With an enhanced edition of the game slated out soon on the PlayStation 4 (PS4) and Xbox One, complete with all of the original's downloadable content (DLC), there's plenty of reasons to play this classic if you haven't already. Available on PC, PS3, PS4, Xbox 360, and Xbox One.
2. Metal Gear Solid 3: Snake Eater
Although this is the third game in the Metal Gear Solid series, it's actually the first in terms of chronology. In fact, you shouldn't let the number three in its moniker faze you; it's perfectly playable as a stand alone game.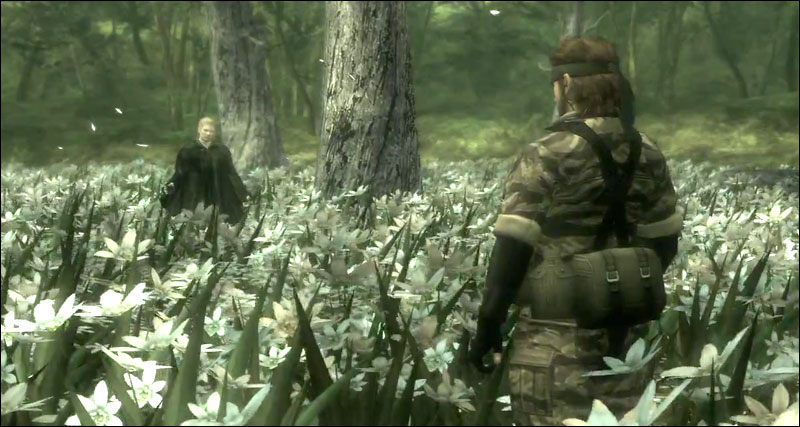 With unique stealth gameplay that forces you to use camouflage to blend in, and unique boss fights that involve you manipulating the system time on your console and cyanide pills of all things, this 2004 release has aged well enough to warrant a playthrough. Available on PS2, PS3, PS Vita, and Nintendo 3DS.
(Also see: Metal Gear Solid Noob? Here's Everything That Came Before The Phantom Pain)

3. Gunpoint
Very few games have you in the role of a bungling, incompetent freelance spy but Gunpoint does. Protagonist Richard Conway has no superpowers but does have a pair of bullfrog pants, which allow him to traverse large distances, and a crosslink, which lets him rewire security devices in each level, so when guards think they're switching on a light, they fall through a trapdoor instead.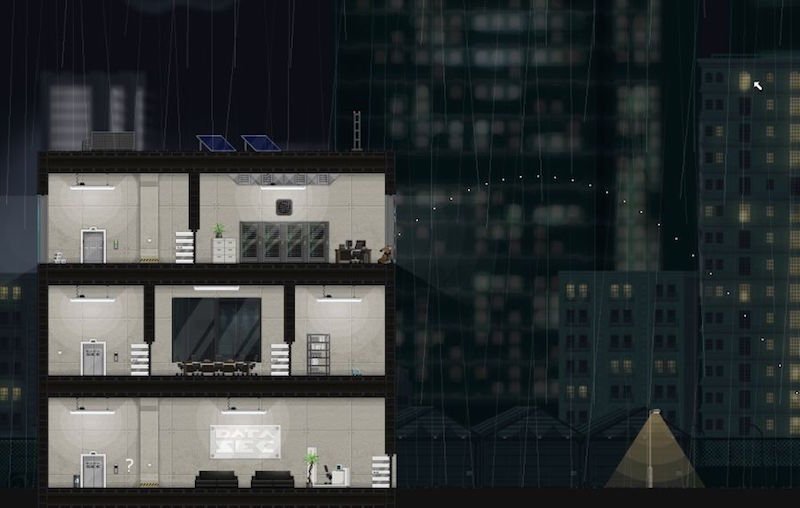 There's a fair bit of humour and a decent plot as well, throw in its retro aesthetic and you have a charming stealth game that will run on almost any PC. Available on Windows, Mac, and Steam OS.
4. Mark of the Ninja
This side-scrolling stealth game from the team behind Shank and Invisible Inc. has you worrying about sound and sticking in the shadows. As the name suggests you're a ninja with a slew of abilities to help you sneak past obstacles. Like most 2D stealth games, avoiding the enemy's line of sight is crucial.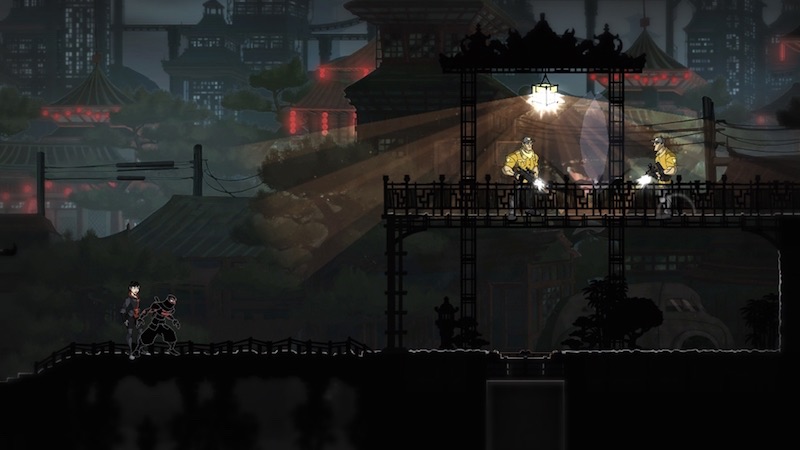 You can be millimetres away from a guard but as long as you're in the shadows, you're safe. And you can be a mile away but still be spotted as long as the lights are on. There are a fair few attacking options in case you get caught to even things out, making it one of the more balanced, accessible games on this list. Available on PC and Xbox 360.
5. Splinter Cell: Chaos Theory
Widely acclaimed as the pinnacle of the Splinter Cell series, Chaos Theory features gripping gameplay that rewards you for remaining unseen, focussing on the suspense of stealth.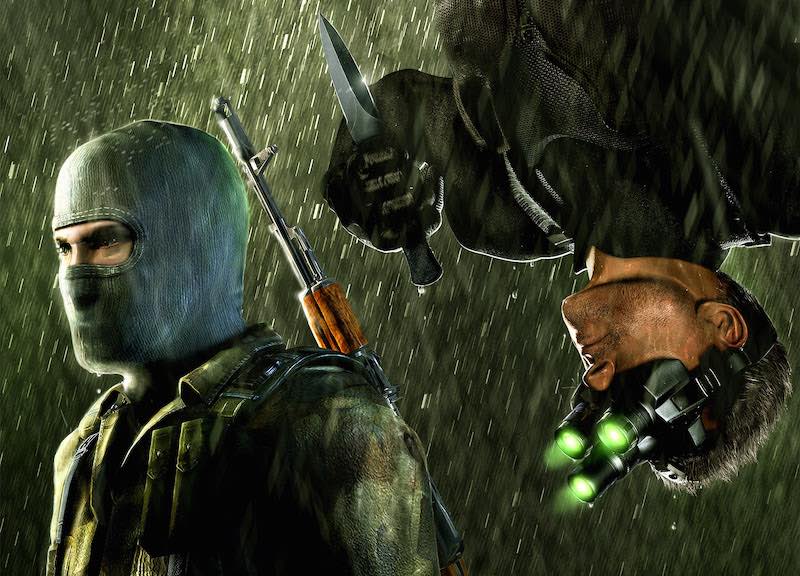 Coupled with a gripping, intelligent plot and well designed levels, it's well worth a look even more so if you have a friend to play it with in co-op mode. Available on PC, Xbox 360, and PS3.
These are our picks for stealth games you need to play - did we miss any of your favourites? Let us know, via the comments.
Affiliate links may be automatically generated - see our ethics statement for details.