On December 18, Star Wars: The Force Awakens will release to packed theatres the world over. India unfortunately gets the movie one whole week later as Disney India don't want to the epic space opera to go up against two high profile Bollywood releases - Bajirao Mastani and Dilwale. Not sure you can hold out an extra week while waiting for Star Wars? You should check out some of the better video games from the franchise, while avoiding any spoilers for The Force Awakens that the Internet might throw up.
1) Star Wars Knights of the Old Republic II: The Sith Lords
Star Wars Knights of the Old Republic II: The Sith Lords, or KOTOR 2 as it's more commonly known, is famous for its fantastic narrative, memorable characters, and unfortunately, it's surprisingly large number of glitches. Now, 11 years after its release, Disney has decided to bring the game into the modern age, with bug fixes, 4K and 5K visuals, and support for a host of controllers including the Dual Shock 4 PS4 controller. All of these updates make KOTOR 2 on the PC well worth revisiting for diehard fans, and an intriguing option for newcomers. Now if Disney could extend the same courtesy to the first KOTOR, our happiness would be complete. You can buy it on Steam.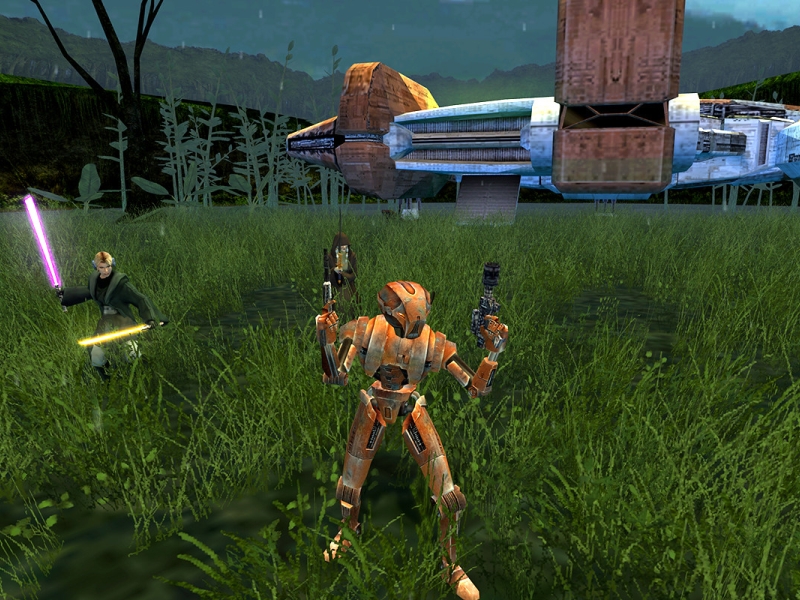 (Also see: After 11 Years, This Stars Wars PC Game Is Finally Fixed)
2) Star Wars Republic Commando
This amazing shooter does not feature any Jedis, but that doesn't make it any less worthy of your attention. Rock solid controls, immersive environments, and witty squad banter, make it one of the few shooters in the Star Wars franchise that we can confidently recommend, at least until publisher Electronic Arts decides to grace the next Star Wars Battlefront game with a single-player campaign. Playable via Steam.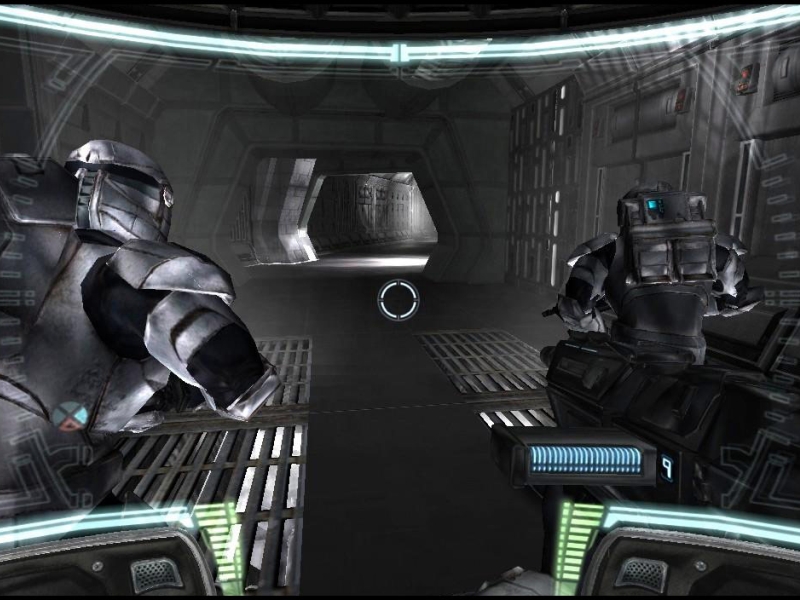 3) Lego Star Wars - The Complete Saga
Perhaps the most value packed game on the list, Lego Star Wars - The Complete Saga lets you play through all six Star Wars movies. You'll collect studs, unlock new characters, and relive every Star Wars movie through visual humour and cutesy gestures that are a staple of games bearing the Lego moniker. Besides, it's the best way of recapping Episodes 1, 2, and 3 without having to suffer through them. Check it out on Steam.
4) Star Wars Battle Pod
This arcade-only game takes the best parts of the original trilogy and packages them into an on-rails arcade shooter. You'll fly an X-Wing across the length and breadth of the Deathstar, blitz through Hoth on a snow speeder, and blast across Endor on a speeder bike. It's a tightly packed, adrenaline fuelled romp that's perfect for arcade play. It is an amazing experience, but unfortunately, you can't buy the game and play it on your PC.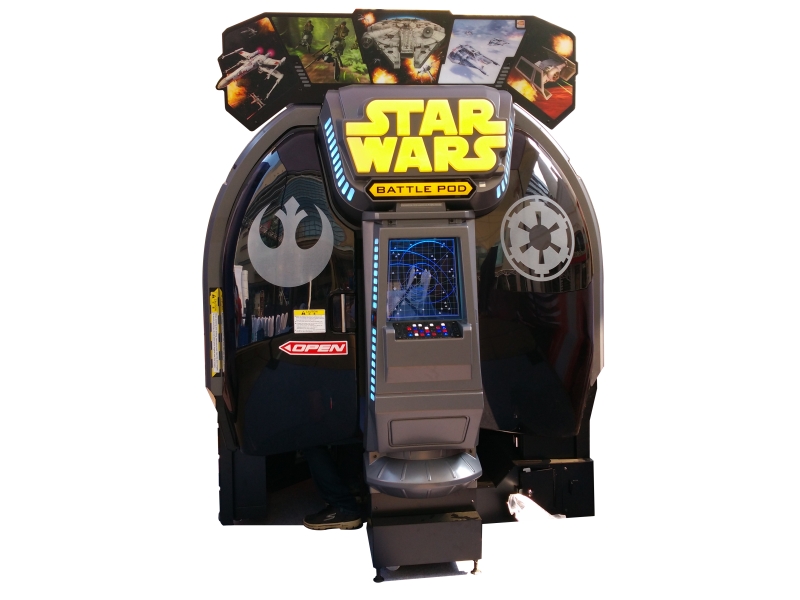 5) Star Wars Battlefront II
Not to be confused with this year's disappointing Star Wars Battlefront, Battlefront II is everything Star Wars fans should expect from the series. Huge battles, a campaign mode, mod support, and no content hidden behind an expansion pass, Battlefront II is a steal. While online multiplayer is officially not supported thanks to the closure of GameSpy, the fine folks at GameRanger have picked up the slack what with multiplayer modes alive and kicking. It might not look as good as it was back when it hit in 2005 but it's still an immensely enjoyable experience. Available on Steam.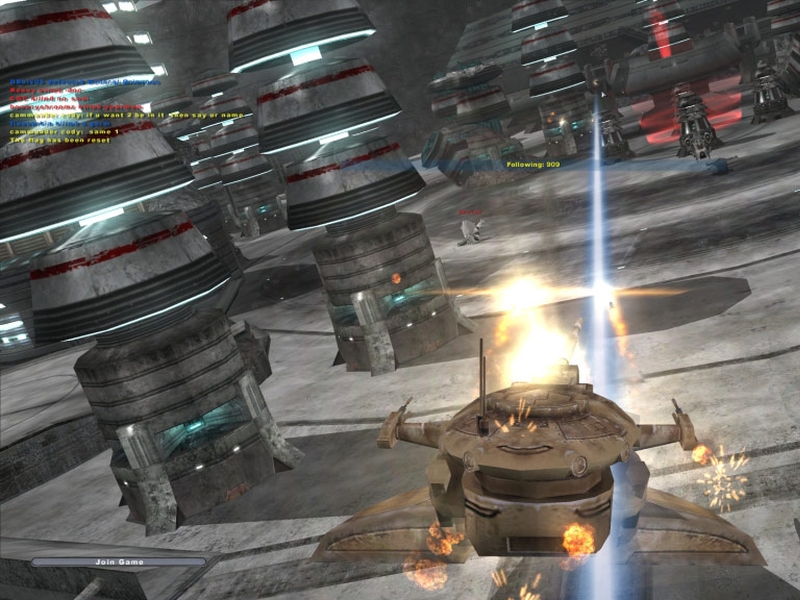 These are our favourite Star Wars games, but the full catalogue is pretty amazing. Some great classics such as X-Wing vs TIE Fighter, and Dark Forces, are rightly cult classics, and there's a lot of fun to be had whatever you prefer. Tell us which games from the franchise are your favourites, via the comments.
Affiliate links may be automatically generated - see our ethics statement for details.