A new Need for Speed game
teaser
was shown last week and a full game reveal will happen next month at E3. The series has come a long way since the first game was released in 1994 on the
3DO video game console platform
. While the 3DO itself was a bust, Need for Speed soon found its way onto the PC and other consoles. At a time when racing games were scarce, it managed to carve a veritable empire of racing game goodness. Fast forward to 2015 and its not the only racing game out there anymore. Here's what you should be playing now, while you wait on the new Need for Speed.
1. Burnout Paradise
One of the great open world racing games on the PlayStation 3, Xbox 360, and PC, Burnout Paradise is still fun to play. Thanks to its fantastic art direction, the game still looks good and the focus on crashes and breakneck speed make it one of the rare racers you can keep going back to.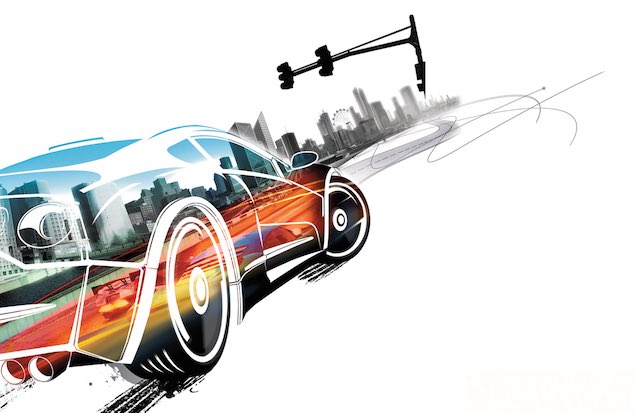 That's even more the case when you consider that the vibrant open world of Paradise City always has something to do. The stellar soundtrack featuring a mix of mainstream and indie rock further sweeten the deal.
2. Need for Speed: Hot Pursuit (2010)
Not to be confused for the older Need for Speed games bearing the Hot Pursuit moniker, this 2010 game goes back to the franchise's roots. There's no ham-fisted narrative that comes in the way of gameplay, nor an attempt at simulation.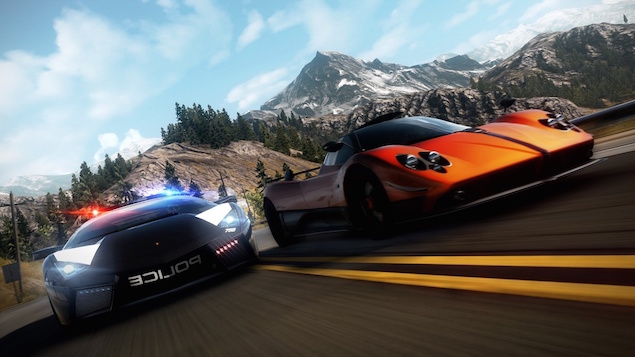 Instead you have to drive and drive fast. Developed by Criterion Games (which is also responsible for Burnout Paradise) this was perhaps the best in the series in recent memory. No small wonder then that current custodian of the franchise, Ghost Games, consists of ex-Criterion employees.
3. Driveclub
With it's launch day issues smoothened out, Driveclub is the go-to racing game for many a PlayStation 4 owner and who can blame them?
From gorgeous weather effects to gameplay that's a heady combination of arcade and sim-styled driving, it's one of the must have games for Sony's new black box though the free PlayStation Plus edition of the game that was promised Sony is yet to come.
4. Forza Horizon 2
This Xbox One and Xbox 360 exclusive racing game puts you in the drivers seat of plenty dream vehicles, ranging from the Lamborghini Huracán LP610-4 to Bugatti Veyron Super Sport.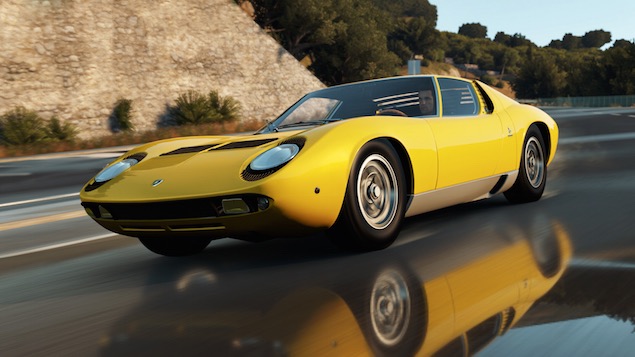 They're a treat to handle as you drive across the picturesque European countryside. The game is very easy on the eyes, and each ride feels unique. Throw in a myriad of races to partake in - including one that lets you pit yourself against a plane - and Forza Horizon 2 becomes a mandatory purchase.
5. Project CARS
This racing game from Slightly Mad Studios (the developers behind Need For Speed: Shift and its sequel, Shift 2: Unleashed) puts a lot of emphasis on simulation, over arcade-styled gameplay.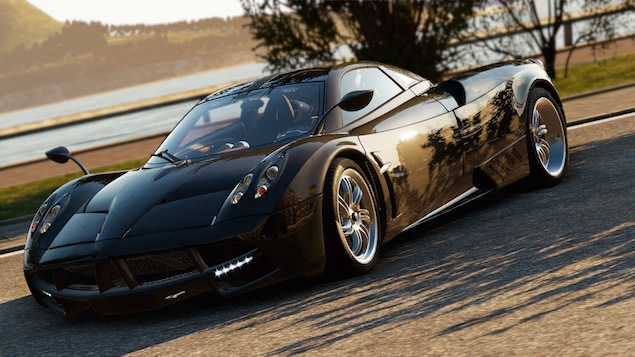 Project CARS is on the PS4, Xbox One, and PC. It promises a rock solid true to life simulation, complete with realistic physics and handling, and nearly everything in-game can be modified to suit your preference - from how the map is displayed, to tweaking things like stability control.