With Sony's US-focussed PlayStation Experience event this weekend, we're expecting a slew of announcements ranging from release dates of upcoming exclusives to new games. What we're also looking forward to is more information about backwards compatibility on the PlayStation 4. Although Sony has been clear on more than one occasion that PS3 games will not be playable on the PS4, the company has confirmed that you will be able to play PS2 games on its newest console.
While the most popular PS2 titles have already gotten a new lease of life via HD remasters on the PS3 and PS Vita such as God of War, Ratchet and Clank, and Metal Gear Solid 2, there are yet a few lesser known gems that deserve to be played again. Here are our picks.
(Also see: PlayStation Experience: The Return of The Mid-tier)
1. Final Fantasy XII
There's a stunning ensemble cast, a well-realised world that screams epic, and a surprisingly mature, political plot. While other Final Fantasy games like Final Fantasy VII and Final Fantasy X have received the re-release treatment, Final Fantasy XII deserves it more than ever considering its battle system and presentation is perhaps the best we've seen in the series.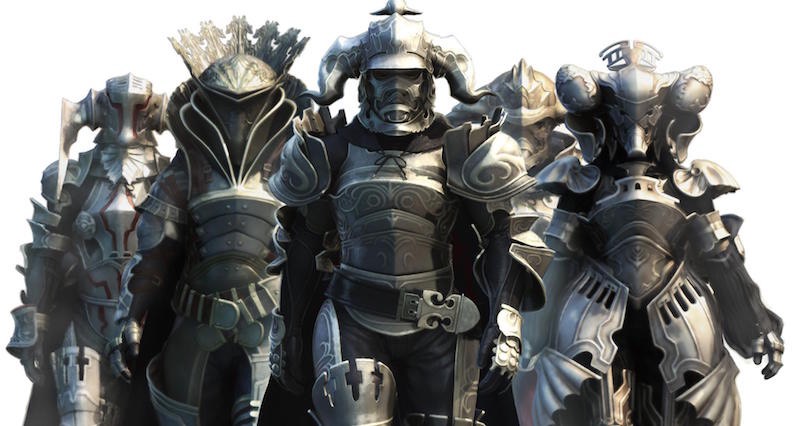 2. Viewtiful Joe
Helmed by the now defunct Clover Studio, Viewtiful Joe is a glorious symphony of cel shaded cartoon violence and throwbacks to over the top comic book heroes of a bygone era. Underneath the stellar visuals lies a surprisingly deep combat system that holds its own against some of the newer titles of this generation. No surprise then that the team behind it went on to craft critical hits such as Bayonetta and Vanquish.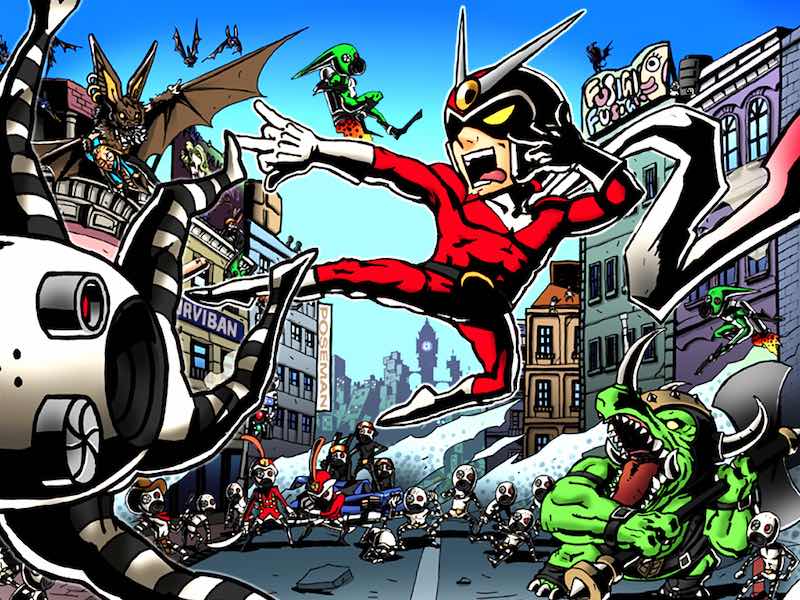 (Also see: Sony Confirms That Your PS4 Can Play PS2 Games)
3. Sega Soccer Slam
Matrix-styled bullet time moves plus three on three football equals the greatest sports game ever. Add no rules (the game encourages you to foul your opponents) and a cornball commentator to the mix and you have a funny stab at the genre that's now dominated by increasingly cookie-cutter, true to life football games.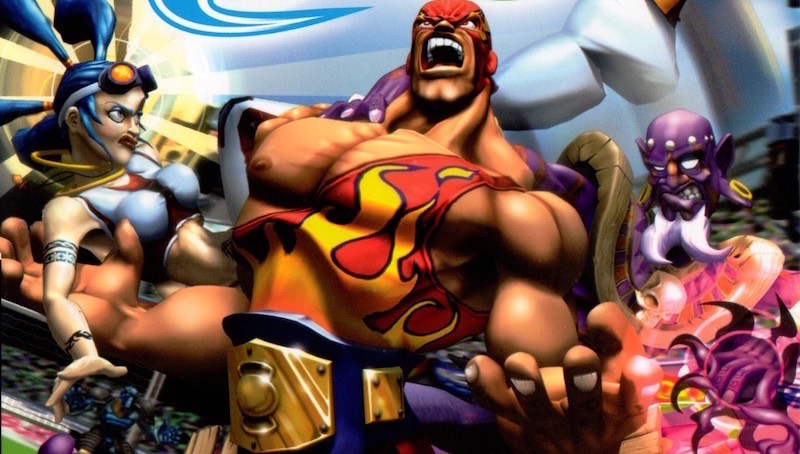 4. TimeSplitters: Future Perfect
Before Call of Duty there was TimeSplitters, an irreverent series of first-person shooters from Free Radical Design. TimeSplitters: Future Perfect was the third entry in the series and easily its most charming. Starring a space marine who is tasked with going back in time to save the world, it's punchy pacing and fantastic sense of humour makes it worth revisiting. Even more so considering we're not going to see TimeSplitters 4 anytime soon.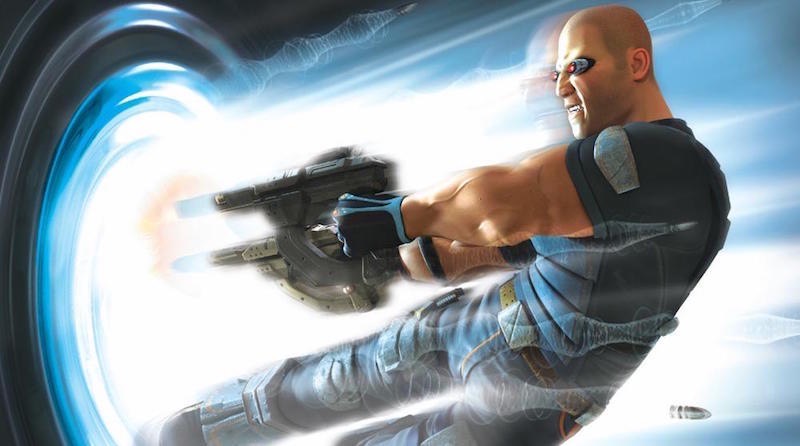 5. Killer7
This much loved 2005 classic sports a wheelchair bound protagonist that can take the shape of luchador (among six other assassins) and a complex plot involving film noir tropes, viruses, and terrorism. Combined with first-person shooting segments and a unique control scheme, the core gameplay of Killer7 has more in common with adventure games like Myst. There's nothing quite like it and we doubt there ever will be. Reason enough to make it available to a new generation of gamers.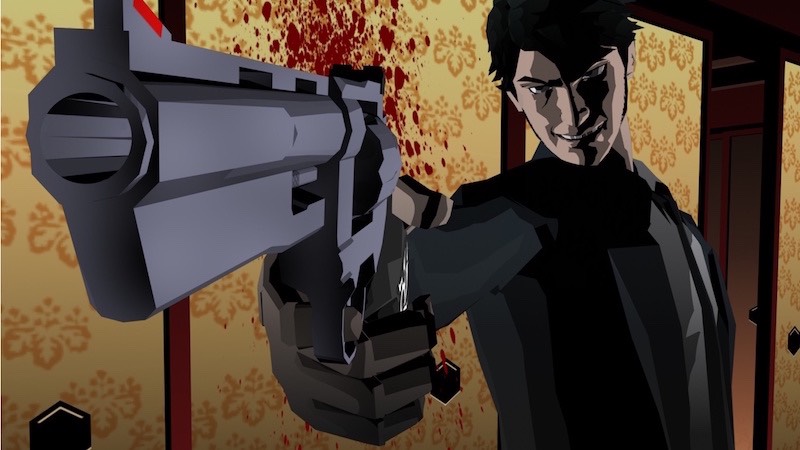 What PS2 games do you want to see on the PS4? Let us know in the comments.