Super Mario Maker is releasing next week for Nintendo's Wii U console. The game lets you put together your own Super Mario levels, based on older games from the series - from the classic Super Mario Bros. to modern day fare such as New Super Mario Bros. U.
This makes it as good a time as any to look back at some of the moustachioed plumber's best adventures. After all, you don't want to make levels without any inspiration now, do you? Here are our five favourite Mario games. Of course, this list is just our personal preference, and your list could be quite different, so don't forget to tell us about your favourite Mario games via the comments.
1. Super Mario Galaxy
Perhaps the most innovative game of last generation, Super Mario Galaxy had you literally hopping from planet to planet, as you were tasked with rescuing Princess Peach from Bowser.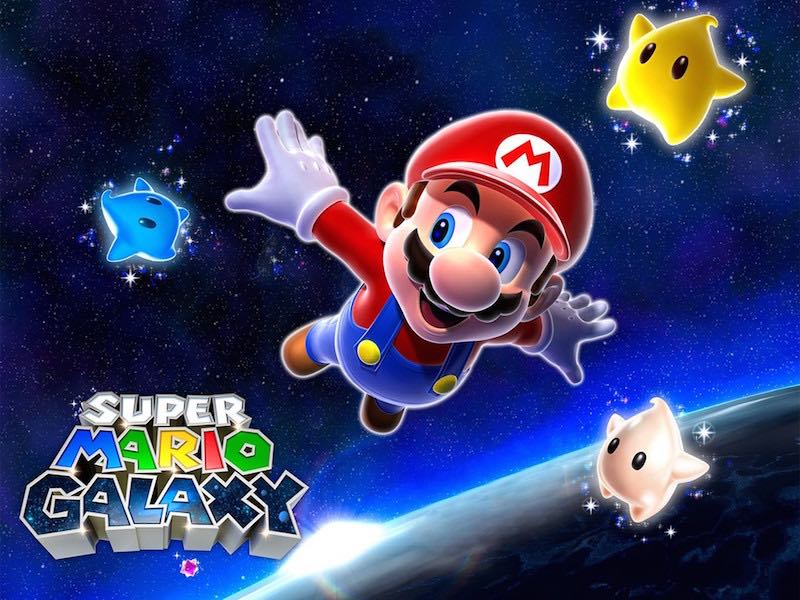 Sporting innovative motion controls, gorgeous art direction, and superlative level design, for many fans, this game is the pinnacle of the franchise. Available on the Wii.
2. Super Mario Sunshine
Although the GameCube didn't set the sales charts on fire, its sole Mario platformer, Super Mario Sunshine, surely did. It has a fresh setting of Delfino Island, and new additions such as the FLUDD unit that lets you spray water or switch to a jetpack. As a result, it doesn't feel as 'epic' as Mario's other adventures, which is a large part of its appeal.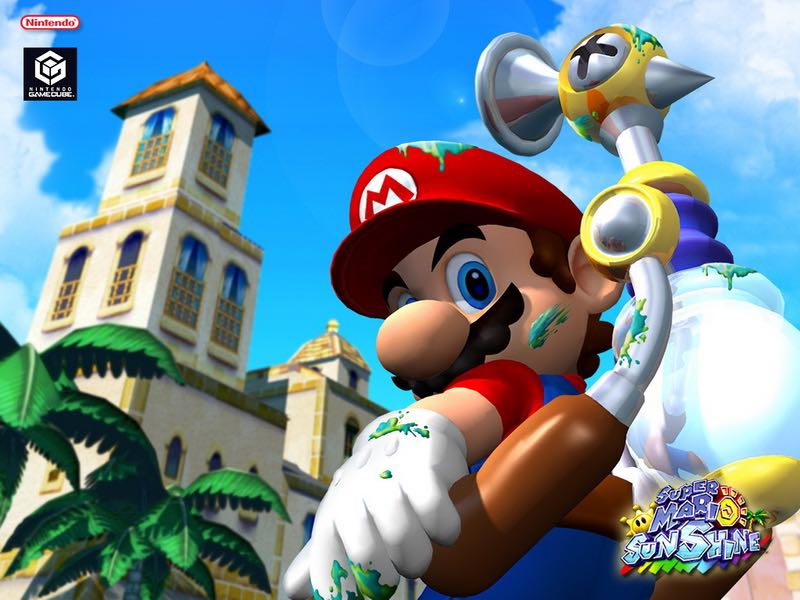 After all, how often does Mario get tried in a kangaroo court and sentenced for vandalism? This is one title Nintendo desperately needs to remaster. Available on the GameCube, if you can find it.
(Also see: Top 5 Nintendo Wii U Games)
3. Super Mario 3D World
The Wii U is a treasure trove of Nintendo's finest games yet. Amongst them is Super Mario 3D World. Inventive levels and amazing power-ups make this, the sixth original 3D platformer in the Super Mario series, fantastic.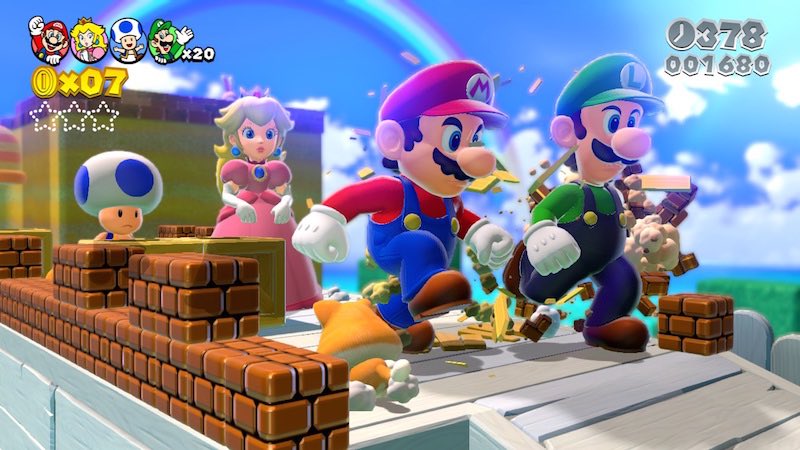 There are a lot of characters to choose from, both single and multiplayer modes, and responsive controls. The high definition graphics and infectious sound track elevate it to the very zenith of platforming goodness. Available on the Wii U.
4. Super Mario 64
The Nintendo 64 console debuted with Super Mario 64 and it couldn't have hoped for a better game to launch with. It was groundbreaking for its time, what with a camera that gave you a complete view of your surroundings, great controls, and of course, a world teeming with secrets to uncover.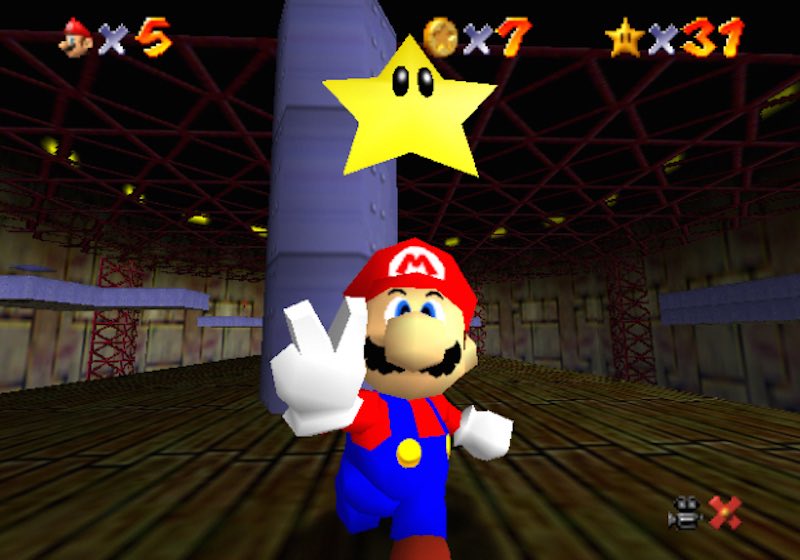 Super Mario 64 still holds up well even today and you can check it out on the Wii, Wii U, and DS.
(Also see: Mario's CV - Would You Hire Nintendo's Most Famous Character?)
5. Super Mario Bros
This is the Mario game everyone played or at the very least, knows about. And it's the game that started it all. From the music that's hardwired into our brains, to the elementary control scheme, it still is a joy to play.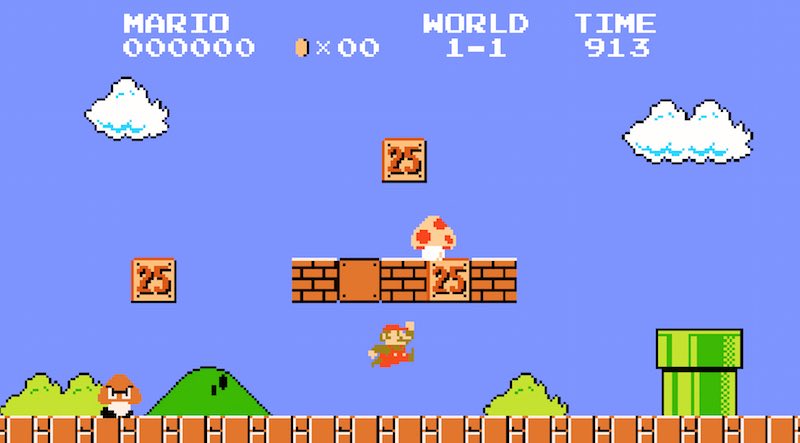 After all, without it, we wouldn't have had the 17 games that followed or Super Mario Maker. Available on the 3DS, Wii, Wii U, and even your smartphone, if you know how.
These are our top picks from a vast list of games starring Nintendo's mascot, most of which will serve as ample inspiration for Super Mario Maker. What are yours? Let us know via the comments.
Affiliate links may be automatically generated - see our ethics statement for details.