Making games on consoles and PCs is an expensive, time-consuming process. It's one of the reasons why video game publishers re-release past hits with a few upgrades to ease the wait before the next game in a popular series. With the Uncharted trilogy and God of War III getting high definition re-releases this year, here are some of the other remasters worth checking out.
1.Resident Evil HD Remaster

Resident Evil HD Remaster is a recent remake of a 2002 Nintendo GameCube game, which was a remake of a 1996 game for the original PlayStation, Sega Saturn, and PC. It still holds up rather well, delivering scares galore.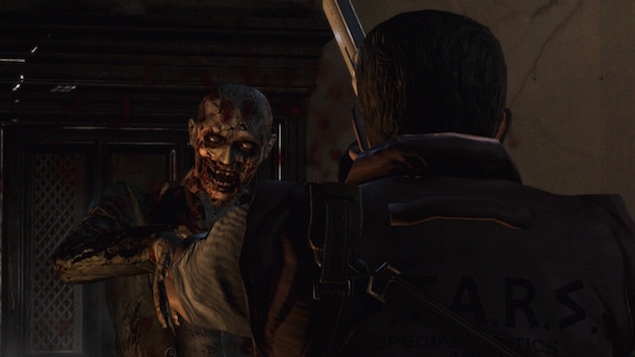 In today's world of in-app purchase laden affairs, it's a welcome throwback to when games demanded your time instead of money. Available on PC, PS3, PS4, and Xbox One.
(Also see: Resident Evil HD Remaster Review: Monster's Ball)
2.Halo: The Master Chief Collection

This game did not have the smoothest of launches, and its multiplayer was broken until a few weeks ago, but all is now well with the adventures of series hero Master Chief. Halo has long been a highlight of the Xbox consoles, and the Master Chief Collection shows why.
For not only can you slaughter your friends online in glorious high definition, but Halo 3: ODST has been added to the collection as well, making it the most complete edition of the Halo series to date. Available exclusively on the Xbox One.
3.Grim Fandango Remastered

Grim Fandango follows Manuel "Manny" Calavera, a travel agent at the Department of Death, trying to work off his debts, in a beautiful, hilarious and frankly twisted journey through the criminal underworld of the afterlife.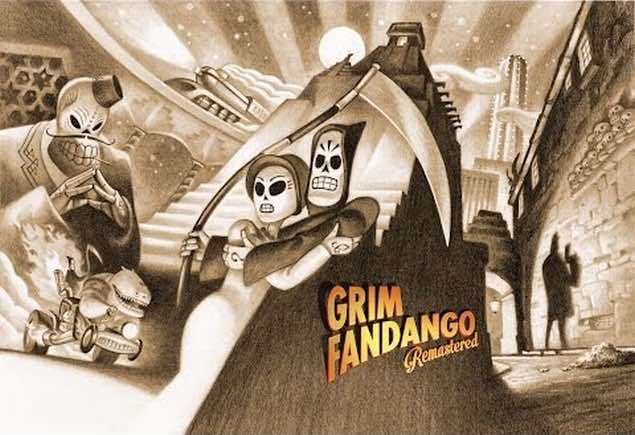 It's a remake done right - it respects the source material, brings it up to date for modern hardware and adds a little extra as well. Available on iOS, PC, PS4, and PS Vita.
(Also see: Grim Fandango Remastered Review: Death at Its Best)
4.Tomb Raider Definitive Edition
For those of you without a PC, the best way to experience the reboot of Tomb Raider is on the PS4 or Xbox One. Not only is it tremendously smoother than the PS3 and Xbox 360 version, but it also comes with upgraded graphics, voice command support and all the downloadable content for the game out of the box.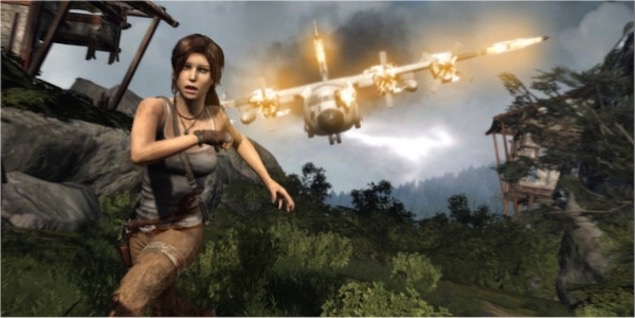 Besides, with Rise of the Tomb Raider coming to the Xbox One this year and rumoured to hit the PS4 next year, now is a good time as any to get re-acquainted with the adventures of Lara Croft. Available on the PS4 and Xbox One.
5. Borderlands: The Handsome Collection
This collection contains both Borderlands: The Pre-Sequel and Borderlands 2 and every piece of downloadable content that came with both games (trust us, it's a lot).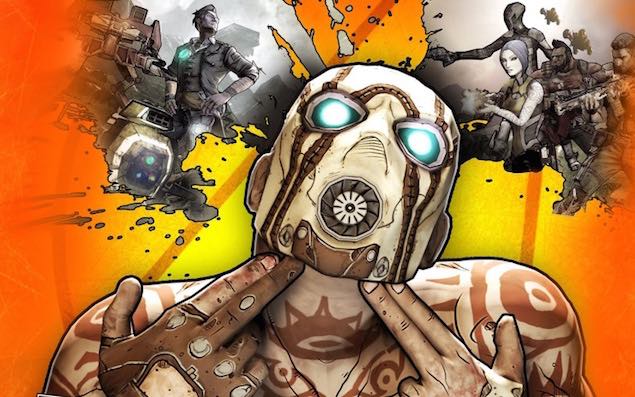 There's better visuals, split-screen play and fantastic humour, ensuring there's more than enough in Borderlands: The Handsome Collection to keep you busy till the inevitable Borderlands 3 announcement. Available on the PS4 and Xbox One.
Affiliate links may be automatically generated - see our ethics statement for details.