There is one series that has been synonymous with the Xbox brand since its inception - Halo. The franchise is built on fantastic first-person shooters, set in a time when humanity is locked into a grand interstellar war with an alien collective known as the Covenant, although there's also been a real-time strategy game, and two third-person top-down shooters too.
The latest game in the series, Halo 5: Guardians is out now. It's the tenth game in the series, not counting remasters like Halo: The Master Chief Collection and Halo: Combat Evolved Anniversary. With so many Halo games out, we look at some of the best the series has to offer. Here are our 5 favourite Halo games, ranked.
(Also see: Halo 5: Guardians Review)

5. Halo 3
Quite possibly the most hyped game of all time, Halo 3's plot still leaves us perplexed to this day. However the grand set-pieces and majestic sense of scale make it a rollicking, action-packed affair with little competition. The multiplayer modes may not have the variety of Reach or the Call of Duty-esque trappings of Halo 4 but its still the gold standard by which many a fan know Halo to be.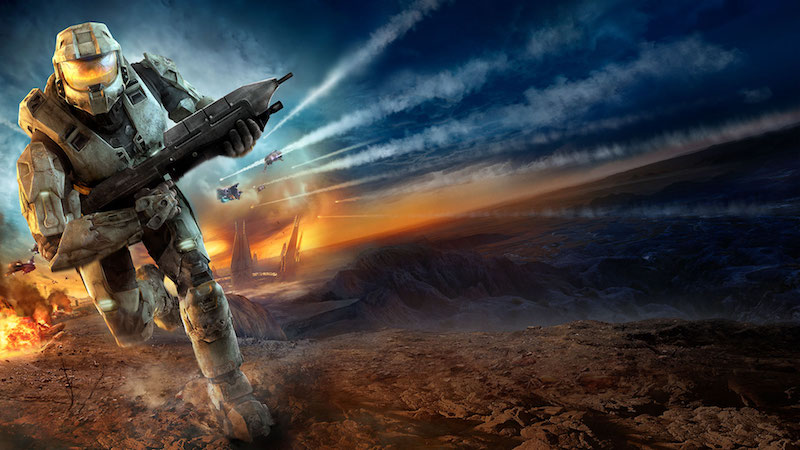 (Also see: As Microsoft's Xbox One Turns 1 in India, Is It a Good Time to Buy?)
4. Halo 4
Aside from being one of the best looking games on the Xbox 360 when it first hit, Halo 4 was also the first game helmed by 343 Industries, the new studio created by Microsoft for the purpose of making all things Halo. Featuring a new set of villains known as the Prometheans, sprawling levels, an interesting albeit eventually cringe-worthy storyline, and multiplayer mechanics similar to Call of Duty, it's perhaps the most divisive game in the series which in itself makes it worth playing to see how 343 Industries' take on the franchise differs from incumbent Bungie.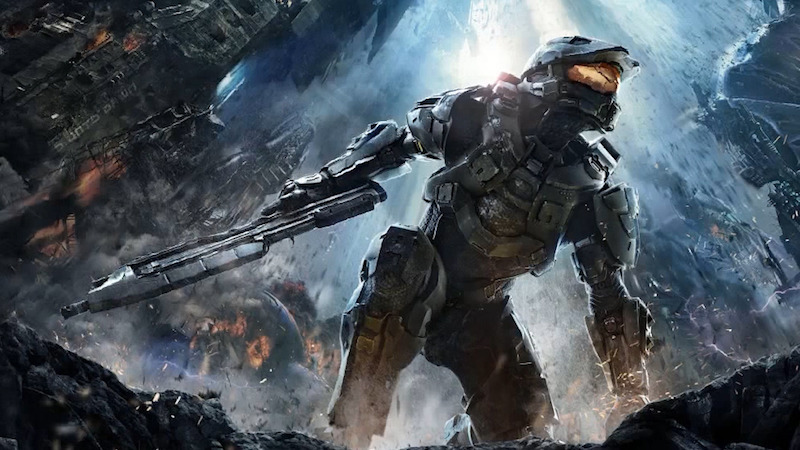 (Also see: Pre-Ordered Halo 5 Digitally? You May Have to Download 46.19GB Again)
3. Halo: Combat Evolved
The game that started it all. It might not have had series creator Bungie's award-winning online multiplayer but it had a single-player campaign that was almost perfect. It throws you into the visor and armour of cybernetically enhanced space marine, Master Chief as you proceed to uncover the secrets behind the mysterious ring world you find yourself stranded on. From large, sweeping battlefields to tight, claustrophobic corridors where death lurks around the corner, Combat Evolved still holds up well for a game that released in 2001.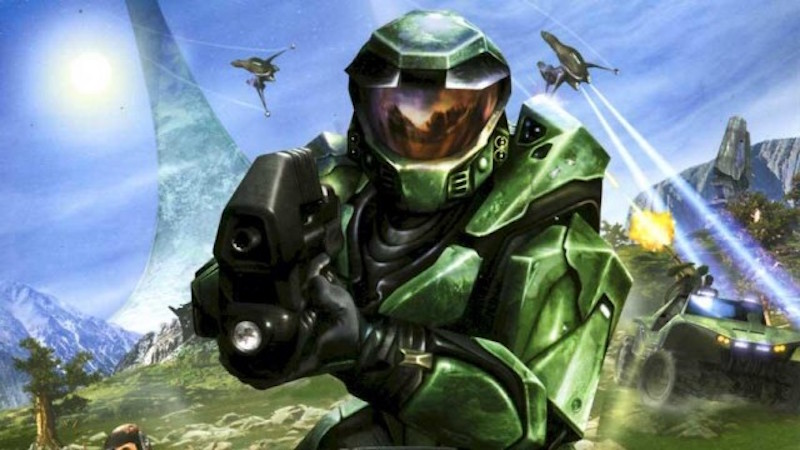 2. Halo Reach
Reach is the other game in the first person shooter series where you don't play as Master Chief. Instead, you're a Spartan super soldier like him (from the newer Spartan III program), albeit on a suicide mission to push back the Covenant on the planet of Reach. It features a well-paced plot, a slew of varied missions, and a surprisingly large roster of multiplayer options, making it one of the more comprehensive games in the series' history.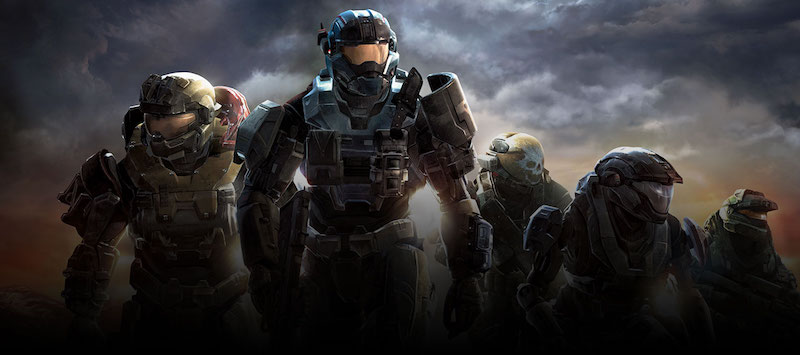 1. Halo 3: ODST
Short for Orbital Drop Shock Trooper, ODST was originally meant to be an expansion for Halo 3. It's one of the few games in the series where you don't play as super soldier Master Chief. Instead, the missions put you in control of different characters from a band of regular human soldiers, as they try to salvage a mission gone wrong. All of the action takes place on Earth, again not usually how most games in the series play out.There's a fantastic musical score, and a moody open-world hub that lets you discover missions and secrets behind the locale, called New Mombasa. Throw in a story that isn't all gloom and doom and you have one of the more compelling games in the series. That's not even counting its Firefight mode, which did a fantastic job of co-operative multiplayer.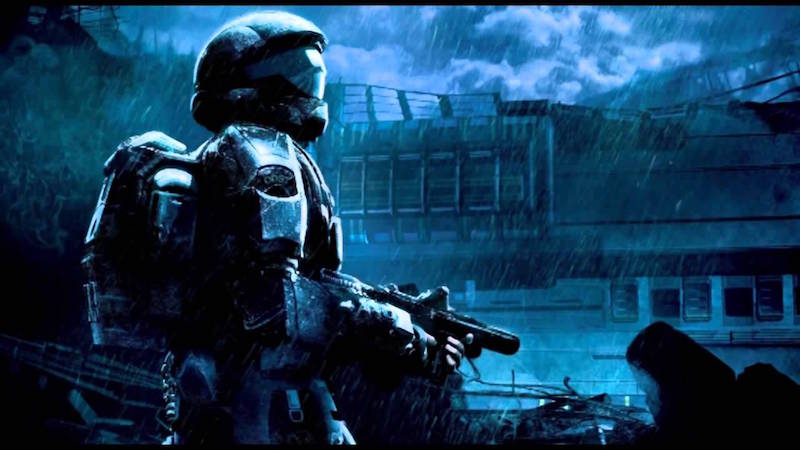 (Also see: Halo 5: Guardians Multiplayer Beta Preview - a New Hope?)
Barring Halo: Reach which is only available on the Xbox 360 only, all of these games can be played in Halo: The Master Chief Collection on the Xbox One. ODST is available as downloadable content for it, weighing in at around 8.10GB and costing $4.99 (around Rs. 300).
What are your favourite Halo games? Let us know via the comments.
Affiliate links may be automatically generated - see our ethics statement for details.